Cleveland
Metalforming companies in and around Cleveland, Ohio.
The Precision Metalforming Association (PMA) Cleveland District has an active base of metalforming company members in and around Cleveland, Ohio.  The district programs offer excellent opportunities for you to network locally, build useful business relationships and expand professional expertise.
If you are interested in any of the PMA Cleveland District programs, or would like to volunteer, please contact Ms. Nancy M. Wagner, District Administrator .
Subscribe to our event notices
---
What's Next?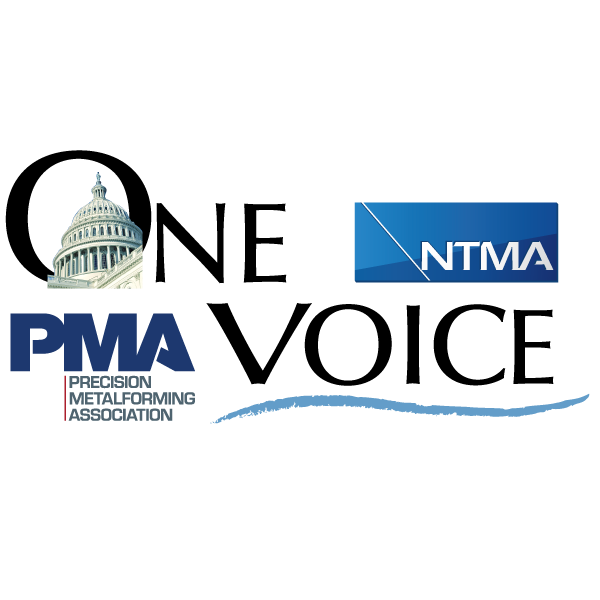 PMA Cleveland District meeting with U.S. Congressman David Joyce
TUE, SEP 15 2020
Virtual Meeting
The PMA Cleveland District, in partnership with the National Tooling and Machining Association (NTMA) Cleveland and Western Lake Erie Chapters, is hosting a virtual Zoom meeting on September 15 at 10:00 a.m. featuring Congressman David Joyce (R-Northern Ohio) and our One Voice Washington, D.C. lobbying team, Omar Nashashibi and John Guzik of The Franklin Partnership.
If you are not attending, but need to register others.

---
Upcoming Events
Don't miss these upcoming events!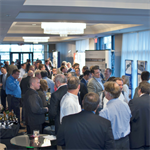 Cleveland District: 2020 Suppliers Night
TUE, SEP 15 2020
Independence, OH
---
$5,000 Donation to AWT
PMA Cleveland District presents a check for a $5,000 donation to the Alliance for Working Together Foundation. AWT introduces kids to the manufacturing processes and hosts the annual high school "RoboBot" competition.