Cleveland
Metalforming companies in and around Cleveland, Ohio.
The Precision Metalforming Association (PMA) Cleveland District has an active base of metalforming company members in and around Cleveland, Ohio.  The district programs offer excellent opportunities for you to network locally, build useful business relationships and expand professional expertise.
If you are interested in any of the PMA Cleveland District programs, or would like to volunteer, please contact Ms. Nancy M. Wagner, District Administrator .
Subscribe to our event notices
---
NOTICE:
In order to avoid a known bug found with the Chrome browser, please use the latest version of Microsoft Edge or FireFox when registering.
What's Next?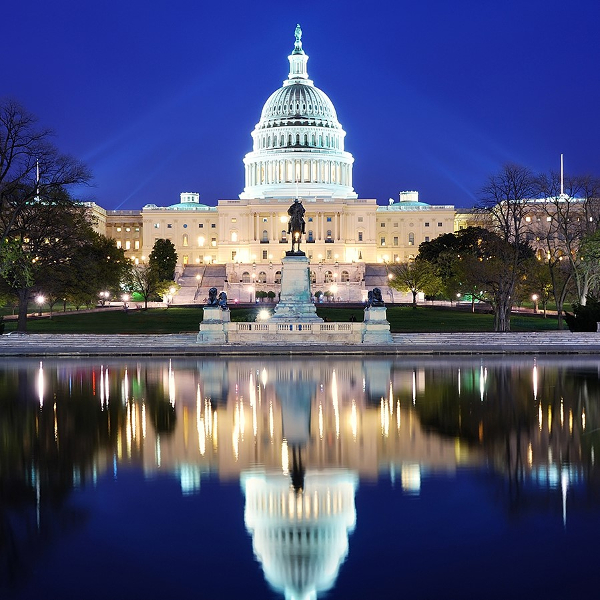 Cleveland District: Washington, D.C. Update
TUE, JAN 14 2020
Cleveland, OH
A lot is going on in Washington, D.C. and it can be tough staying current on the latest legislative initiatives and policies. To keep you updated, PMA's lobbyist, Omar Nashashibi, will join the Cleveland District to discuss a wide range of topics affecting our industry and answer your questions about what is happening in Washington, D.C.
If you are not attending, but need to register others.

---
$5,000 Donation to AWT
PMA Cleveland District presents a check for a $5,000 donation to the Alliance for Working Together Foundation. AWT introduces kids to the manufacturing processes and hosts the annual high school "RoboBot" competition.