Twin Cities
Metalforming companies in and around Minneapolis and St. Paul, Minnesota.
The Precision Metalforming Association (PMA) Twin Cities District has an active base of metalforming company members in and around Minneapolis and St. Paul, Minnesota.  The district programs offer excellent opportunities for you to network locally, build useful business relationships and expand professional expertise.
If you are interested in any of the PMA Twin Cities District programs, or would like to volunteer, please contact Amelia Poulin, District Administrator .
Subscribe to our event notices
---
What's Next?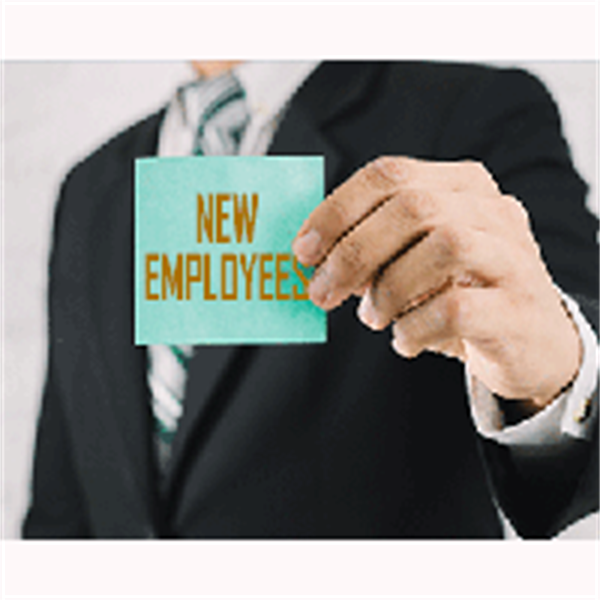 PMA Twin Cities district Seminar - Onboarding and Retaining New Employees
WED, DEC 8 2021
New Brighton, MN
Join the PMA Twin Cities District for an in-person presentation regarding Onboarding & Retaining New Employees with special guest Mike Armbrust at Connectology.

---
Giving Back to Community
As a result of past events and member involvement, PMA Twin Cities has been able to support the following groups. Thank you for supporting our mission of increasing the competitiveness of the metalforming industry across the Twin Cities District.
SAINTS MANUFACTURING - SAINT FRANCIS HIGH SCHOOL: $2,500

"PMA, Thank you for your donation. St. Francis Manufacturing used the money to go towards a new $3200 band saw which it hasn't stopped running."


IRONDALE HIGH SCHOOL / MOUNDS VIEW SCHOOL DISTRICT: $2,500.00

"PMA, thank you for your contribution. We have put these funds to good use to further support our career pathway courses at Irondale and ultimately get more students interested in a career in the trades."

PMA ONE VOICE – THE FRANKLIN PARTNERSHIP: $10,000.00


"Thank you for the support from PMA TWIN CITIES district. We appreciate your very generous contribution to support PMA's 2021 Advocacy Fund!"