Twin Cities
Metalforming companies in and around Minneapolis and St. Paul, Minnesota.
The Precision Metalforming Association (PMA) Twin Cities District has an active base of metalforming company members in and around Minneapolis and St. Paul, Minnesota.  The district programs offer excellent opportunities for you to network locally, build useful business relationships and expand professional expertise.
If you are interested in any of the PMA Twin Cities District programs, or would like to volunteer, please contact Ms. Kari Davis, District Administrator .
Subscribe to our event notices
---
What's Next?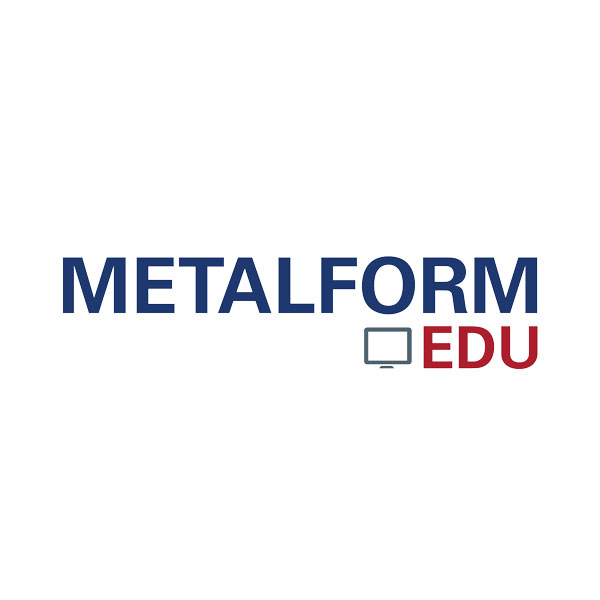 Twin Cities District: METALFORM EDU-Train your workforce
TUE, FEB 5 2019
Erin Riffle from PMA will be joining the Twin Cities District to talk about the latest PMA initiative, METALFORM EDU.
---
Get involved in your local district
Volunteers are at the heart of PMA's work, providing exceptional experiences and essential tools to the metalforming community. PMA needs the skills, passion and perspectives that you and your associates can bring to build a vibrant corps of volunteer leaders. Learn more about the available opportunities and get involved today.