Tennessee
Metalforming companies in and around Tennessee, centered in Nashville.
The Precision Metalforming Association (PMA) Tennessee District has an active base of metalforming company members in and around Tennessee, centered in Nashville.  The district programs offer excellent opportunities for you to network locally, build useful business relationships and expand professional expertise.
If you are interested in any of the PMA Tennessee District programs, or would like to volunteer, please contact Dana M. Worrell, District Administrator .
Subscribe to our event notices
---
What's Next?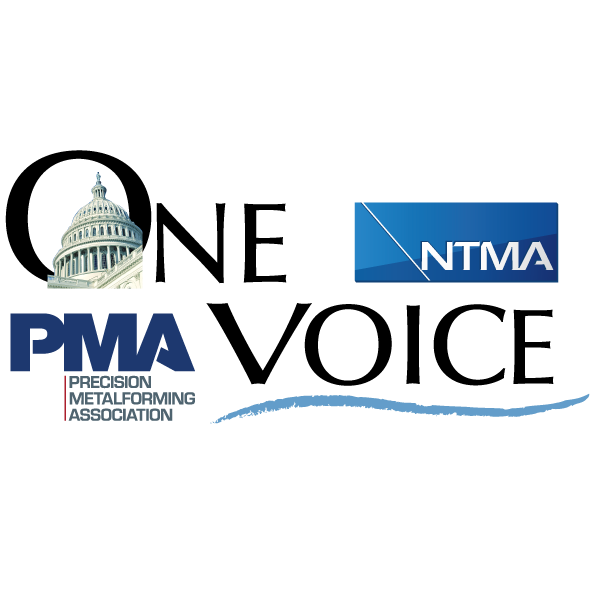 PMA Tennessee District meeting with U.S. Congressman Jim Cooper
THU, JUN 3 2021
Virtual Meeting | 10:00 - 11:00 a.m. CT
The PMA Tennessee District, in partnership with the National Tooling and Machining Association (NTMA) Tennessee Chapter, is hosting a virtual Zoom meeting on June 3 at 10:00 a.m. CT featuring Congressman Jim Cooper (TN-05) and our One Voice Washington, D.C. lobbyist, Omar Nashashibi of The Franklin Partnership.
If you are not attending, but need to register others.

---
Upcoming Events
Don't miss these upcoming events!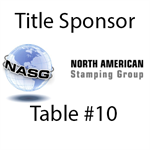 PMA Tennessee District: 6th Annual MFG/Suppliers Night
THU, SEP 2 2021
Nashville, TN
---
2021 Application for PMA Tennessee Scholarship
PMA Tennessee is offering scholarship funds to its current membership and their families. The TN District will award up to $20,000 to students and PMA member companies!
Application deadline is September 1, 2021.
Fill out the application here.