Tennessee
Metalforming companies in and around Tennessee, centered in Nashville.
The Precision Metalforming Association (PMA) Tennessee District has an active base of metalforming company members in and around Tennessee, centered in Nashville.  The district programs offer excellent opportunities for you to network locally, build useful business relationships and expand professional expertise.
If you are interested in any of the PMA Tennessee District programs, or would like to volunteer, please contact Dana M. Worrell, District Administrator .
Subscribe to our event notices
---
NOTICE:
In order to avoid a known bug found with the Chrome browser, please use the latest version of Microsoft Edge or FireFox when registering.
What's Next?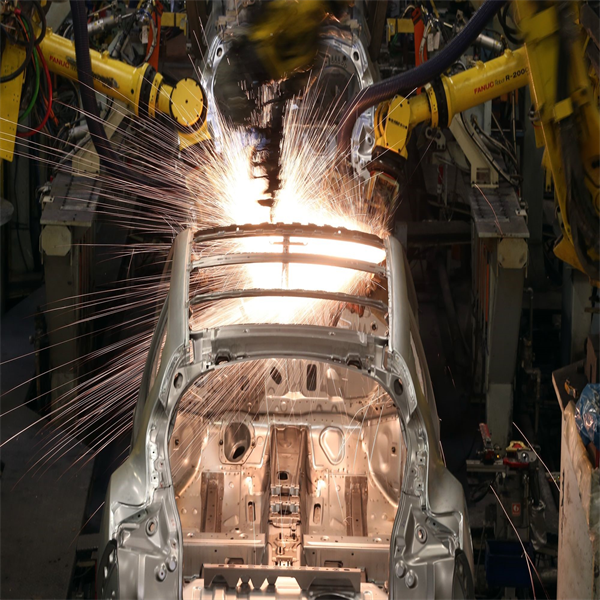 Tennessee District: Nissan Motor Company's Vehicle Assembly Plant Tour
THU, NOV 21 2019
Smyrna, TN
Join us as we explore all five stages of the manufacturing process: from steel delivery to pre-test vehicle delivery at the Nissan Motor Company vehicle assembly plant. The Nissan Smyrna Vehicle Assembly Plant opened in 1983 and marked the beginning of automotive production in Tennessee. For more than 30 years, the Smyrna team has been assembling quality, award-winning cars, trucks, crossovers and SUVs. The plant has grown significantly and transformed from a domestic manufacturer to a global manufacturer.
We will have lunch together at Legends Steakhouse at 11:00 a.m., and following the lunch, we will depart for Nissan to arrive at approximately 12:40 p.m. for the tour, which begins promptly at 1:00 p.m. The tour should last 60 to 90 minutes. We will be riding on a tram, so don't worry about extensive walking.

If you are not attending, but need to register others.

---
Upcoming Events
Don't miss these upcoming events!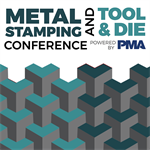 Metal Stamping and Tool & Die Conference
TUE, JAN 28 2020 - WED, JAN 29 2020
Nashville, TN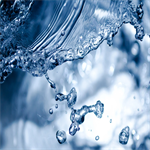 PMA Tennessee District: Tour of A.O. Smith Corporation
THU, FEB 20 2020
ASHLAND CITY, TN
Servo Technologies for Metal Stamping Seminar
TUE, FEB 25 2020 - WED, FEB 26 2020
Nashville, TN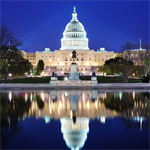 Tennessee District: Washington, D.C. Update
THU, MAR 19 2020
ANTIOCH, TN
---
2019 Application for PMA Tennessee Scholarship
PMA Tennessee is offering scholarship funds to its current membership and their families. The TN District will award $10,000 in PMA Member scholarships and $2,000 in Nonmember scholarships! Application deadline is May 1, 2019. Fill out the application
here
.