Tennessee
---
What's Next?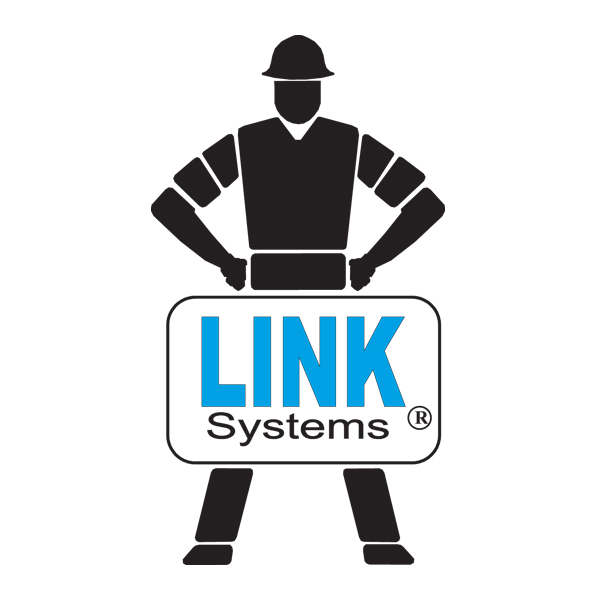 PMA Tennessee - Industry Trends Dinner and Networking at Link Systems
THU, MAR 16 2023
Nashville, TN
The PMA Tennessee District invites you to dinner and networking at Link Systems on March 16. Featuring prestigious guest speakers from PMA's One Voice advocacy team and PMA Metalforming Insights partner Harbour Results, this is a must-attend event to stay ahead of government and management trends that are impacting the metalforming industry. Hosted by Link Systems, you will also get a taste of the latest "Intelligent Electronics in Metalforming."
If you are not attending, but need to register others.

---
Upcoming Events
Don't miss these upcoming events!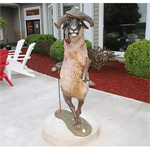 PMA Tennessee Annual Spring Golf Tournament
MON, MAY 8 2023
Old Hickory, TN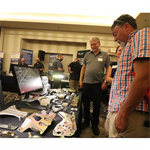 PMA Tennessee District: 8th Annual MFG/Suppliers Night
THU, NOV 16 2023
Nashville, TN
---
About the District
Metalforming companies in and around Tennessee, centered in Nashville.
The Precision Metalforming Association (PMA) Tennessee District has an active base of metalforming company members in and around Tennessee, centered in Nashville.  The district programs offer excellent opportunities for you to network locally, build useful business relationships and expand professional expertise.
If you are interested in any of the PMA Tennessee District programs, or would like to volunteer, please contact Dana M. Worrell, District Administrator .