Lone Star
---
What's Next?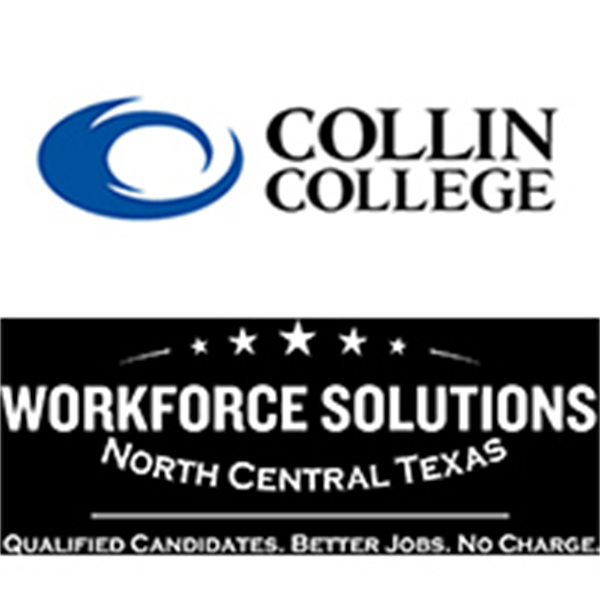 Lone Star State of Manufacturing - Workforce Panel and College Tour
WED, DEC 7 2022
Register now for the December 7 State of Texas Manufacturing Workforce Development Panel Discussion and Collin College Technical Campus Tour. We will break down recruitment and training options, discuss what works best for your situation and address overcoming learning barriers.
Manufacturing is in a fight with other industries for new employees. The PMA Lone Star District is making certain that Texas manufacturing comes out in front.
If you are not attending, but need to register others.

---
About the District
Metalforming companies in and around Texas.
The Precision Metalforming Association (PMA) Lone Star District has an active base of metalforming company members in and around Texas.  The district programs offer excellent opportunities for you to network locally, build useful business relationships and expand professional expertise.
If you are interested in any of the PMA Lone Star District programs, or would like to volunteer, please contact Ms. Kari Davis, District Administrator .