West Michigan
Metalforming companies in and around Grand Rapids, Michigan.
The Precision Metalforming Association (PMA) West Michigan District has an active base of metalforming company members in and around Grand Rapids, Michigan.  The district programs offer excellent opportunities for you to network locally, build useful business relationships and expand professional expertise.
If you are interested in any of the PMA West Michigan District programs, or would like to volunteer, please contact Ms. Lori Miedema, District Administrator .
Subscribe to our event notices
---
What's Next?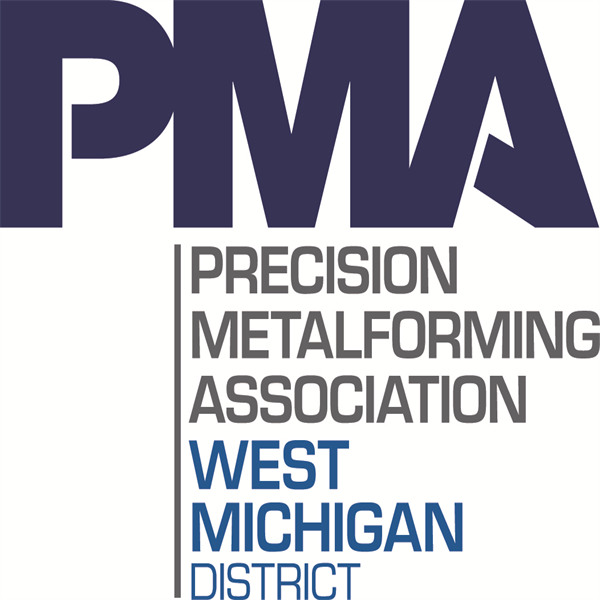 West Michigan District: Functional Safety Presentation
THU, APR 16 2020
GRAND RAPIDS, MI
Safety, on the surface, can seem to be very subjective and often leads to more questions. Join the PMA West Michigan District for a very informative step forward in your safety journey. Presented by a leading safety expert, George Schuster of Rockwell Automation, this practical and interactive workshop will include whiteboard examples and class discussion on utilizing the principles in the ISO and IEC standards as a guide. POSTPONED
---
Upcoming Events
Don't miss these upcoming events!
West Michigan District: 2020 Annual Golf Outing
MON, JUN 15 2020
Grand Rapids, MI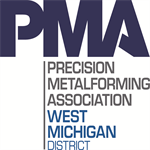 West Michigan District: 4th Annual Supplier Night
TUE, SEP 29 2020
Hudsonville, MI
---
Get involved in your local district
Volunteers are at the heart of PMA's work, providing exceptional experiences and essential tools to the metalforming community. PMA needs the skills, passion and perspectives that you and your associates can bring to build a vibrant corps of volunteer leaders. Learn more about the available opportunities and get involved today.