West Michigan
Metalforming companies in and around Grand Rapids, Michigan.
The Precision Metalforming Association (PMA) West Michigan District has an active base of metalforming company members in and around Grand Rapids, Michigan.  The district programs offer excellent opportunities for you to network locally, build useful business relationships and expand professional expertise.
If you are interested in any of the PMA West Michigan District programs, or would like to volunteer, please contact Ms. Lori Miedema, District Administrator .
Subscribe to our event notices
---
What's Next?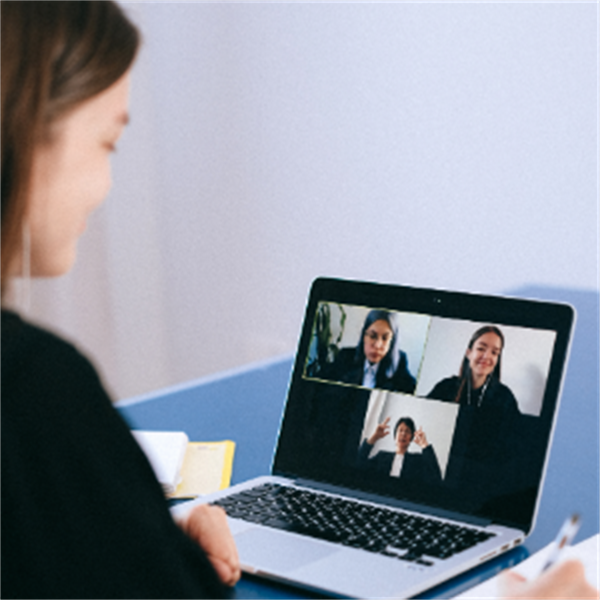 West Michigan District: Virtual Executive Roundtable
WED, DEC 2 2020
Virtual Meeting
PMA's West Michigan District is excited to host its 16th Annual Executive Roundtable event on Wednesday, December 2. In typical or "normal" times, this annual event brings dozens of company executives who operate in the metalforming industry together for a morning of networking, idea sharing, discussions and brainstorming on the business topics most pressing to metalformers. However, we will remember 2020 as anything but normal. As none of us have been immune from the impact of COVID-19, the PMA West Michigan board concluded that this year may be as important as any to bring our metalforming executives together.
If you are not attending, but need to register others.

---
Get involved in your local district
Volunteers are at the heart of PMA's work, providing exceptional experiences and essential tools to the metalforming community. PMA needs the skills, passion and perspectives that you and your associates can bring to build a vibrant corps of volunteer leaders. Learn more about the available opportunities and get involved today.