PMA West Michigan: Economic and Investment Update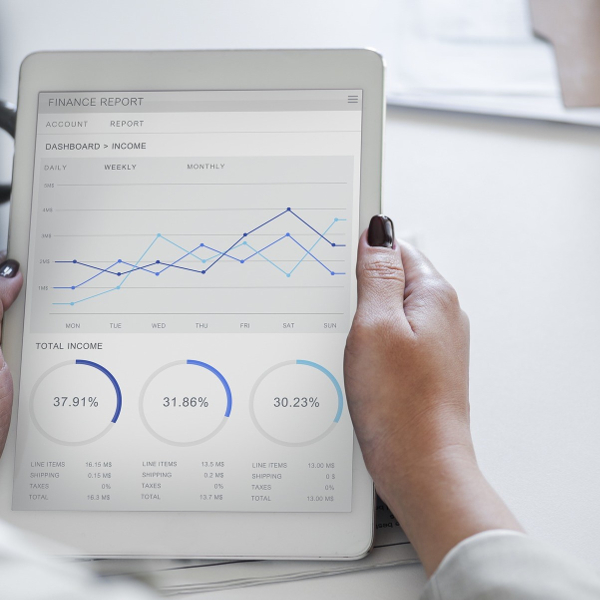 Tuesday, May 15, 2018
Grandville, MI
EVENT DETAILS
What is the outlook of the economy and how is it going to impact your investments? The PMA West Michigan District hosts Comerica Bank executives, Robert A. Dye and Peter Sorrentino, to provide an update on the economy and investing. Join us over lunch for a crash course in economics for the near future.
Speakers
Robert Dye, Ph.D., Comerica Bank Senior Vice President and Chief Economist

Robert A. Dye, Ph.D., is senior vice president and chief economist at Comerica Bank. He leads the Comerica Economics Department and provides commentary and research on the U.S. economy and the economies of Michigan, Texas, California, Arizona and Florida to Comerica, its clients and to national and regional media outlets.
Dye is the winner of the prestigious Lawrence R. Klein Award for 2015 for having the most accurate macroeconomic forecasts among the nation's top forecasters.
Peter Sorrentino, CFA, Comerica Asset Management Group Senior Vice President and Chief Investment Officer

Peter A. Sorrentino, CFA, is the senior vice president and chief investment officer of Comerica Asset Management Group, the investment management division of Comerica.
In addition to developing investment strategies for Comerica's high net-worth and institutional clients, Sorrentino is responsible for the firm's passive and active investment strategies, alternative investments, operations and administration and new products.
About Comerica
Comerica Incorporated is a financial services company headquartered in Dallas, Texas, and strategically aligned by three business segments: The Business Bank, The Retail Bank, and Wealth Management. Comerica focuses on relationships, and helping people and businesses be successful. In addition to Texas, Comerica Bank locations can be found in Arizona, California, Florida and Michigan, with select businesses operating in several other states, as well as in Canada and Mexico. Comerica reported total assets of $74 billion at September 30, 2016.
TIME
11:30 a.m. – 2:00 p.m.
LOCATION
GVSU – Eberhard Center
Eberhard Center Room 210
301 West Fulton
Grand Rapids, MI 49504
Complimentary parking is available in the Fulton Lot. The GPS address for this lot is 312 Fulton Street, Grand Rapids, MI 49504.
REGISTRATION INFORMATION
$40 PMA member
$50 Nonmember
Registration deadline is May 7.
For more information, please contact Lori Miedema. To register over the phone, please contact Cindy Minn at 216-901-8800.