Southern New England Workshop Social: How to Manage Stress in Today's Environment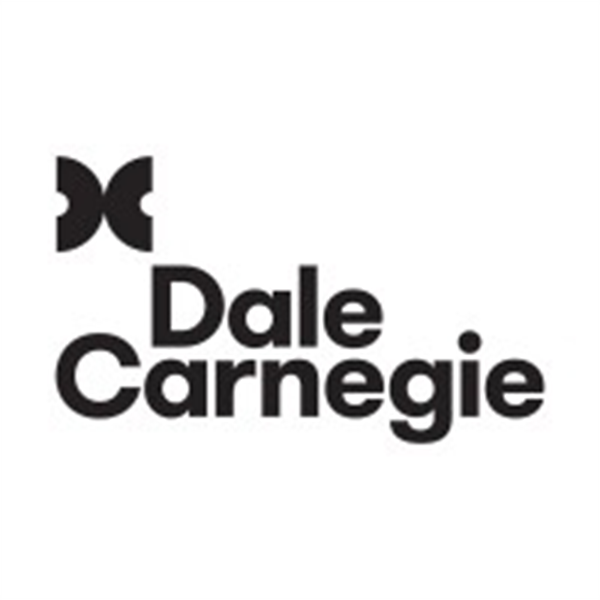 Thursday, September 8, 2022
Registration is closed.
Stress and anxiety are at unprecedented highs as cities, states and countries around the world battle the heath crisis and isolation left in its wake, plus supply chain shocks from the reopening, the rampant cycle of disturbing news reports, mass shootings and the war in Ukraine, higher energy and food costs, inflation, markets, and economic concerns.
With everything changing as fast as the opening and closing of a screen window, people are finding it difficult to stay focused, easy to feel overwhelmed, and hard to lead with so much volatility, uncertainty, and change.
Join the PMA Southern New England District and Dale Carnegie of Central and Eastern Connecticut for a training workshop designed to equip leaders and contributors with real world skills and insights that can lower stress and increase productivity.
You will learn:
An understanding of the causes of stress and the options we have
More effectively handle the uncertainty of our times
Develop resilience as a leader and in your team
Share new tips on how to stay productive remotely
Review of key Stress & Worry Principles from Dale Carnegie
Tips on how to maintain perspective and reduce stress

This session is for individual contributors and leaders who want to become more resilient and successfully "bounce back" and grow from adverse experiences.
Dale Carnegie has helped millions of people face adversity and develop resilience with 100+ years of experience delivering training in 200 offices and nearly 90 countries around the world based upon Dale Carnegie's best-selling book, "How to Stop Worrying and Start Living".
AGENDA
4:00 – 4:30 p.m. ET – Registration and social
4:30 – 5:30 p.m. – Workshop
5:30 – Questions and answers
LOCATION
Shuttle Meadow Country Club
51 Randecker Lane
Berlin, CT 06037
REGISTRATION INFORMATION
Registration deadline: September 2.
For more information, contact Katie Barry. To register over the phone, contact Randy Kish at 216-973-1398