Free Toolkit to celebrate MFG DAY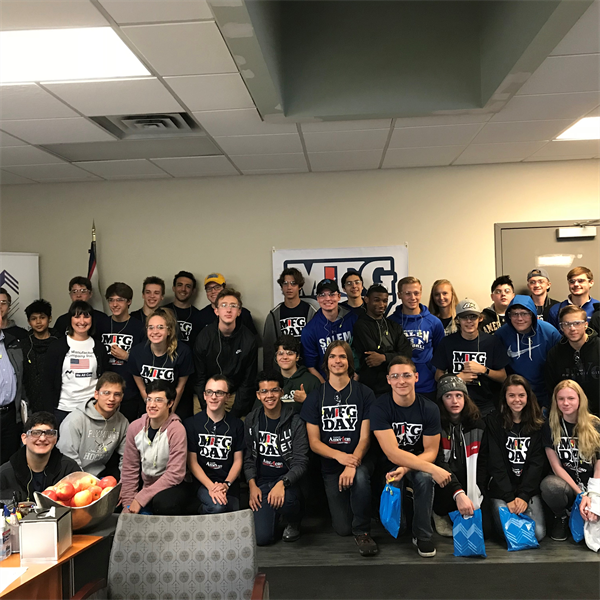 Wednesday, September 7, 2022
Webinar | 2:00 p.m.- 3:00 p.m. ET
This September through November, every PMA member can access a free "Rock MFG Day Toolkit" to celebrate MFG Day/ Manufacturing Month! This toolkit has everything you need to host an engaging presentation, event, and/or share inspiring media over social media and online. PMA once again is partnering with Edge Factor, a widely used career exploration platform, to showcase manufacturing careers and technology and inspire students and job-seekers to launch manufacturing careers. Learn more about the Rock MFG Day Toolkit includes high-impact media, a keynote presentation, "How to" host a successful virtual or live event guidebooks, and more.
This webinar will feature Edge Factor's Vice President Larissa Hofman as she walks you through everything you need to register and access to share this free toolkit.
See you there!
Speaker
Larissa Hofman, Vice President, Edge Factor

As the Vice President for Edge Factor, Larissa Hofman partners with communities across North America to provide regional solutions to national workforce development challenges. She is an international award-winning leader, business strategist, and Film Producer/ Director who has lived and breathed workforce development for over a decade. Passionate about using the power of storytelling to engage audiences, her work and leadership inspires students and job-seekers to launch rewarding training and career pathways.
Registration
PMA Members and Nonmembers: FREE
Questions? Contact Connie King.