Southern New England Connecticut Workforce Grants Webinar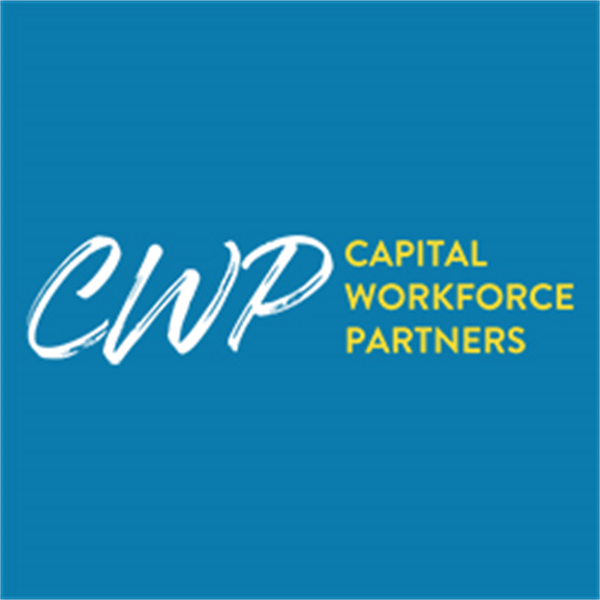 Tuesday, December 6, 2022
Virtual
Join the Southern New England District on December 6 for a complimentary webinar on available Connecticut workforce grants, presented by Benjamin Clapp, business partnership coordinator, Capital Workforce Partners.
Benjamin's presentation will center on a $10 million federal (U.S. Dept. of Labor) grant that the five CT workforce boards are offering, badged as the CT High-Tech Industry Skills Partnership, or CT-WHISP for short. Through it, manufacturers may apply for incumbent worker training reimbursements of up to $2,000 per participant for eligible training, as well as up to $5,000 in on-the-job training reimbursements when they commit to individualizing training plans for new employees.
About the Speaker
With more than 15 years of experience in sales, talent acquisition and human services, Benjamin is passionate about creating on-ramps to quality careers, particularly to those in underserved and underrepresented communities. Prior to his role at Capital Workforce Partners, Benjamin was a business services consultant at the Hartford American Job Center and brings a unique perspective on both programmatic workforce offerings and the larger interplay said programs have on local economic development.
About Capital Workforce Partners
Capital Workforce Partners invests in youth development, develops sustainable career paths for adult workers, and assists employers with a variety of programs and services provided through the American Job Center network.
As the state's regional Workforce Development Board in North Central Connecticut, Capital Workforce Partners helps individuals overcome barriers to employment and closes the gap between skills and business hiring needs. The organization is guided by a consortium of the region's chief and elected officials and by representatives from business, education and labor serving on its Board of Directors.
AGENDA
11:00 a.m. – 12:00 p.m. ET - Webinar
REGISTRATION INFORMATION
FREE - Compliments of the PMA Southern New England District
For more information, contact Katie Barry. To register by phone, contact Randy Kish at 216-901-8800 x144.