20th ICOSPA International Congress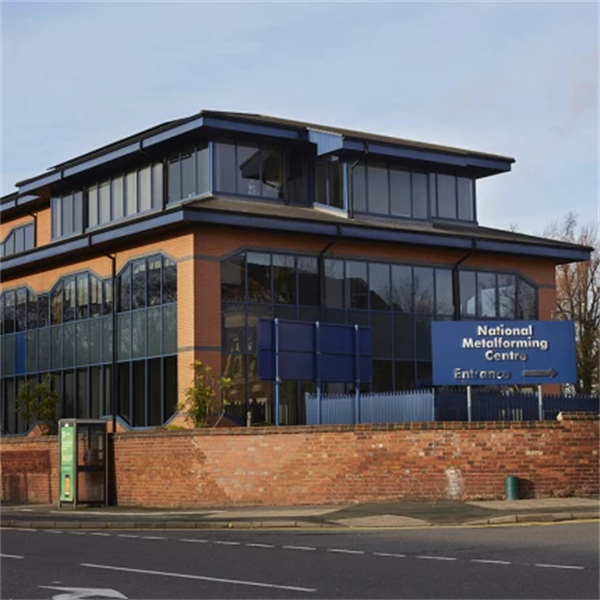 Wednesday, October 19, 2022 - Friday, October 21, 2022
Birmingham, UK
PMA is a proud member of the International Council of Sheet Metal Presswork Associations (ICOSPA). We are excited to announce that the 20th ICOSPA Congress, postponed from 2020 due to the pandemic, is heading to Birmingham, United Kingdom in October 2022. The event includes networking opportunities, keynote presentations and plant tours. The full agenda will be available in the coming months.
Meeting to be held at the National Metalforming Centre.

PMA DELEGATION INFORMATION
PMA will be sending a delegation to the 2022 ICOSPA Congress led by PMA President David Klotz; PMA Immediate Past Chair Troy Turnbull (president/CEO, Industrial Innovations, Inc.); and Dave Arndt (president and CEO, Pentaflex, Inc.). PMA members are invited to sightsee with the delegation in London the weekend following the ICOSPA Congress and then head to Germany to attend EuroBLECH.
PMA'S DELEGATION AGENDA AND EVENT REGISTRATIONS
ICOSPA Congress 2022
Birmingham, United Kingdom
October 19-21, 2022
Registration not yet open.
London Sightseeing (optional)
London, United Kingdom
October 22-23, 2022
EuroBLECH (optional)
Hanover, Germany
October 25-28, 2022
Registration not yet open.
HOTEL ACCOMMODATIONS
ICOSPA Congress
The Grand Hotel
Colmore Row
Birmingham B3 2BS
United Kingdom
Details about making reservations in our room block at The Grand Hotel will be available soon.
London Sightseeing
Hotel details to come.
EuroBLECH
Hotel accommodations can be booked via Hannover Marketing and Tourismus GmbH. To make a reservation or to request information, please contact them directly.
Phone: +49 (0)511 12345-555
E-mail: hotels@hannover-tourismus.de
QUESTIONS
Contact Christie Carmigiano at 216-901-8800 ext. 107.