PMA Southern New England: Effective Methods to Reduce Health Insurance Costs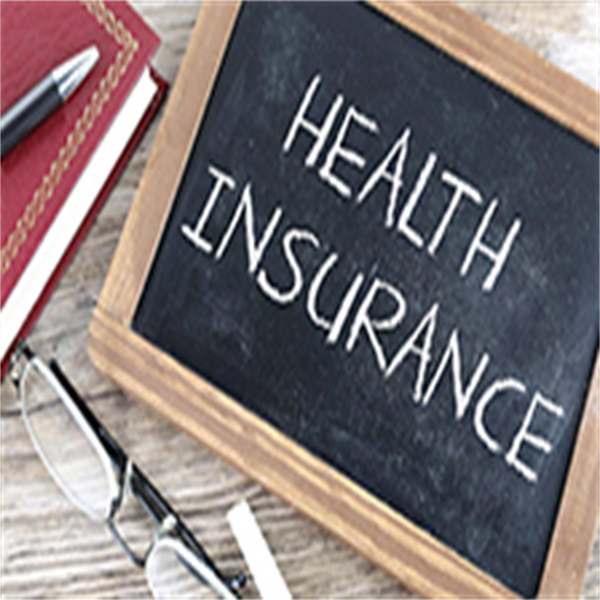 Thursday, October 6, 2022
Virtual Meeting
EVENT DETAILS
Join Macman Insurance Associates and Sound Insurance Solutions for a virtual presentation that will share real life examples of Southern New England companies and how their approach to health and ancillary insurance cut costs, improved benefits and saved money.
Citing examples from several CT companies with under 50 employees, over 51 employees and over 100 employees, we will describe many cost saving Renewal Strategies… including…
Fully Insured Plan Alternatives for all Groups
Base Plan Approach
Expanding Plan Designs Approach
Large Group Negotiation Methods
An Alternative for Self-Insured Groups
Medicare Offset
A Medical Plan Option that includes HR Support
Out of State Employees and Groups
About the Speakers
Alan Sheketoff
Macman Insurance Associates
Alan has been in the insurance industry for 31 years and started Macman Insurance Associates in 1997. He is an Advisory Council Member with Aetna, Anthem, CIGNA, Connecticare and Oxford/United insurance companies.
He is also active in several Connecticut business associations, such as; CBIA and CBB and local Chambers of Commerce.
Macman is a family business and was named after his wife and 5 children. They currently handle the insurance for about 1200 companies and 4000 individuals.
Gary Gulemi
Sound Insurance Solutions
Gary has been in the insurance industry since 2001 and started Sound Insurance Solutions in 2006, focusing primarily on life insurance for individuals, businesses and trusts.
At that time he also started working with Alan at Macman Insurance as a business development and marketing associate.
In 1984, Gary started Automation Equipment Inc., as a Manufacturers' Representative, working with companies that design and build automated machinery for manufacturing facilities throughout Connecticut and New York.
TIME
10:00 a.m. - 11:00 a.m. ET
LOCATION
Zoom virtual meeting
REGISTRATION INFORMATION
PMA Members - Complimentary
Nonmembers - $40
For more information, please contact Katie Barry. To register over the phone, contact Randy Kish at 216-973-1398