Manufacturers Must Adopt a Cybersecurity Framework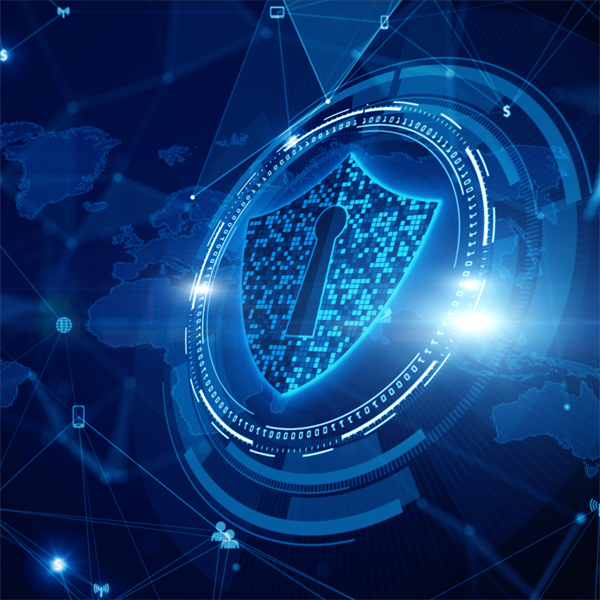 Wednesday, August 10, 2022
Webinar | 2:00 p.m.- 3:00 p.m. ET
Join PMA for this informative webinar on August 10, at 2:00 p.m. ET, to learn from manufacturing IT strategists, Karen Kiewski and Mike Brattain from Systems X, as they share how adopting the right cybersecurity framework can save your business in 2022. This webinar was developed to help the manufacturing community quickly increase their cybersecurity posture without breaking the bank.
By attending, you can expect to come away with:
• A cybersecurity framework that best protects the manufacturing industry
• The best way to benchmark your company's current cybersecurity strengths and weaknesses
• An easy solution for training entire organizations on cybersecurity best practices
Speakers
Karen Kiewski, Director of Client Services, Systems X

Karen has been assisting companies achieve better business results through the alignment of IT tools and services with business goals for more than 20 years. She recently became a CMMC Registered Practitioner as part of the Department of Defense's focus on securing the nation's supply chain. Karen's focus on cybersecurity solutions for commercial and defense-focused companies ensures that they are well equipped to face the ever-changing security landscape.
Mike Brattain, IT Success Strategist, Systems X
Mike is an IT success strategist who shows business owners how technology can solve real-world business problems while getting a return on investment. Before joining the Systems X team, Mike spent most of his career as a small business owner in various sectors such as financial services, construction and industrial.
Registration
PMA Members: Free
Nonmembers: $49
Questions? Contact Connie King.