Member Profile
Abdo Eick & Meyers, LLP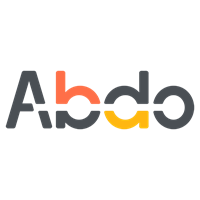 5201 Eden Ave Ste 250
Edina, MN 55436-2365
United States
Map Location
Phone: (507)304-6818
Website:
ww.aemcpas.com
Facility Size: 0 sq.ft.
Employees: 100-499
BRONZE MEMBER
PMA Member Since: 2019


At Abdo, Eick & Meyers, we go well beyond traditional accounting and auditing services to deliver customized strategies and innovative solutions to help your business succeed. We opened our doors in 1963 as a small CPA firm, and through substantial growth are now ranked as one of the top accounting firms in the Midwest, with offices in Mankato and Minneapolis. Our commitment is to gain in-depth knowledge of our client's challenges, opportunities, and goals. It is through this consultative approach that we are able to offer efficient services and insight to help businesses reach a higher level of success.
We don't believe in a one-size-fits-all mentality, so we focus on the needs that are relevant to each client and execute a tailored approach to help the business thrive both financially and operationally. Our manufacturing clients are not only provided with expert accounting and tax services, but also with a wide range of advisory, data, and optimization services to ensure that their entire operation is efficient and successful.

---