Member Profile
Principal Financial Network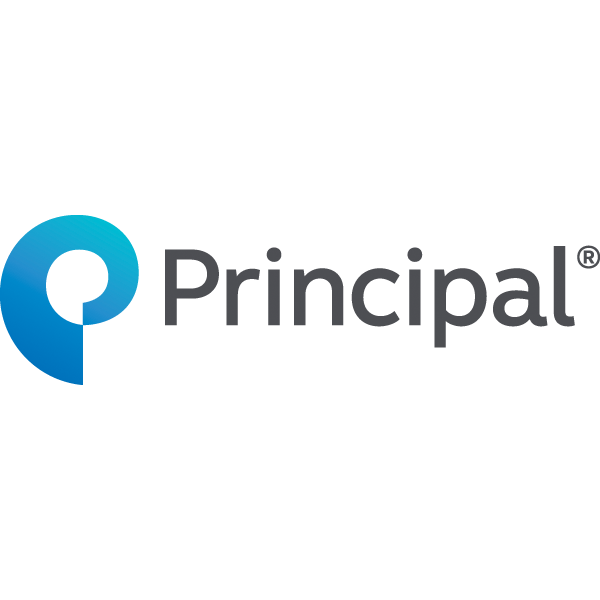 10361 W Innovation Dr
Wauwatosa, WI 53226
United States
Map Location
Phone: (414)258-6220
Website:
www.principal.com
Facility Size: 0 sq.ft.
Employees:
NEW MEMBER
PMA Member Since: 2021


The Principal®, with its multiple locations, is a client-focused financial services organization. We help individuals, businesses and their employees establish priorities and develop strategies to achieve financial success.
Our financial professionals offering the Exchange know the complexity and liability of running a retirement plan. They look to reduce the administration duties and risk to you at the cost that is competitive. We offer services that help increase participation, help with enrollment meetings, provide investment guidance and education.
Principal aligned with PMA to support the manufacturing industry and to be a resource to PMA members for financial matters regardless of your situation.
---