Lone Star Plant Tour: All Metals Fabricating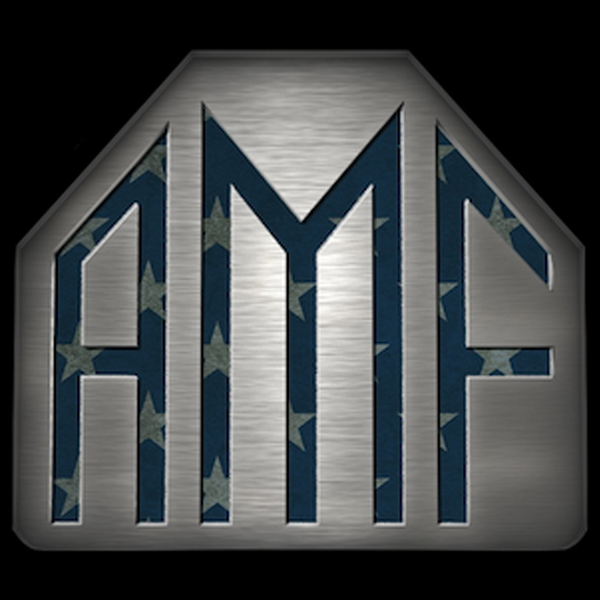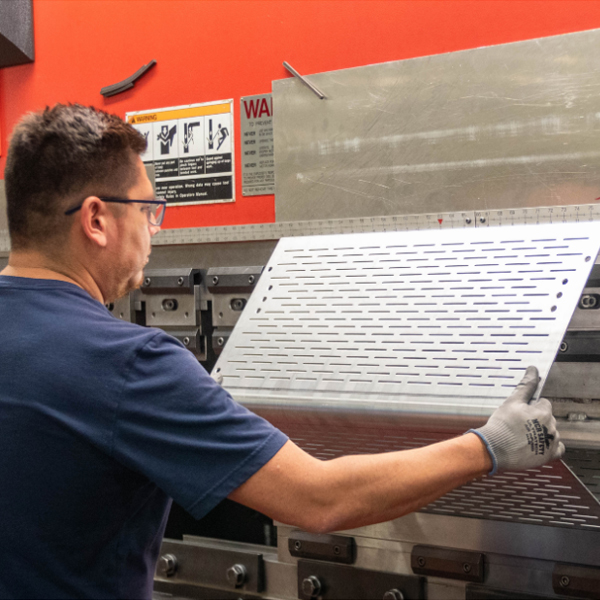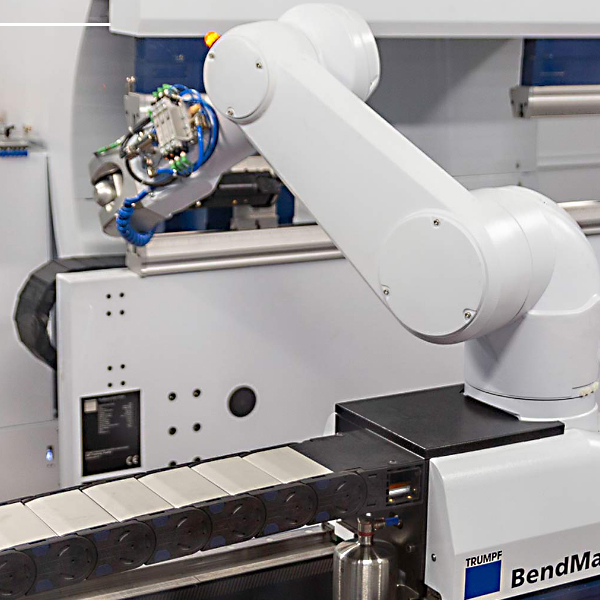 Thursday, February 16, 2023
Allen, TX
Registrtion is closed. For more information, contact Kari Davis.
The PMA Lone Star District invites you to join them on Thursday, February 16 for a tour of All Metals Fabricating, followed by a happy hour networking at Brio Italian Grill.
ABOUT THE TOUR
All Metals Fabricating is a contract manufacturer that specializes in sheet metal fabricating, machining, electro-mechanical assembly and powder coating. During this tour of its 86,000-sq.-ft. facility, you will receive first-hand knowledge of several manufacturing processes and experience state-of-the-art automation equipment under the company's bold commitment to become the world's most automated job shop within the next 10 years. Some of the processes and technologies you will see include:
Laser Cutting
Tube Laser
CNC Punching
CNC Machining
Forming
Welding and Robotic Welding
Hardware and Electromechnical Assembly
Powder Coating and Silk Screening
Quality Control
This is a great opportunity for new and experienced employees to better understand cutting-edge manufacturing technologies and what it takes to produce precision metal fabricated parts and assemblies. After the tour, enjoy drinks and appetizers while growing your professional network.
DATE
AGENDA
2:00 p.m. CT – Check in
2:25 p.m. – Welcome and introductions
2:30 p.m. – Plant tour
3:30 p.m. – Networking
5:00 p.m. – Adjourn
LOCATIONS
Plant Tour
All Metals Fabricating
200 Allentown Pkwy.
Allen, TX 75002
Networking
Brio Italian Grille
810 Central Expressway
Allen, TX 75013

REGISTRATION INFORMATION
Registration includes drink ticket and food.
Registration Deadline: February 10. Closed-toed shoes and safety glasses are required.
All Metals Fabricating reserves the right to review the list of tour registrants and deny any individual or company access to the manufacturing areas due to a competitive situation.
For more information, contact Kari Davis. To register by phone, contact Randy Kish at 216-901-8800 x144.