PMA Lone Star District AI Webinar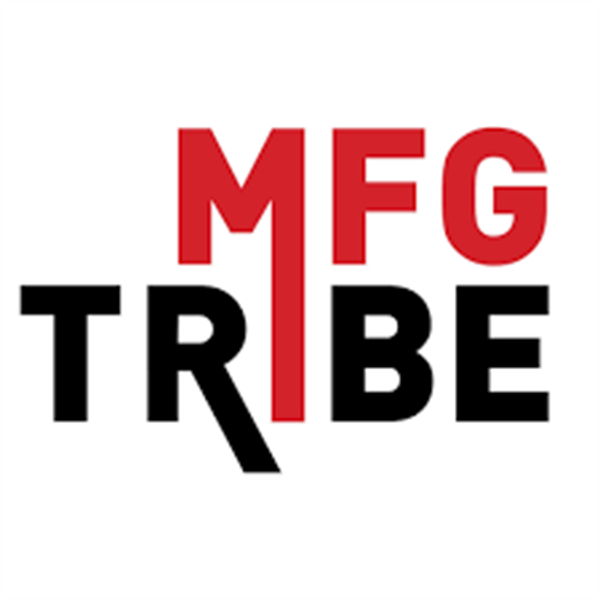 Tuesday, September 19, 2023
Webinar
The PMA Lone Star District invites you to this lunch-and-learn webinar covering important topics in AI. With the public release of ChatGPT in 2022, AI has been advancing at a rapid rate and there are no indications of it slowing down! Grab your lunch and join MFG Tribe, the leading industrial sales and marketing agency, for an in-depth presentation.
DATE:
Tuesday, September 19, 2023
TIME:
12:30 p.m. -1:30 p.m. CST
LOCATION:
Webinar
COST:
• PMA members: Free
• Nonmembers: $10
Please contact Erin Peterman at 216-901-8800 ext. 116 to register.
INFORMATION:
Topics to be Covered:
- Current state of AI in sales and marketing
- How AI is affecting the industrial / manufacturing industry
- Top AI tools that can immediately increase efficiency and begin using today
- Google punishment for using AI
- AI integrations with existing software and processes
- What is coming in 2024 for AI
- And much more
Speaker:
Kyle Milan is the CEO and founder of MFG Tribe Inc., a top sales and marketing agency working only with industrial and manufacturing companies. With 20 years of experience in the industrial/manufacturing environment and holding positions from engineering to sales management, Kyle has built his career in the industrial field. He also is the founder and head instructor of Technical Sales University, an online learning platform specifically designed to help industrial salespeople.
About MFG Tribe: With over 50+ years of direct experience working in manufacturing/industrial, MFG Tribe has the foundational experience and knowledge across all industrial industries. For the past 8 years, MFG Tribe has been recognized as the TOP Industrial sales and marketing agency and thought leader bringing advanced sales and marketing tactics to the industrial space.
For more information, contact Kari Davis. To register over the phone, contact Erin Peterman at 216-901-8800 x 116.