PMA Lone Star District Presentation and Plant Tour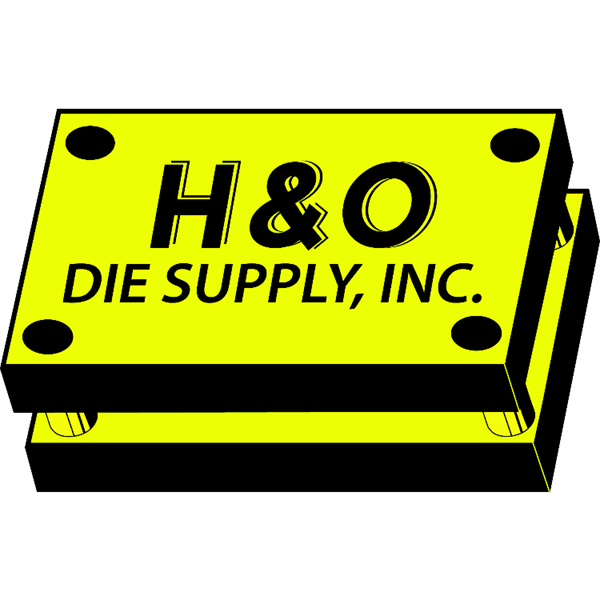 Thursday, November 9, 2023
H&O Die Supply, Inc.
Join the PMA Lone Star District for a presentation, lunch and plant tour at H&O Die Supply, Inc.

Presentation:
Unist & Metal Forming Lubrication : Presented by Barry Lewalski, Key Product Specialist
Unist has long been recognized as a market leader in lubrication systems for manufacturing processes. Established in 1957, Unist (then known as Uni-Mist) has decades of experience designing and providing systems for manufacturing operations. The Unist philosophy is that if we reduce fluid consumption at the source, our customers not only save money, but the environment at the same time. This belief is fueled by knowledge that many manufacturers experience excessive fluid related costs including fluid disposal, fluid treating, and increased housekeeping. Since 1993, Unist has offered precision lubrication application systems for the metal forming industry. Unist SmartFlow® Controller with Uni-Roller® systems feature a patented internally fed roller design and provide an environmentally friendly solution for applying lubricants to coil stock. The Unist product line is built around the concept of applying lubrication in a precise manner resulting in fluid usage reduction, the elimination of unsightly, dangerous fluid mess, and increased efficiency due to an even and consistent application of fluid. The SmartFlow® Controller with Uni-Roller® continues to save manufacturers 50 - 90% on their lubricant costs.
What You Will Learn:
Lubricant Cost Savings
Precision Lubrication Systems
Environmentally Friendly Applications


Plant Tour:
Since 1980, H&O has become a leader in supplying the metal fabrication, metal stamping and injection mold industries. "Crazy" Jerry, the founder of H&O, entered the metal stamping industry in 1967 working for Porter Precision Products. In December of 1980 Jerry and (CEO) Maria Ostand started H&O Die Supply. It all began in Jerry and Maria's home garage and with extreme dedication it grew to where it is today. H&O is the exclusive distributor for many well known products and has a territory that includes Texas, Louisiana, Oklahoma, & Northern Mexico.
What You Will See:
EDM
CNC Machining
Tool Assembly
Tryout Presses
Local Supply House

Location:
Date:

Agenda:
11:00 a.m. - 11:30 a.m. Registration
11:30 a.m. - 1:00 p.m. BBQ Lunch & Learn
1:00 p.m. - 2:00 p.m. Tour

Registration Information:
** Closed-toe shoes are required for plant tour.
Please note: H&O Die Supply reserves the right to review the list of tour registrants and deny any individual or company access to the manufacturing areas due to a competitive situation.

For more information, contact Kari Davis. To register over the phone, contact Erin Peterman at 216-901-8800 x 116.