PMA New England - The Connected Factory Presentations and Networking Dinner after EASTEC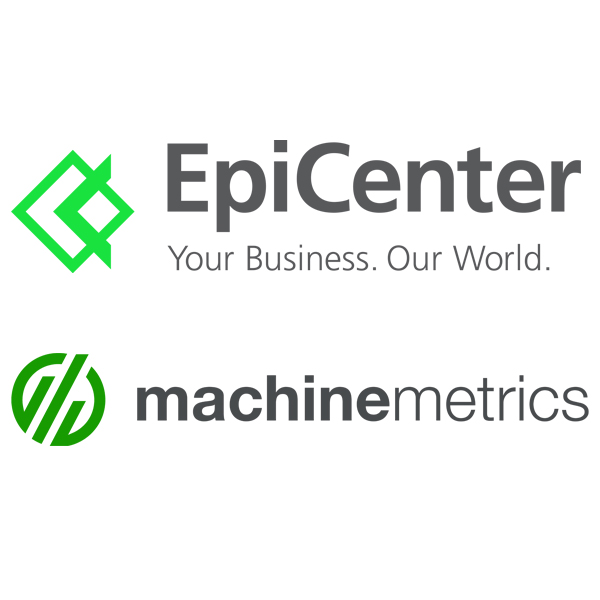 Tuesday, May 16, 2023
Springfield, MA
Join the PMA New England District after EASTEC on May 16 for a networking dinner and presentations to learn best practices in Industry 4.0, machine monitoring and a connected fabricators factory.
Taking place at PH 650 in Tower Square, this event is conveniently located within walking distance of the Marriott, Sheraton and MGM, and five minutes from the EASTEC show site.

World Class Manufacturing in the Industry 4.0/IOT/AI World
Jeffrey Glaze, President/CEO, EpiCenter
Technology options have mushroomed in the last few years, and everything is becoming interconnected. How does an organization navigate all of the options to best design and maintain its 'technology roadmap for the next few years?

Jeff Glaze started his manufacturing career more than 40 years ago at his family's metal fabrication shop. He implemented his first ERP system in 1981, and led the organization through ISO 9000, QS9000, TS 16949, ISO 14001, Lean Manufacturing (three iterations). He won the Pioneer Valley Business Excellence Award and was a regional finalist for the Malcom Baldridge Award. In 2007 he founded EpiCenter, a Platinum Partner of Epicor Software, and today his company is one of the largest national partners of Epicor. EpiCenter sells, implements and provides ongoing integrations and services to over 700 manufacturing companies in the United States. He is formerly the president of the Epicor User's Group, representing 20,000 companies globally.
Real-Time Machine Monitoring
Bill Bither, Co-Founder/CEO, MachineMetrics
Bill is an experienced software entrepreneur and a manufacturing technology leader. After spending his early career as an engineer for global aerospace manufacturers, he founded and bootstrapped Atalasoft to image-enable web applications, leading to a successful exit in 2011 to Kofax. Bill returned to his manufacturing roots when he co-founded MachineMetrics Industrial IoT platform for machines in 2014 to bring visibility and predictability to the manufacturing floor. Right now, hundreds of manufacturers have connected thousands of machines to MachineMetrics across global factories.
AGENDA
5:15 – 6:00 p.m. – Registration and Cocktails
6:00 – 6:30 p.m. – Real-Time Machine Monitoring – Machine Metrics
6:30 – 7:15 p.m. – Dinner Buffet
7:15 – 8:15 – World-Class Manufacturing in the Industry 4.0/IOT/AI World
LOCATION
REGISTRATION INFORMATION
Includes parking, drink ticket, dinner and presentation copies. Registration is limited to the first 40 people.
PMA Member – $75
Nonmember – $85
For more information or to register over the phone, contact Randy Kish at 216-901-8800 x144.