PMA Twin Cities Plant Tour: Arrow Cryogenics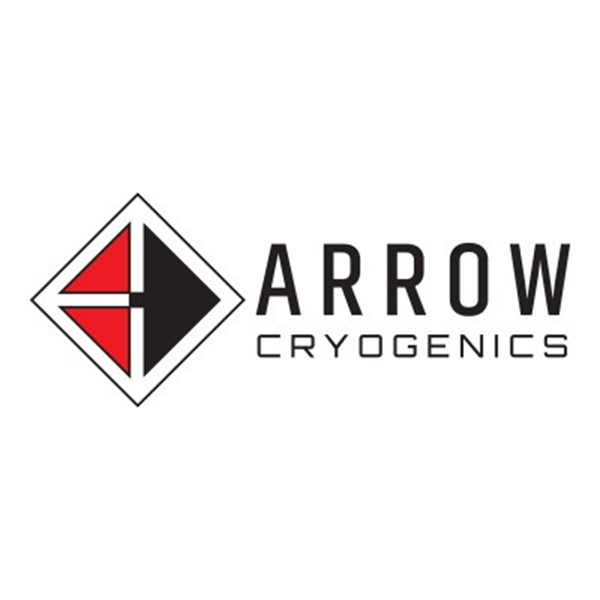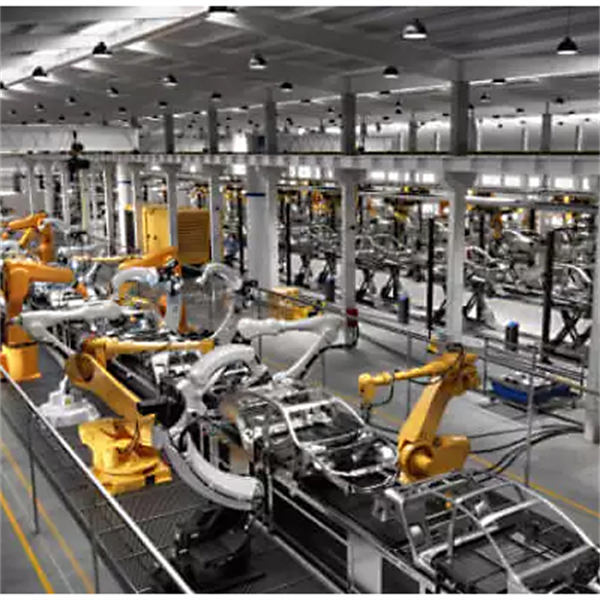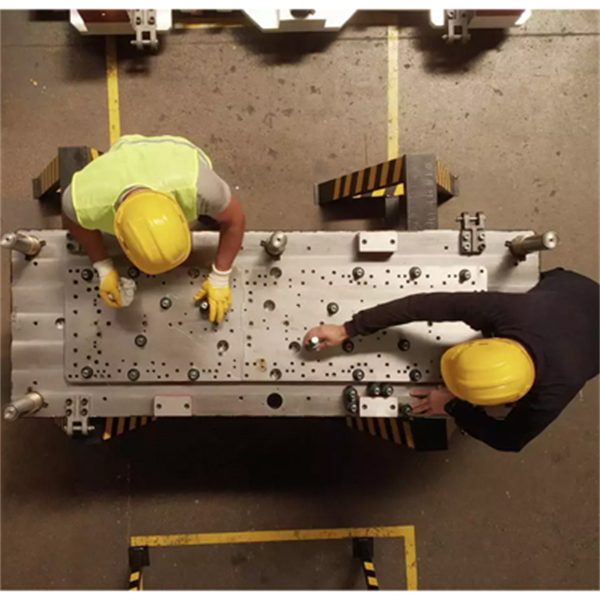 Thursday, April 27, 2023
Blaine, MN
Join PMA Twin Cities on April 27 in Blaine, MN, for a tour of Arrow Cryogenics, followed by a networking social. During the tour you will observe Arrow's vertical integration of comprehensive capabilities, including deflashing, deburring and finishing services for metal, plastic and rubber components. Additionally, witness value-added services such as laser marking, anodizing and services that allow Arrow to be a single-source solution for its customers, eliminating the need to ship parts elsewhere for additional finishing.
About the Company
Since 1983, Arrow Cryogenics has been committed to providing the highest quality finishing services for a range of customers, including:
Machining
Stamping
Die casting
Metal forming
Plastic and rubber injection molding
As one of the largest and most versatile finishing shops in America, Arrow's state-of-the-art facility in Blaine, MN, has a proven track record of tackling tough jobs for clients across the country and in a variety of markets.
EVENT DETAILS
DATE
AGENDA
1:45 p.m. CT – Registration
2:00 p.m. - 3:00 p.m. – Plant Tour
3:00 p.m. - 4:00 p.m. – Networking
LOCATIONS
Plant Tour
Networking
REGISTRATION INFORMATION
PMA Members – $25
Nonmembers – $45 (Join PMA and save)


Tour is limited to 25 attendees
PPE requirements: Safety glasses and closed shoes.
Arrow Cryogenics reserves the right to review the list of tour registrants and deny any individual or company access to the manufacturing areas due to a competitive situation. Restrictions: No metal finishing companies, passivators, electropolish, anodize, tumbling, blasting, laser marking.
For more information, please contact
Amelia Poulin
. To register over the phone, please contact
Randy Kish
at 216-901-8800 ext. 144.
NOTICE:
In order to avoid a known bug found with the Chrome browser, please use the latest version of Microsoft Edge or FireFox when registering.
If you are not attending, but need to register others.