PMA Wisconsin District Plant Tour & Member Appreciation Reception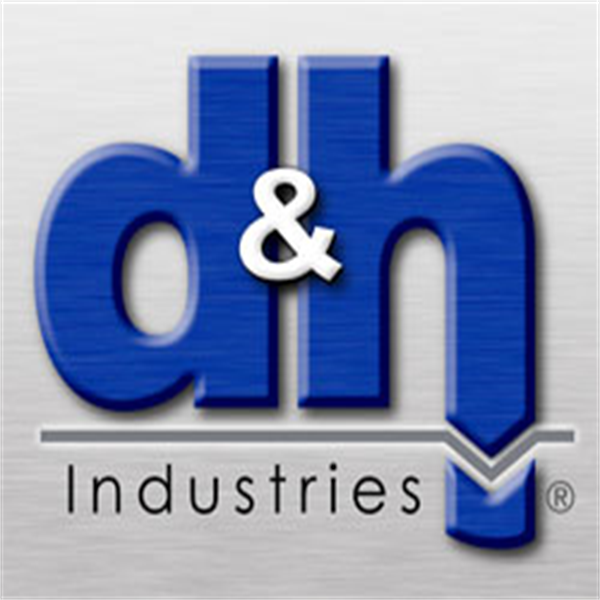 Wednesday, November 15, 2023
D&H Industries
SOLD OUT - Please contact Erin Peterman at epeterman@pma.org to be added to the waitlist. Join your colleagues from the PMA Wisconsin District for an informative plant tour of D&H Industries & a casual Member Appreciation Reception at SteelTank Brewery.
About the Plant Tour:
D&H Industries is an industry-leading innovator of precision stampings and fabrications specializing in progressive and deep-drawn stamping, automated manufacturing, metal forming, traditional and robotic welding, and value-added assembly. D&H continues to invest in state-of-the-art technologies in their two manufacturing facilities in Oconomowoc, WI serving both US and international customers.
Metal Stamping Services:
Deep Draw Stamping
Progressive Die Stamping
Stamping Engineering
Tool and Die Making
Welding Services
Sheet Metal Fabrication
Turn-Key Manufacturing
Date:
Wednesday, November 15
Agenda:
1:30 p.m. - Registration at D&H Industries
1:45 p.m. - Tour of D&H Industries
3:00 p.m. - Q&A and PMA updates at D&H Industries
3:15 p.m. - Move to SteelTank Brewing
3:30 p.m. - Drinks, appetizers and networking
5:00 p.m. - Adjourn
Plant Tour Location:
Member Appreciation Reception Location:
Registration Information:
PMA Member: Free
Non PMA Member: $15 (Join PMA and Save!)
Registration is limited to 30 people. Registration deadline is November 10, 2023.
Safety glasses and closed-toed shoes are required. D&H will provide arm guards and hard hats if needed.
D&H Industries reserves the right to review the list of tour registrants and deny any individual or company access to the manufacturing areas due to a competitive situation.
For more information or to register over the phone, please contact Erin Peterman at 216-901-8800 x116.