Upcoming Events
What's Next?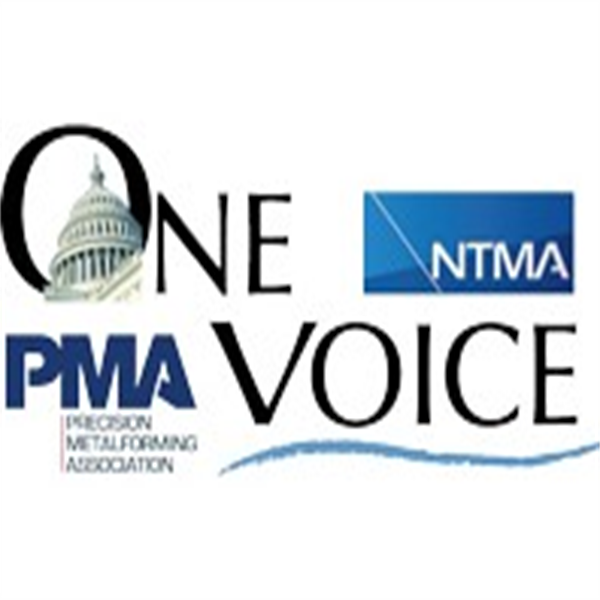 PMA Meeting with U.S. Congressman Gus Bilirakis
WED, OCT 21 2020
Virtual Meeting
The Precision Metalforming Association, in partnership with the National Tooling and Machining Association (NTMA) Florida West Coast Chapter, is hosting a virtual Zoom meeting on October 21 at 10:00 a.m. featuring Congressman Gus Bilirakis (R-FL) and our One Voice Washington, D.C. lobbyist John Guzik of The Franklin Partnership.
If you are not attending, but need to register others.

---
Upcoming Events
Don't miss these upcoming events!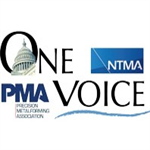 PMA Meeting with U.S. Congressman Sam Graves
WED, OCT 21 2020
Virtual Meeting
Metal Stamping Technology for the Mexico Market Webinar Series
WED, OCT 21 2020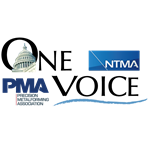 PMA West Michigan District Meeting with U.S. Congressman Fred Upton
THU, OCT 22 2020
Virtual Meeting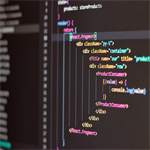 Twin Cities District: Cyber Security Webinar
THU, OCT 22 2020
Virtual Meeting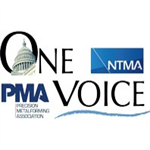 Final Pre-Election Update from the One Voice Washington Team
FRI, OCT 23 2020
Webinar
Quality Professionals Roundtable
TUE, OCT 27 2020
VIRTUAL ROUNDTABLE
Metal Stamping Technology for the Mexico Market Webinar Series | Part Three
WED, OCT 28 2020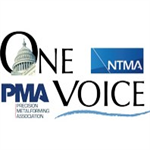 Southern New England District meeting with U.S. Congressman John Larson
THU, OCT 29 2020
Virtual Meeting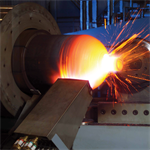 Metal Spinning Division Virtual Meeting
THU, OCT 29 2020
Virtual Meeting
Metal Stamping Technology for the Mexico Market Webinar Series | Part Four
WED, NOV 4 2020
Webinar Series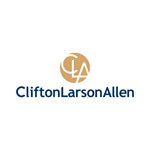 Cash Flow Management and How to Prepare for the Effects of 2020
WED, NOV 11 2020
Webinar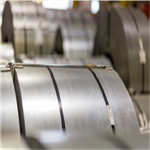 West Michigan District: Steel 101 By Mill Steel
THU, NOV 12 2020
Virtual Meeting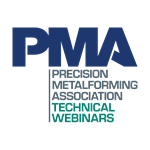 Understanding & Troubleshooting Servo-Driven Metal Stamping Presses
THU, NOV 12 2020
Webinar | 1:00 - 2:30 p.m. ET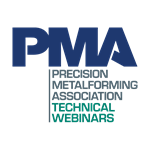 Stamping Aluminum Alloys – Challenges and Solutions
THU, NOV 19 2020
WEBINAR | 1:00 - 2:30 P.M. ET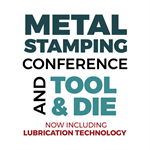 Metal Stamping and Tool & Die Conference with Lubrication Technology
TUE, JAN 26 2021 - WED, JAN 27 2021
Nashville, TN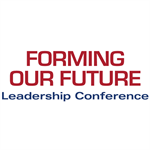 Forming Our Future 2021
WED, MAR 3 2021 - SAT, MAR 6 2021
Key Largo, FL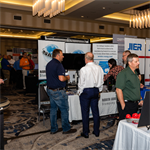 Chicago District: 2020 Suppliers Night
THU, MAR 18 2021
Addison, IL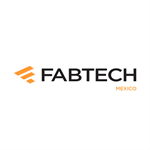 FABTECH Mexico
TUE, MAY 4 2021 - THU, MAY 6 2021
Mexico City, MX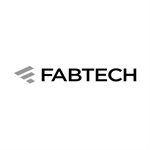 FABTECH
MON, SEP 13 2021 - THU, SEP 16 2021
Chicago, IL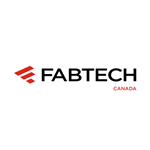 FABTECH Canada
TUE, JUN 14 2022 - THU, JUN 16 2022