Upcoming Events
What's Next?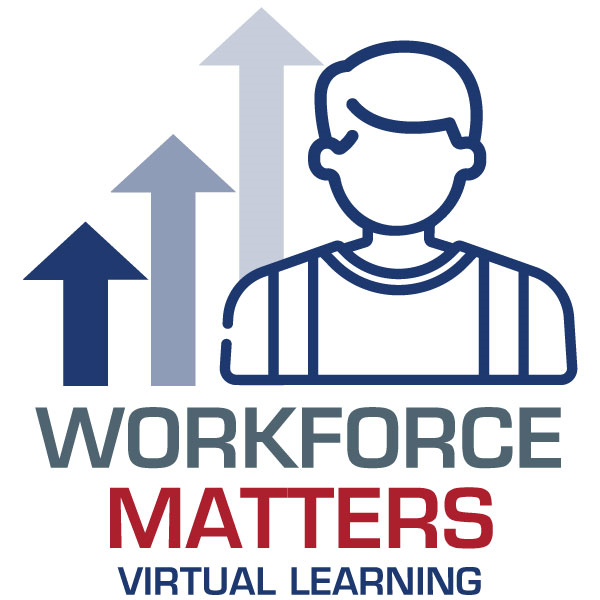 Workforce Matters Virtual Learning Series: Developing a Training Program
THU, APR 25 2019
Webinar
Join us on Thursday, April 25 at 2:00 p.m. EDT for a webinar presentation that will give you the tools and techniques to build or refine a training program at your company.
If you are not attending, but need to register others.

---
Upcoming Events
Don't miss these upcoming events!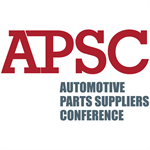 Automotive Parts Suppliers Conference
MON, APR 29 2019 - TUE, APR 30 2019
Detroit, MI
Modern Formability Simulation for Advanced High Strength Steel Webinar
TUE, APR 30 2019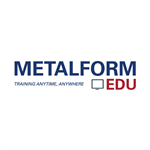 METALFORM EDU Q&A
WED, MAY 1 2019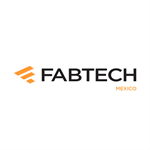 FABTECH Mexico
TUE, MAY 7 2019 - THU, MAY 9 2019
Mexico City, MX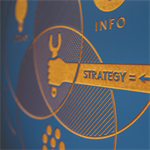 Sales & Marketing Roundtable
THU, MAY 9 2019 - FRI, MAY 10 2019
Louisville, KY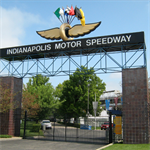 Indiana District: Day at the Track
FRI, MAY 10 2019
Indianapolis, IN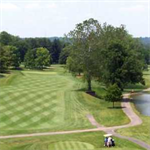 Ohio Valley District: CEO/Executive Roundtable & Golf Outing
MON, MAY 13 2019
Springfield, OH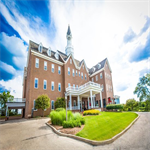 Wisconsin District: Executive Roundtable Event
TUE, MAY 14 2019
Delafield, WI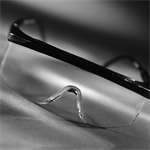 PMA Safety Clinic - OSHA Update & Compliance for the Metalforming Industry
WED, MAY 15 2019 - THU, MAY 16 2019
Cleveland, OH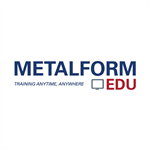 METALFORM EDU Q&A
WED, MAY 15 2019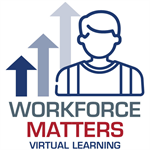 Workforce Matters Virtual Learning Series: What's New with PMA Programs
THU, MAY 16 2019
Webinar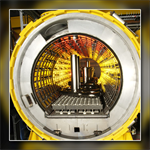 Southern New England District: Fundamentals of Vacuum Heat Treating
THU, MAY 16 2019
Watertown, CT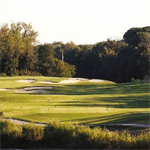 Tennessee District: Annual Bill Johnson Memorial Golf Outing
MON, MAY 20 2019
Old Hickory, TN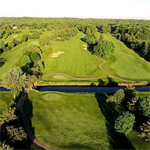 Chicago District: Golf Outing
THU, MAY 30 2019
Woodridge, IL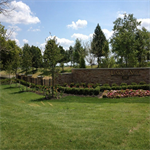 PMA East Michigan District: 2019 Golf Outing
THU, MAY 30 2019
Novi, MI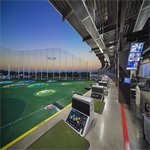 Twin Cities District: Top Golf Social
SUN, JUN 2 2019
Brooklyn Center, MN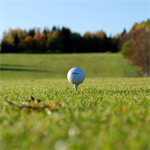 Twin Cities District: Annual Golf Classic
MON, JUN 3 2019
Oak Grove, MN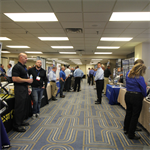 Twin Cities District: Supplier Night
TUE, JUN 4 2019
Brooklyn Center, MN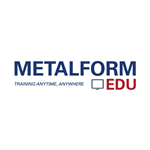 METALFORM EDU Q&A
WED, JUN 5 2019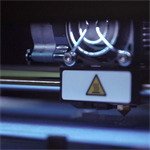 Forming Steel, Aluminum and Stainless Steel
TUE, JUN 11 2019 - WED, JUN 12 2019
Grand Rapids, MI
Mexico Additive Manufacturing and 3D Printing Conf
WED, JUN 12 2019 - THU, JUN 13 2019
Monterrey, Mexico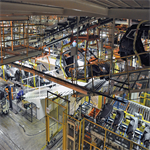 Indiana District: Subaru Plant Tour & METALFORM EDU Presentation
WED, JUN 12 2019
Lafayette, IN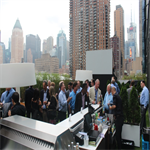 NY/NJ District: 9th Annual Supplier Networking Night
WED, JUN 12 2019
New York, NY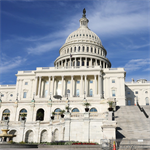 Trade Talks, Workforce Regulations and Job Training: A Status Report from Washington
THU, JUN 13 2019
Webinar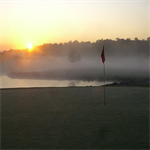 West Michigan District: 2019 Annual Golf Outing
MON, JUN 17 2019
Grand Rapids, MI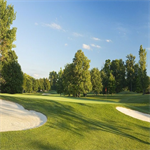 Cleveland District: 2019 Golf Outing
MON, JUN 17 2019
Medina, OH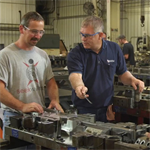 Introduction to Metalforming Processes and Materials for Non-Technical Managers and Supervisors Seminar
TUE, JUN 18 2019
Cleveland, OH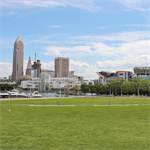 Quality Professionals Roundtable and Plant Tour
TUE, JUN 18 2019 - WED, JUN 19 2019
Cleveland, OH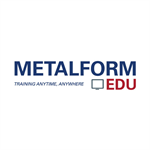 METALFORM EDU Q&A
WED, JUN 19 2019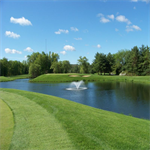 Southern New England District: PMA/CTMA 27th Annual Golf Outing
THU, JUN 20 2019
Farmington, CT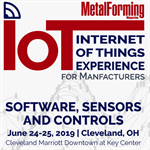 IoT for Manufacturers: Software, Sensors and Controls
MON, JUN 24 2019 - TUE, JUN 25 2019
Cleveland, OH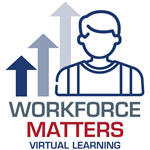 Workforce Matters Virtual Learning Series: Finding Talent
THU, JUN 27 2019
Webinar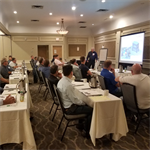 Transfer Automation Seminar
TUE, JUL 9 2019 - WED, JUL 10 2019
Hebron, KY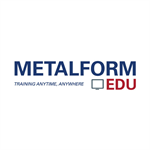 METALFORM EDU Q&A
WED, JUL 10 2019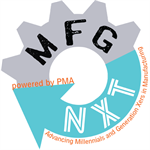 MFG NXT Virtual Learning Series - Create a Diverse and Inclusive Culture
THU, JUL 18 2019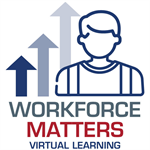 Workforce Matters Virtual Learning Series: Integrating METALFORM EDU Into Your Training Program
THU, JUL 25 2019
Webinar
METALFORM EDU Q&A
WED, JUL 31 2019
3D Metal Printing Experience and Tech Tour
TUE, AUG 6 2019 - WED, AUG 7 2019
Detroit, MI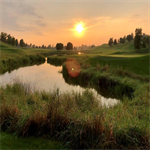 Wisconsin District: 2019 Golf Outing
THU, AUG 8 2019
Sussex, WI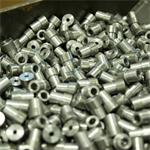 Designing and Building Metal Stamping Dies Seminar
TUE, AUG 13 2019 - WED, AUG 14 2019
Detroit, MI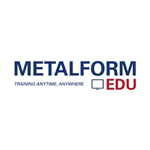 METALFORM EDU Q&A
WED, AUG 14 2019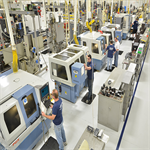 Tennessee District: Moeller Precision Tool Tour and Presentation
THU, AUG 15 2019
Antioch, TN
Mexico Metalforming Technology Conference
WED, AUG 21 2019 - THU, AUG 22 2019
Querétaro, México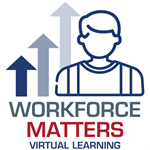 Workforce Matters Virtual Learning Series: Interviewing for a Good Fit
THU, AUG 22 2019
Webinar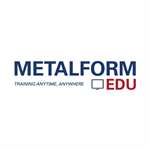 METALFORM EDU Q&A
WED, AUG 28 2019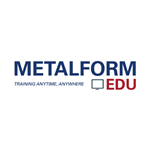 METALFORM EDU Q&A
WED, SEP 18 2019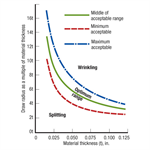 Deep Draw Technology Seminar
THU, SEP 19 2019 - FRI, SEP 20 2019
Nashville, TN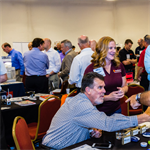 Tennessee District: 4th Annual Mfg/Suppliers Night
THU, SEP 19 2019
Nashville, TN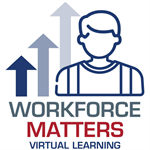 Workforce Matters Virtual Learning Series: Best Practices with PMA Programs
THU, SEP 26 2019
Webinar