Upcoming Events
What's Next?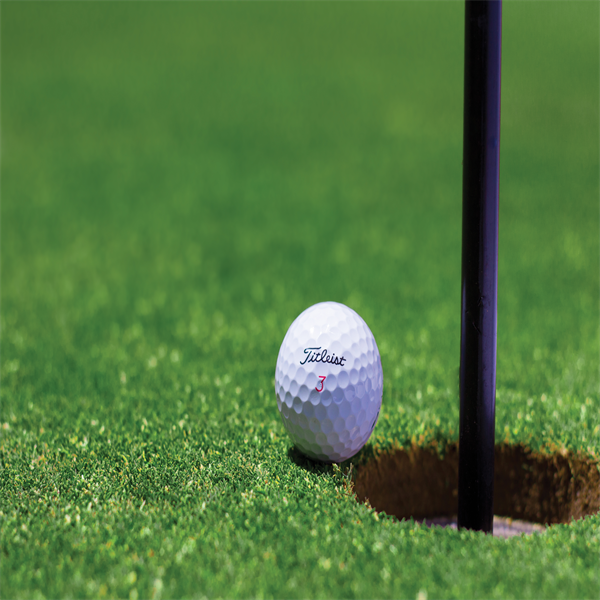 Wisconsin District: 2020 Golf Outing
THU, AUG 13 2020
Sussex, WI
Get ready to tee off with the PMA Wisconsin District at its annual golf outing on August 13, 2020. Ironwood Golf Course will be our host again this year. Located on natural rolling terrain in Sussex, this beautiful course offers plenty of challenging holes with high risk-reward opportunities. This popular event is a great way to build business relationships with local metalformers. Save your spot now for a day of great golf and supporting our industry and PMA.
If you are not attending, but need to register others.

---
Upcoming Events
Don't miss these upcoming events!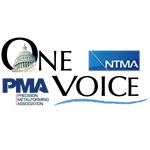 COVID-19 Update With One Voice
FRI, AUG 14 2020
Webinar
The Engine of Auto Tech Innovation
TUE, AUG 18 2020 - THU, AUG 20 2020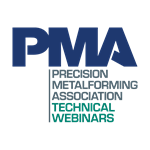 Processing Parts for Progressive Dies PART 1
TUE, AUG 18 2020
Webinar | 1:00 - 2:30 p.m. ET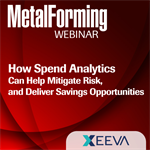 How Spend Analytics Can Help You Mitigate Risk & Surface Savings Opportunities
WED, AUG 19 2020
Webinar | 2:00 - 3:00 EDT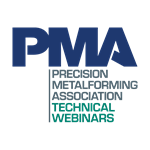 Processing Parts for Progressive Dies PART 2
THU, AUG 20 2020
Webinar | 1:00 - 2:30 p.m. ET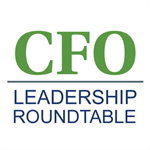 CFO Leadership Roundtable
WED, AUG 26 2020
Virtual Roundtable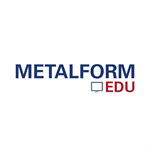 METALFORM EDU: New Reporting and Analytics
WED, AUG 26 2020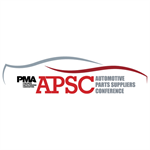 Automotive Parts Suppliers Conference 2020
TUE, SEP 1 2020 - WED, SEP 2 2020
Virtual Event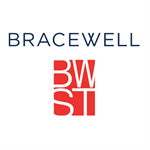 OSHA and COVID - What You Need To Know
THU, SEP 3 2020
Webinar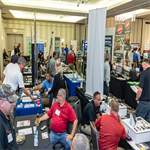 Tennessee District: 5th Annual MFG/Suppliers Night
THU, SEP 3 2020
Nashville, TN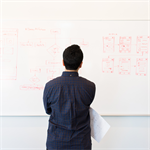 Transforming Your Family Business: Preserving and Creating Value During These Dynamic Times
WED, SEP 9 2020
Webinar
Lessons Learned: Manufacturing Resiliency & Supply Chain Agility in the Age of COVID-19
THU, SEP 10 2020
Webinar | 2:00 - 3:00 EDT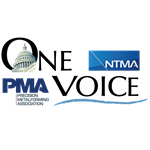 PMA Cleveland District meeting with U.S. Congressman David Joyce
TUE, SEP 15 2020
Virtual Meeting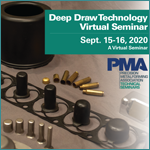 Deep Draw Technology Virtual Seminar
TUE, SEP 15 2020 - WED, SEP 16 2020
Virtual Seminar | 12:00 - 3:30 p.m. ET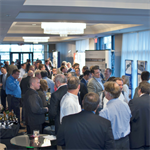 Cleveland District: 2020 Suppliers Night
TUE, SEP 15 2020
Independence, OH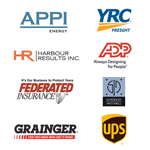 How to Access and Maximize Your Exclusive PMA Member Discounts
MON, SEP 21 2020
Webinar
Mexico Metal Forming Technology Conference 2020
WED, SEP 23 2020 - THU, SEP 24 2020
Virtual Event
West Michigan District: 2020 Annual Golf Outing
MON, SEP 28 2020
Grand Rapids, MI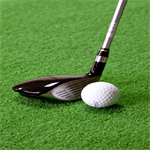 Indiana District: 2020 Golf Outing
THU, OCT 1 2020
Carmel, IN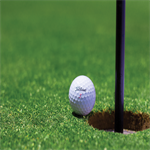 Tennessee District: 27th Annual Bill Johnson Memorial Golf Outing
MON, OCT 5 2020
OLD HICKORY, TN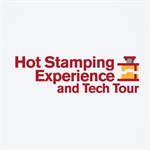 Hot Stamping Experience and Tech Tour
TUE, OCT 6 2020 - WED, OCT 7 2020
Virtual Event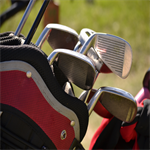 Southern New England District: PMA/CTMA 28th Annual Golf Outing
FRI, OCT 16 2020
Farmington, CT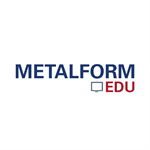 Planning for a Successful 2021 with METALFORM EDU
WED, OCT 21 2020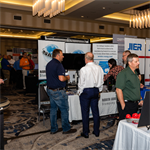 Chicago District: 2020 Suppliers Night
THU, OCT 22 2020
Addison, IL
Quality Professionals Roundtable
TUE, OCT 27 2020
VIRTUAL ROUNDTABLE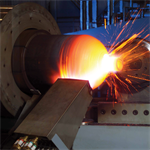 Metal Spinning Division November 2020 Meeting
TUE, NOV 17 2020 - WED, NOV 18 2020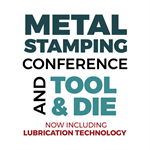 Metal Stamping and Tool & Die Conference with Lubrication Technology
TUE, JAN 26 2021 - WED, JAN 27 2021
Nashville, TN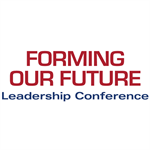 Forming Our Future 2021
WED, MAR 3 2021 - SAT, MAR 6 2021
Key Largo, FL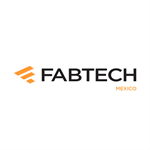 FABTECH Mexico
TUE, MAY 4 2021 - THU, MAY 6 2021
Mexico City, MX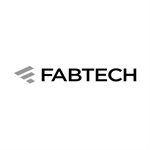 FABTECH
MON, SEP 13 2021 - THU, SEP 16 2021
Chicago, IL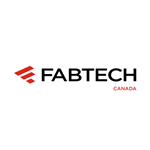 FABTECH Canada
TUE, JUN 14 2022 - THU, JUN 16 2022