Upcoming Events
What's Next?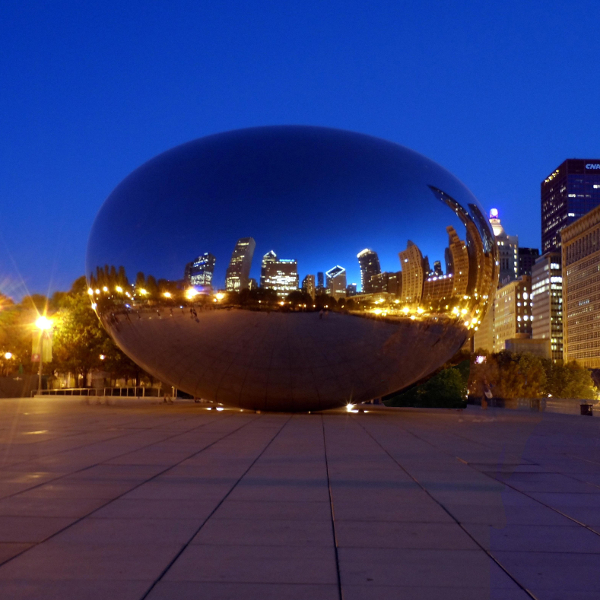 Summer Metalforming Executive Conference
TUE, AUG 14 2018 — WED, AUG 15 2018
Chicago, IL
This program is suited for executives and senior-level leaders in metal fabricating, stamping, slide forming, roll forming, spinning and tool & die and will meet all of your professional, educational and networking needs.
Registration is closed.
More Info
---
Upcoming Events
Don't miss these upcoming events!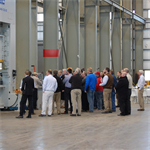 Transfer Automation Seminar and Tour
WED, AUG 15 2018 - THU, AUG 16 2018
Toronto, Canada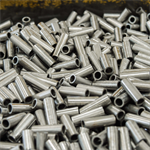 New England District: Current State of Trade Issues and Tariffs and plant tour of Clifford Metals
WED, AUG 15 2018
Pawcatuck, CT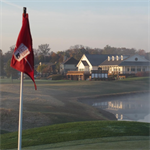 Indiana District: Golf Outing
THU, AUG 16 2018
Carmel, IN
Identifying Parts for Additive Manufacturing Webinar
THU, AUG 16 2018
How Metal Additive Manufacturing Delivers New Efficiences in Lightweight Parts Webinar
THU, AUG 23 2018
An Update from Washington Webinar: Tariffs, Regulations and Workforce Training
THU, SEP 6 2018
Webinar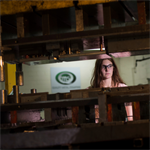 Stamping Higher-Strength Steels Seminar
WED, SEP 12 2018 - THU, SEP 13 2018
Nashville, TN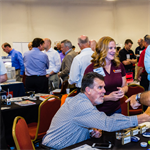 Tennessee District: 3rd Annual Mfg/Suppliers Night
THU, SEP 13 2018
Nashville, TN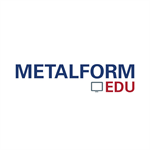 Wisconsin District: METALFORM EDU-Train your workforce
TUE, SEP 18 2018
Pewaukee WI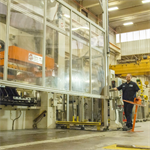 Twin Cities District: Learn About Your Press and its Defined Capacities
TUE, SEP 18 2018
Minneapolis, MN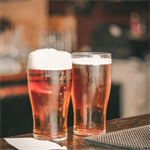 Cleveland District: Social Night at Hansa Brewery
TUE, SEP 18 2018
Cleveland, OH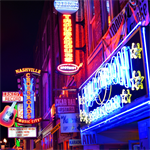 Metal Spinning Division Meeting
WED, SEP 19 2018 - FRI, SEP 21 2018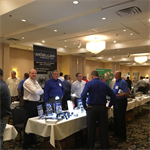 West Michigan District: Supplier Night 2018
MON, SEP 24 2018
Grand Rapids, MI
Servo Technology Experience 2018
TUE, SEP 25 2018 - WED, SEP 26 2018
Grand Rapids, MI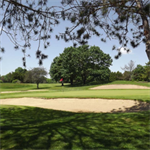 New England District: Golf Outing
TUE, SEP 25 2018
Rehoboth, MA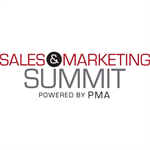 Sales & Marketing Summit
WED, SEP 26 2018 - FRI, SEP 28 2018
Nashville, TN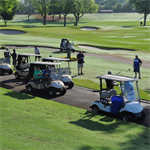 PMA Tennessee District: Golf Outing
MON, OCT 1 2018
Old Hickory, TN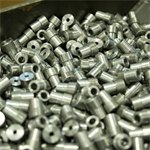 Designing & Building Metal Stamping Dies Seminar
TUE, OCT 2 2018 - WED, OCT 3 2018
Cleveland, OH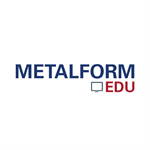 New England District: METALFORM EDU-Train your workforce
THU, OCT 11 2018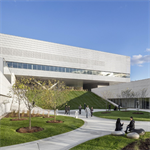 Southern New England: UCONN's Metal Research Capabilities
THU, OCT 25 2018
Waterbury, CT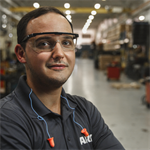 Twin Cities District: Practices for Hiring & Retaining Employees
MON, NOV 5 2018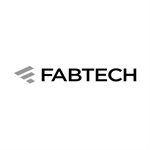 FABTECH
TUE, NOV 6 2018 - THU, NOV 8 2018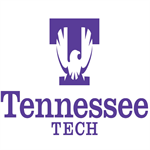 Tennessee District: TTU Dept of Mfg and Eng Technology Open House
TUE, NOV 13 2018
Cookeville, TN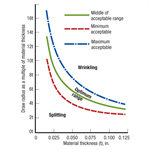 Deep Draw Technology Seminar
WED, DEC 5 2018 - THU, DEC 6 2018
Cleveland, OH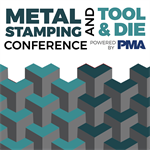 Metal Stamping and Tool & Die Conference
TUE, JAN 29 2019 - WED, JAN 30 2019
Nashville, TN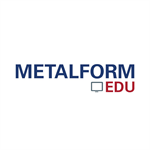 Twin Cities District: METALFORM EDU-Train your workforce
TUE, FEB 5 2019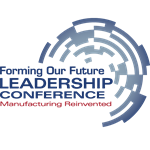 Forming Our Future 2019
WED, MAR 6 2019 - SAT, MAR 9 2019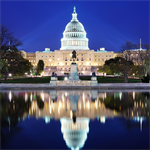 Tennessee District: Washington Update
THU, MAR 21 2019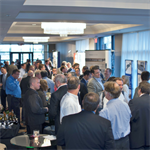 Cleveland District: Supplier Night
TUE, APR 16 2019
Independence, OH