Upcoming Events
What's Next?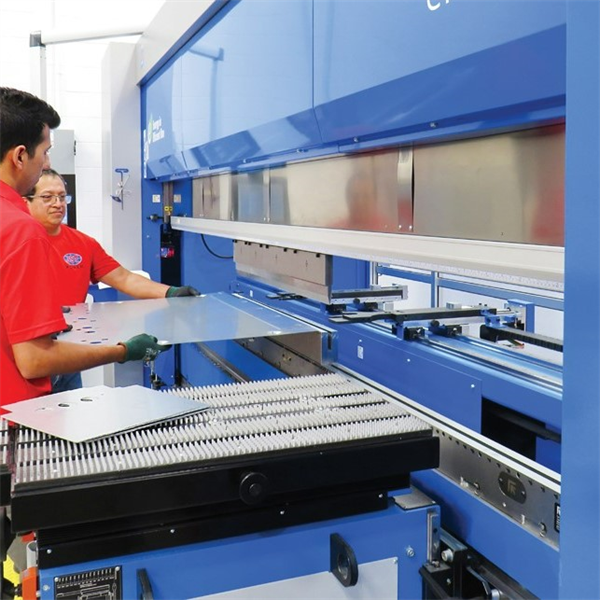 Press Brake Operation & Safety Seminar
TUE, OCT 4 2022
Cleveland, OH & Virtual
Attendees will learn the fundamental principles of how press brakes function and how to operate them safely.
If you are not attending, but need to register others.

---
Upcoming Events
Don't miss these upcoming events!
Industry 4.0 Experience for Metal Formers and Fabricators
WED, OCT 5 2022 - THU, OCT 6 2022
Schaumburg, IL or Virtual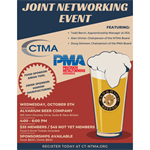 Southern New England PMA/CTMA Joint Networking Event
WED, OCT 5 2022
New Britain, CT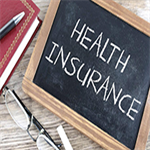 PMA Southern New England: Effective Methods to Reduce Health Insurance Costs
THU, OCT 6 2022
Virtual Meeting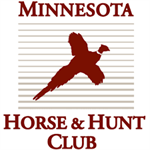 Twin Cities Sporting Clays Social
MON, OCT 10 2022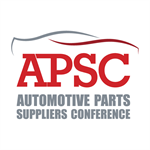 Automotive Parts Suppliers Conference 2022
TUE, OCT 11 2022 - WED, OCT 12 2022
Dearborn, MI & Virtual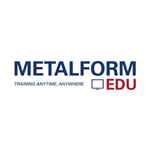 METALFORM EDU Discovery Session - Overview
WED, OCT 12 2022
Webinar | 12:00-12:30 p.m. ET
Driving Profit Through Operational Rigor and Data Visualization
TUE, OCT 18 2022
Webinar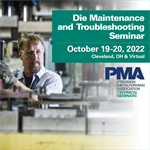 Die Maintenance and Troubleshooting Seminar
WED, OCT 19 2022 - THU, OCT 20 2022
Cleveland, OH & Virtual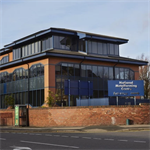 20th ICOSPA International Congress
WED, OCT 19 2022 - FRI, OCT 21 2022
Birmingham, UK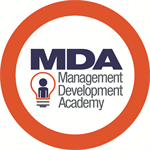 MDA | Class 12 | Session 2
MON, OCT 24 2022 - WED, OCT 26 2022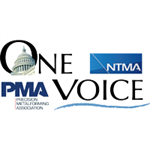 One Voice in Washington: Public Policy Update
TUE, NOV 1 2022
Webinar | 12:00-12:30 p.m. ET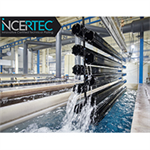 Twin Cities Incertec Plating and Metal Finishing Tour
THU, NOV 3 2022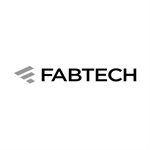 FABTECH
TUE, NOV 8 2022 - FRI, NOV 11 2022
Atlanta, GA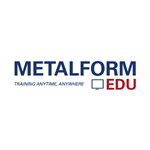 METALFORM EDU Discovery Session - Deep Dive
WED, NOV 16 2022
Webinar | 12:00-12:30 p.m. ET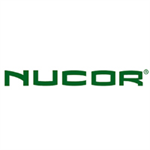 PMA Tennessee District: Nucor Steel Tour
THU, NOV 17 2022
Decatur, AL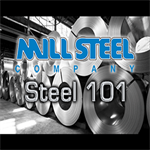 PMA West Michigan District: Steel 101 By Mill Steel
THU, NOV 17 2022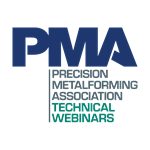 Transfer Automation Webinar
THU, NOV 17 2022
Webinar | 12:00 - 3:30 p.m. ET
PMA Chicago: Washington D.C. Update
THU, NOV 17 2022
Hot Stamping Experience and Tech Tour 2022
TUE, NOV 29 2022 - WED, NOV 30 2022
Novi, MI
Stamping Higher-Strength Steels Seminar
WED, DEC 7 2022 - THU, DEC 8 2022
Cleveland, OH & Virtual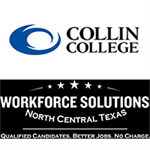 Lone Star State of Manufacturing - Workforce Panel and College Tour
WED, DEC 7 2022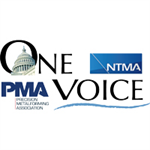 One Voice in Washington: Public Policy Update
MON, DEC 19 2022
Webinar | 12:00-12:30 p.m. ET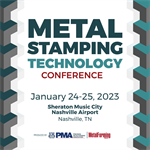 Metal Stamping Technology Conference
MON, JAN 23 2023 - WED, JAN 25 2023
Nashville, TN
Forming Our Future 2023
WED, MAR 1 2023 - SAT, MAR 4 2023
Huntington Beach, CA