Chicago
Metalforming companies in and around Chicago, Illinois.
The Precision Metalforming Association (PMA) Chicago District has an active base of metalforming company members in and around Chicago, Illinois.  The district programs offer excellent opportunities for you to network locally, build useful business relationships and expand professional expertise.
If you are interested in any of the PMA Chicago District programs, or would like to volunteer, please contact Ms. Laura Profita, District Administrator .
Subscribe to our event notices
---
What's Next?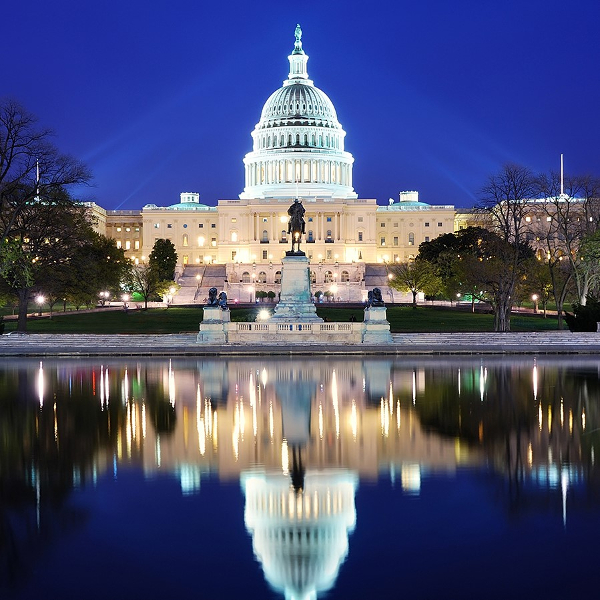 Chicago District: Washington, D.C. Update
THU, FEB 20 2020
Bloomingdale, IL
A lot is going on in Washington, D.C. and it can be tough staying current on the latest legislative initiatives and policies. To keep you updated, PMA's lobbyist, Omar Nashashibi, will join the Chicago District to discuss a wide range of topics affecting our industry and answer your questions about what is happening in Washington, D.C. Don't miss this chance to get an update on the current political climate in D.C. as we head into 2020.
If you are not attending, but need to register others.

---
Upcoming Events
Don't miss these upcoming events!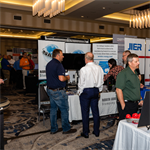 Chicago District: 2020 Suppliers Night
THU, MAR 19 2020
Addison, IL
---
Get involved in your local district
Volunteers are at the heart of PMA's work, providing exceptional experiences and essential tools to the metalforming community. PMA needs the skills, passion and perspectives that you and your associates can bring to build a vibrant corps of volunteer leaders. Learn more about the available opportunities and get involved today.