Chicago
Metalforming companies in and around Chicago, Illinois.
The Precision Metalforming Association (PMA) Chicago District has an active base of metalforming company members in and around Chicago, Illinois.  The district programs offer excellent opportunities for you to network locally, build useful business relationships and expand professional expertise.
If you are interested in any of the PMA Chicago District programs, or would like to volunteer, please contact Ms. Laura Profita, District Administrator .
Subscribe to our event notices
---
What's Next?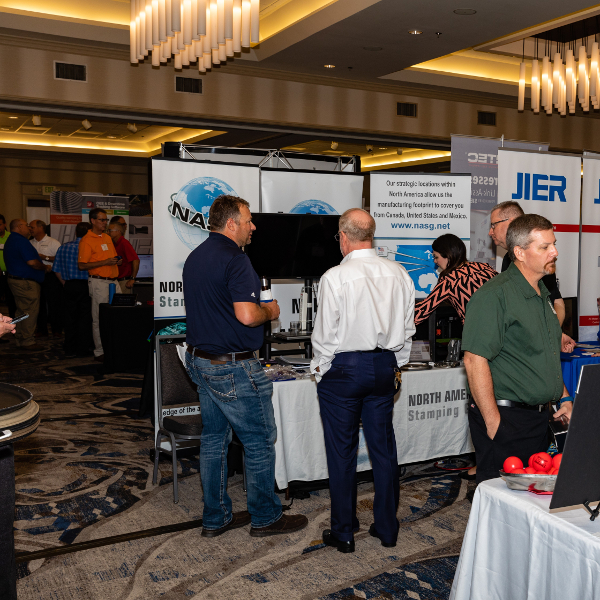 Chicago District: 2021 Suppliers Night
THU, OCT 14 2021
Addison, IL
The PMA Chicago District is excited to host its second annual Suppliers Night. Please join us for this fun event that is designed to conveniently bring together industry suppliers and manufacturers, and to assist in business growth and the expansion of the markets they serve. Exhibitors, use this opportunity to display what new technology your company has to offer the metalworking community! Attendees, see what is new in the industry and talk with multiple suppliers about your needs.
If you are not attending, but need to register others.

---