PMA Chicago: Trumpf Smart Factory Tour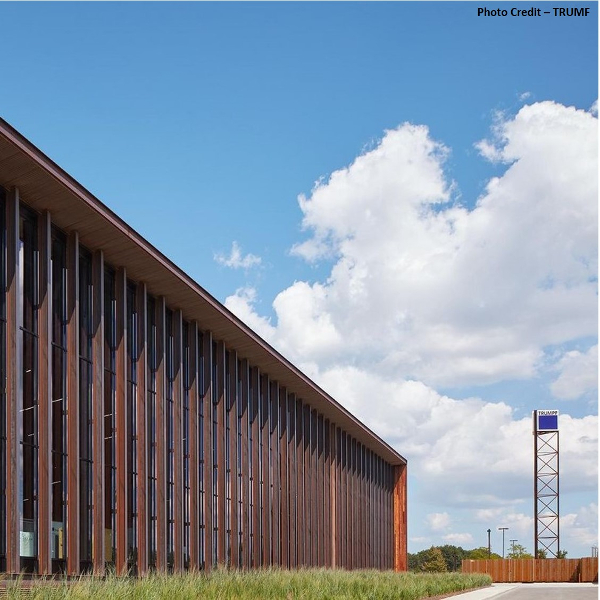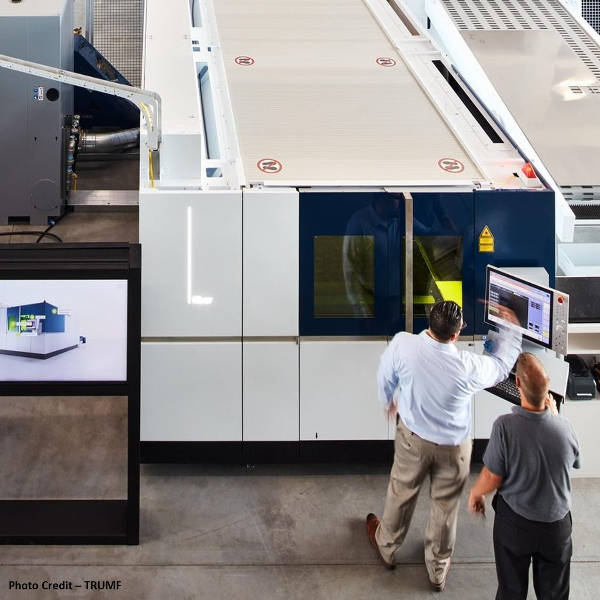 Thursday, May 10, 2018
Hoffman Estates, IL
EVENT DETAILS
The PMA Chicago District will get an exclusive tour of the TRUMPF Smart Factory in Hoffman Estates. TRUMPF has created an entire factory connected to achieve the most efficient results possible. The factory embraces the Internet of Things (IoT) and Industry 4.0.
Check out how TRUMPF has taken a theory and put it into a real-world environment to intelligently link the entire sheet-metal process chain from start to finish.
About TRUMPF Smart Factory
Until now, many people have believed that fully networked production is only possible in theory. We present proof to the contrary and demonstrate in Chicago how it actually works in practice. People, machines, automation, and software already perfectly interact together in the new TRUMPF technology center. In the Smart Factory, sheet-metal workers experience networked production solutions in a realistic environment.
AGENDA
11:30 a.m. Networking lunch at Gino's East
1:45 p.m. Depart to TRUMPF Smart Factory
2:00 p.m. Tour of TRUMPF Smart Factory
LOCATIONS
Networking Lunch
Gino's East
45 S. Barrington Rd.
South Barrington, IL 60010
847-304-4466
Plant Tour
TRUMPF Smart Factory
1900 W. Central Rd.
Hoffman Estates, IL 60192
REGISTRATION INFORMATION
$30 PMA member
$40 Nonmember
For more information, please contact Laura Profita. To register over the phone, please contact Cindy Minn at 216-901-8800.
The plant tour host reserves the right to review the list of attendees and deny access to anyone due to a competitive situation.