Worker Shortages and Immigration Options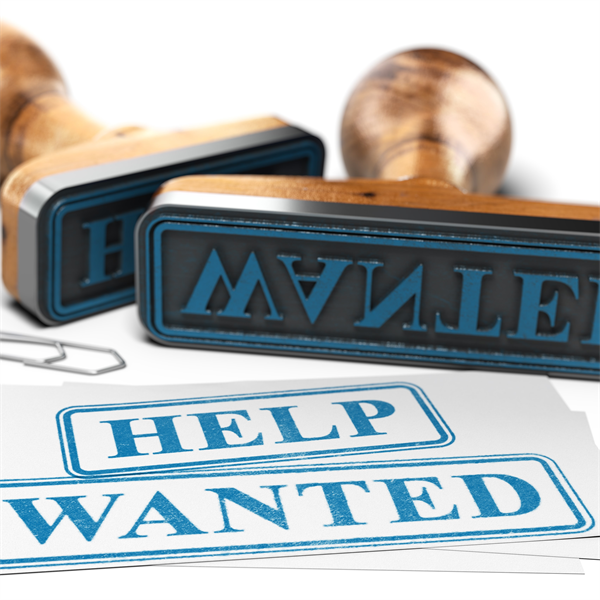 Tuesday, July 19, 2022
Webinar | 2:00 p.m.- 3:00 p.m. ET
Despite recent inflationary pressure, certain U.S. business sectors are booming. Unfortunately, endemic shortages of skilled and unskilled workers continue to hinder business growth and profitability. Can the U.S. immigration system help to alleviate some of those roadblocks?
Join PMA on July 19 at 2:00 p.m. ET for a review of the legal, business-sponsored, temporary and permanent, work visa options under U.S. law. Chris Allen of AMS Global Immigration will discuss the limited visas available in the immigration system, and the challenges manufacturers face accessing those workers. In addition, PMA's lobbying team in Washington, D.C., will provide an update on where changes to immigration policy stand in the nation's capital.
Speaker
Christian Allen, Founder & Principal Attorney, AMS Global Immigration, PC

Christian Allen is the founder and principal attorney of AMS Global Immigration, PC. He has more than 25 years of experience assisting small and large companies with all aspects of the U.S. immigration sponsorship and corporate compliance process. He was a former adjunct professor at Oakland University, teaching Immigration Law for the Legal Assistant Program for more than a decade, and he has been consistently named to the Best Lawyers in America, Super Lawyers, and DBusiness Top Lawyers lists, in recognition of expertise in business immigration law.
Omar Nashashibi, Partner, The Franklin Partnership, LLC

Omar Nashashibi is a founding partner of The Franklin Partnership, LLC, the bipartisan Washington, D.C.-based government relations firm that represents PMA's interests before Congress and the Administration.
Omar has more than 20 years of experience working with policymakers, politicians and the media. Prior to The Franklin Partnership, Omar worked for the Office of Management and Budget. Earlier in his career, he served as a research assistant at the Institute for Public Accuracy, promoting policy to the media. In 1995, he began his career in Washington, D.C. covering congressional and agency hearings for a nationwide nonprofit publication.
Registration
PMA Members: Free
Nonmembers: $49
Questions? Contact Christie Carmigiano.