Education and Events
PMA delivers year round industry events, conferences and educational programs that offer invaluable networking opportunities and information to help you grow your business and maximize profitability. By attending these powerful programs, you will deepen your skill sets, expand your professional network, broaden your engagement between industry peers and transform your business.
Signature Events

Technical Programming

Roundtables

Webinars

Professional Development

Workforce Development
---
What's Next?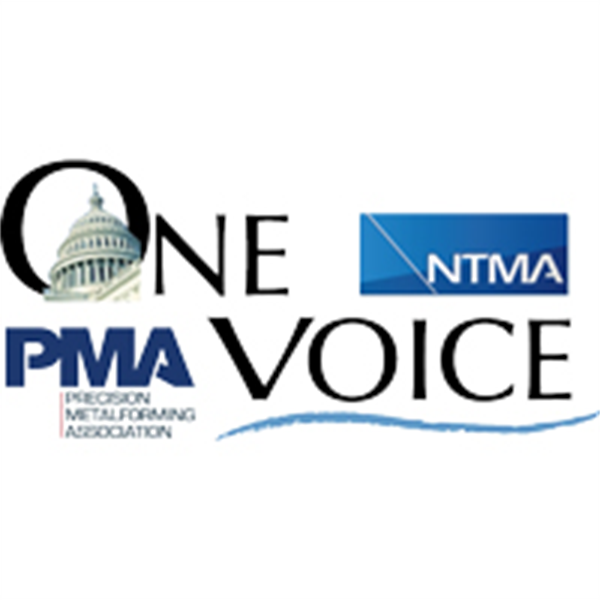 One Voice in Washington: Public Policy and COVID-19 Update
FRI, JAN 28 2022
Webinar | 12:00-1:00 p.m. ET
Join PMA and NTMA's Washington-based One Voice advocacy team for an overview of the latest government actions related to COVID-19 and other public policy updates affecting the industry.
---
Upcoming Events
Don't miss these upcoming events!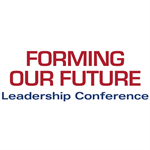 Forming Our Future 2022
SUN, FEB 13 2022 - WED, FEB 16 2022
Key Largo, FL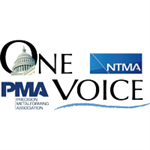 One Voice in Washington: Public Policy and COVID-19 Update
FRI, FEB 25 2022
Webinar | 12:00-1:00 p.m. ET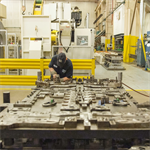 Die Maintenance and Troubleshooting Seminar
WED, MAR 9 2022 - THU, MAR 10 2022
Cleveland, OH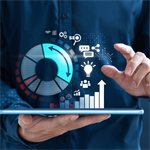 Sales and Marketing Roundtable
TUE, MAR 22 2022 - WED, MAR 23 2022
Cleveland, OH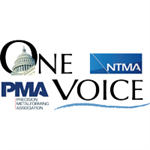 One Voice in Washington: Public Policy and COVID-19 Update
FRI, MAR 25 2022
Webinar | 12:00-1:00 p.m. ET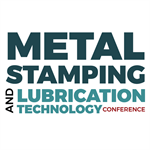 Metal Stamping and Lubrication Technology Conference
TUE, MAR 29 2022 - WED, MAR 30 2022
Cincinnati, OH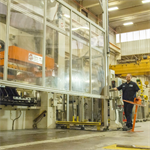 Press Maintenance, Troubleshooting and Safety Seminar
TUE, APR 26 2022
Cleveland, OH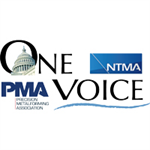 One Voice in Washington: Public Policy and COVID-19 Update
FRI, APR 29 2022
Webinar | 12:00-1:00 p.m. ET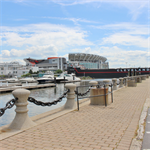 Human Resource and Training Professionals Roundtable 2022
TUE, MAY 24 2022 - WED, MAY 25 2022
Cleveland, OH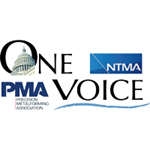 One Voice in Washington: Public Policy and COVID-19 Update
THU, MAY 26 2022
Webinar | 12:00-1:00 p.m. ET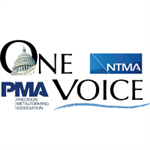 One Voice in Washington: Public Policy and COVID-19 Update
FRI, JUN 24 2022
Webinar | 12:00-1:00 p.m. ET