Education and Events
PMA delivers year round industry events, conferences and educational programs that offer invaluable networking opportunities and information to help you grow your business and maximize profitability. By attending these powerful programs, you will deepen your skill sets, expand your professional network, broaden your engagement between industry peers and transform your business.
Signature Events

Technical Programming

Roundtables

Webinars

Workforce Development
---
What's Next?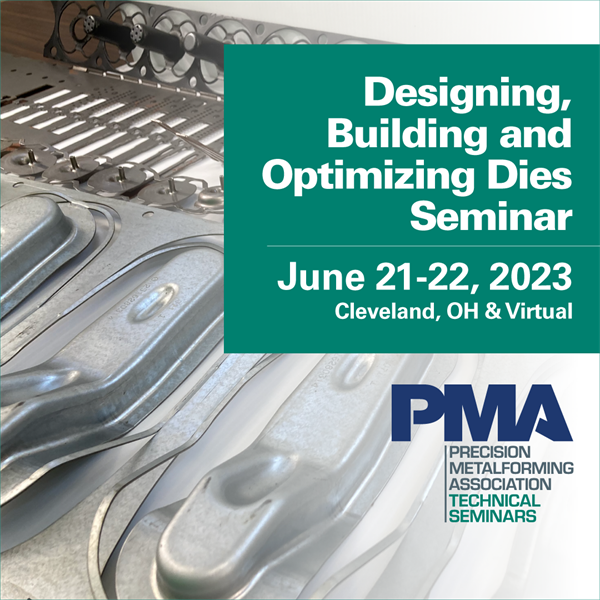 Designing, Building and Optimizing Progressive Dies Seminar
WED, JUN 21 2023 — THU, JUN 22 2023
Cleveland, OH & Virtual
This is a two-day engineering and design-focused event for tool and die makers, die designers, tooling engineers and apprentices.
If you are not attending, but need to register others.

---
Upcoming Events
Don't miss these upcoming events!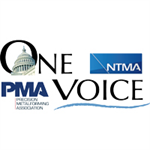 One Voice in Washington: Public Policy Update
FRI, JUN 30 2023
Webinar | 12:00-12:30 p.m. ET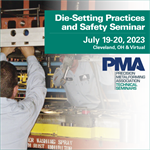 Die-Setting Practices and Safety Seminar
WED, JUL 19 2023 - THU, JUL 20 2023
Cleveland, OH & Virtual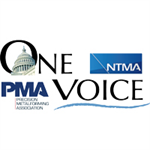 One Voice in Washington: Public Policy Update
FRI, JUL 28 2023
Webinar | 12:00-12:30 p.m. ET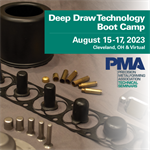 Deep Draw Technology Boot Camp
TUE, AUG 15 2023 - THU, AUG 17 2023
Cleveland, OH & Virtual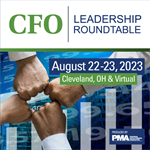 CFO Roundtable 2023
TUE, AUG 22 2023 - WED, AUG 23 2023
Cleveland, OH & Virtual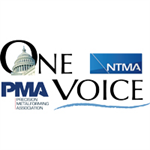 One Voice in Washington: Public Policy Update
FRI, AUG 25 2023
Webinar | 12:00-12:30 p.m. ET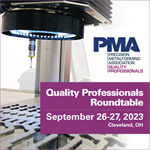 Quality Roundtable 2023
TUE, SEP 26 2023 - WED, SEP 27 2023
Cleveland, OH & Virtual
Stamping Higher-Strength Steels Seminar
WED, OCT 11 2023 - THU, OCT 12 2023
Cleveland, OH & Virtual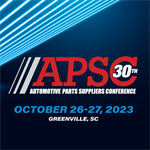 Automotive Parts Suppliers Conference 2023
THU, OCT 26 2023 - FRI, OCT 27 2023
Greenville, SC
Die Maintenance and Troubleshooting Seminar
WED, NOV 8 2023 - THU, NOV 9 2023
Cleveland, OH & Virtual
Steel, Aluminum and Stainless Steel: How Metal Properties Influence Formability Seminar
TUE, DEC 12 2023 - WED, DEC 13 2023
Cleveland, OH & Virtual
Metal Stamping Technology Conference
MON, JAN 22 2024 - WED, JAN 24 2024
Nashville, TN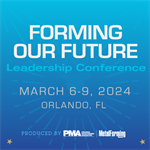 Forming Our Future 2024
WED, MAR 6 2024 - SAT, MAR 9 2024
Orlando, FL