Education and Events
PMA delivers year round industry events, conferences and educational programs that offer invaluable networking opportunities and information to help you grow your business and maximize profitability. By attending these powerful programs, you will deepen your skill sets, expand your professional network, broaden your engagement between industry peers and transform your business.
Signature Events

Technical Programming

Webinars

Professional Development

Workforce Development
---
What's Next?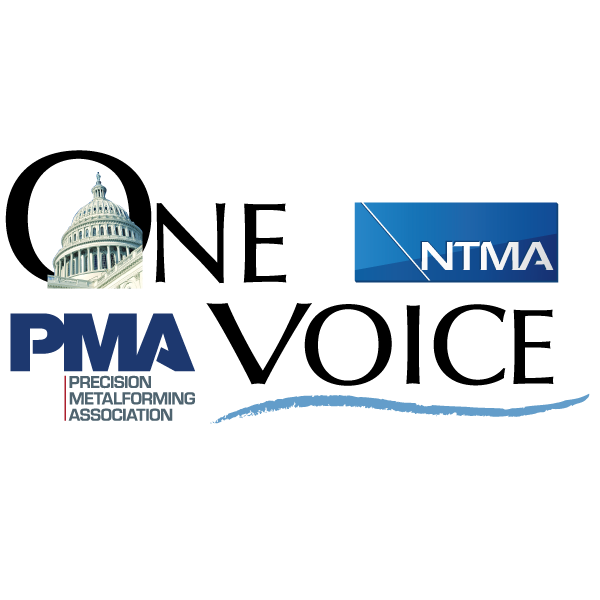 COVID-19 Update With One Voice
FRI, DEC 11 2020
Webinar
Join PMA and NTMA's Washington, D.C.-based advocacy team for an update on the latest government responses to COVID-19 and what manufacturers need to know.
---
Upcoming Events
Don't miss these upcoming events!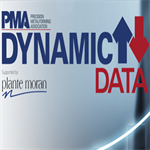 A First Look: PMA's Dynamic Data Compensation Survey Results
TUE, DEC 15 2020
Webinar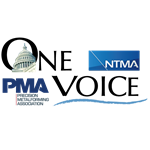 COVID-19 Update With One Voice
FRI, JAN 15 2021
Webinar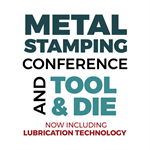 Metal Stamping and Tool & Die Conference with Lubrication Technology
TUE, JAN 26 2021
Virtual Conference 1/26, 1/28, 2/2 and 2/4/21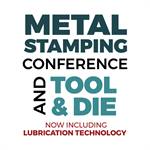 Metal Stamping and Tool & Die Conference with Lubrication Technology - Day 2
THU, JAN 28 2021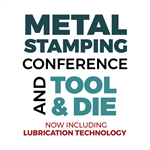 Metal Stamping and Tool & Die Conference with Lubrication Technology - Day 3
TUE, FEB 2 2021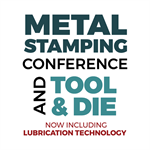 Metal Stamping and Tool & Die Conference with Lubrication Technology - Day 4
THU, FEB 4 2021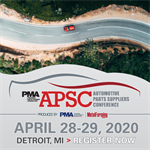 Automotive Parts Suppliers Conference 2021
WED, APR 28 2021 - THU, APR 29 2021
Detroit, MI
Forming Our Future 2022
SUN, FEB 13 2022 - WED, FEB 16 2022
Key Largo, FL