Education and Events
PMA delivers year round industry events, conferences and educational programs that offer invaluable networking opportunities and information to help you grow your business and maximize profitability. By attending these powerful programs, you will deepen your skill sets, expand your professional network, broaden your engagement between industry peers and transform your business.
Signature Events

Technical Programming

Webinars

Professional Development

Workforce Development
---
What's Next?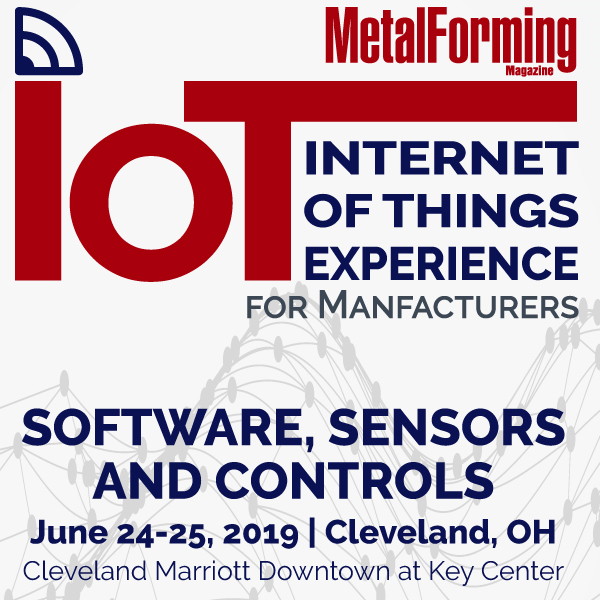 IoT for Manufacturers: Software, Sensors and Controls
MON, JUN 24 2019 — TUE, JUN 25 2019
Cleveland, OH
Internet of Things Experience for Metalformers and Fabricators
Software, Sensors and Controls
June 24-25, 2019 | Cleveland, OH
Cleveland Marriott Downtown at Key Center
If you are not attending, but need to register others.

---
Upcoming Events
Don't miss these upcoming events!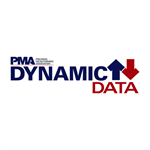 Driving Business Results with Dynamic Data Webinar
MON, JUN 24 2019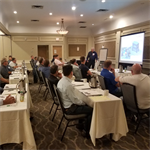 Transfer Automation Seminar
TUE, JUL 9 2019 - WED, JUL 10 2019
Hebron, KY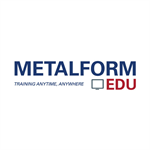 METALFORM EDU Q&A
WED, JUL 10 2019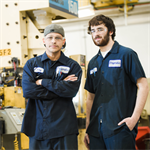 Press Maintenance and Safety Practices Seminar
WED, JUL 31 2019 - THU, AUG 1 2019
Cleveland, OH
METALFORM EDU Q&A
WED, JUL 31 2019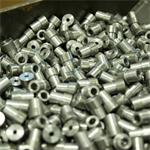 Designing and Building Metal Stamping Dies Seminar
TUE, AUG 13 2019 - WED, AUG 14 2019
Detroit, MI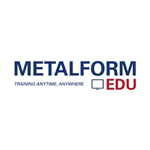 METALFORM EDU Q&A
WED, AUG 14 2019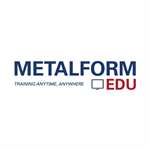 METALFORM EDU Q&A
WED, AUG 28 2019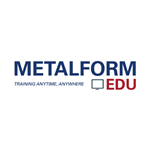 METALFORM EDU Q&A
WED, SEP 18 2019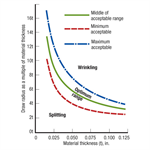 Deep Draw Technology Seminar
THU, SEP 19 2019 - FRI, SEP 20 2019
Nashville, TN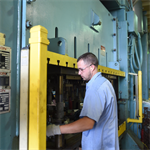 Die Setting Practices and Press Safety Seminar
WED, OCT 2 2019 - THU, OCT 3 2019
Hebron, KY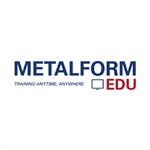 METALFORM EDU Q&A
WED, OCT 2 2019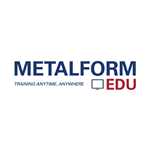 METALFORM EDU Q&A
WED, OCT 16 2019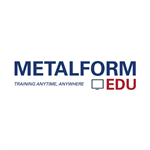 METALFORM EDU Q&A
WED, OCT 30 2019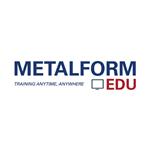 METALFORM EDU Q&A
WED, NOV 13 2019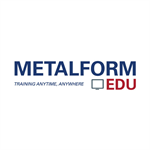 METALFORM EDU Q&A
WED, DEC 4 2019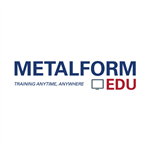 METALFORM EDU Q&A
WED, DEC 18 2019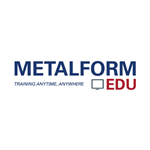 METALFORM EDU Q&A
WED, JAN 8 2020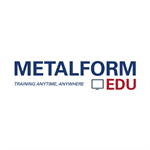 METALFORM EDU Q&A
WED, JAN 22 2020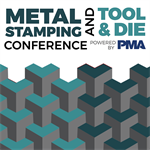 Metal Stamping and Tool & Die Conference
TUE, JAN 28 2020 - WED, JAN 29 2020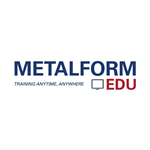 METALFORM EDU Q&A
WED, FEB 12 2020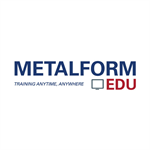 METALFORM EDU Q&A
WED, FEB 26 2020