Education and Events
PMA delivers year round industry events, conferences and educational programs that offer invaluable networking opportunities and information to help you grow your business and maximize profitability. By attending these powerful programs, you will deepen your skill sets, expand your professional network, broaden your engagement between industry peers and transform your business.
Signature Events

Technical Programming

Webinars

Professional Development

Workforce Development
---
NOTICE:
In order to avoid a known bug found with the Chrome browser, please use the latest version of Microsoft Edge or FireFox when registering.
What's Next?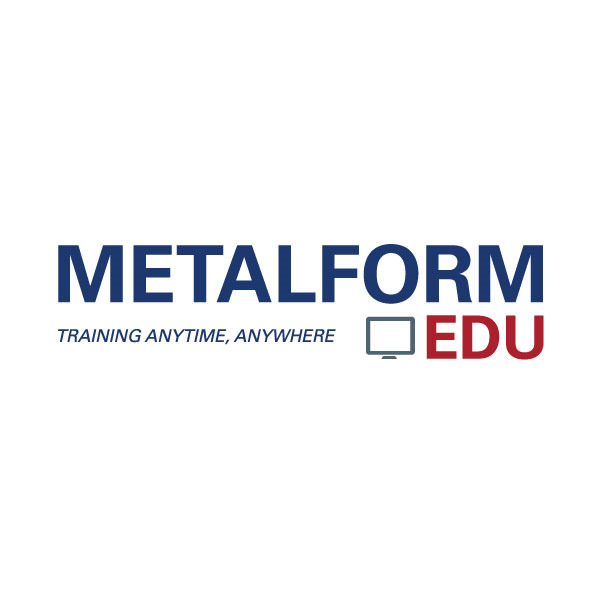 METALFORM EDU Q&A
WED, AUG 28 2019
METALFORM EDU is PMA's world-class online training system. This is an open Q&A session, so please come prepared to ask questions to make this a great supplement to your company's training program.
If you are not attending, but need to register others.

---
Upcoming Events
Don't miss these upcoming events!
UPS Pulse of the Online Shopper Webinar
THU, SEP 12 2019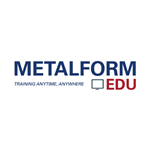 METALFORM EDU Q&A
WED, SEP 18 2019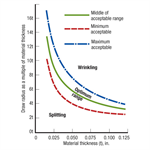 Deep Draw Technology Seminar
THU, SEP 19 2019 - FRI, SEP 20 2019
Nashville, TN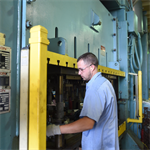 Die Setting Practices and Press Safety Seminar
WED, OCT 2 2019 - THU, OCT 3 2019
Hebron, KY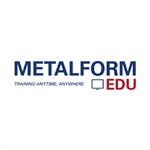 METALFORM EDU Q&A
WED, OCT 2 2019
EWI Forming Center Workshop: Advanced Sheet Metal Forming Technology
TUE, OCT 8 2019 - WED, OCT 9 2019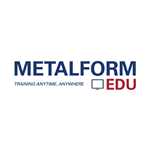 METALFORM EDU Q&A
WED, OCT 16 2019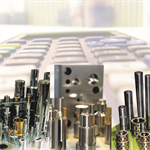 Estimating Metal Stamping Dies and Parts Seminar
TUE, OCT 22 2019 - WED, OCT 23 2019
Cleveland, OH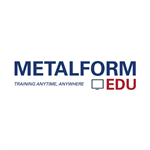 METALFORM EDU Q&A
WED, OCT 30 2019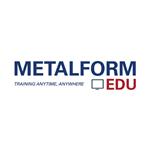 METALFORM EDU Q&A
WED, NOV 13 2019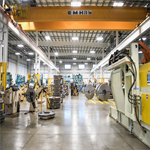 Stamping Higher-Strength Steel Seminar
TUE, DEC 3 2019 - WED, DEC 4 2019
Detroit, MI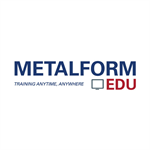 METALFORM EDU Q&A
WED, DEC 4 2019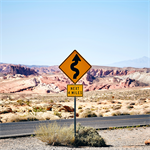 Change Management
THU, DEC 5 2019
Webinar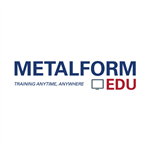 METALFORM EDU Q&A
WED, DEC 18 2019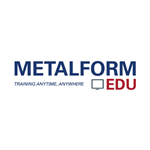 METALFORM EDU Q&A
WED, JAN 8 2020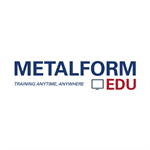 METALFORM EDU Q&A
WED, JAN 22 2020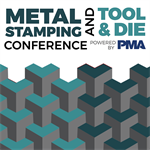 Metal Stamping and Tool & Die Conference
TUE, JAN 28 2020 - WED, JAN 29 2020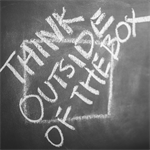 Critical Thinking
WED, FEB 5 2020
Webinar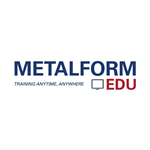 METALFORM EDU Q&A
WED, FEB 12 2020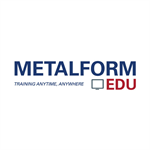 METALFORM EDU Q&A
WED, FEB 26 2020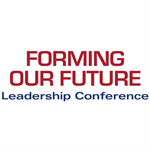 Forming Our Future 2020
WED, MAR 4 2020 - SAT, MAR 7 2020
Honolulu, HI