Education and Events
PMA delivers year round industry events, conferences and educational programs that offer invaluable networking opportunities and information to help you grow your business and maximize profitability. By attending these powerful programs, you will deepen your skill sets, expand your professional network, broaden your engagement between industry peers and transform your business.
Signature Events

Technical Programming

Webinars

Professional Development

Workforce Development
---
What's Next?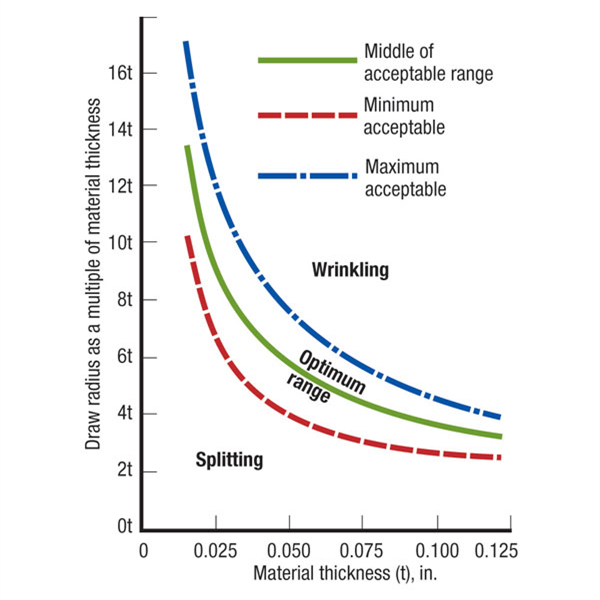 Deep Draw Technology Seminar
WED, DEC 5 2018 — THU, DEC 6 2018
Cleveland, OH
Discover how sheetmetal strength and thickness, forming speeds, surface coatings, lubricant types, die design, tool steel selection and heat treatment affect part formability, process performance and die life in deep-drawing applications.
If you are not attending, but need to register others.

---
Upcoming Events
Don't miss these upcoming events!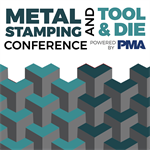 Metal Stamping and Tool & Die Conference
TUE, JAN 29 2019 - WED, JAN 30 2019
Nashville, TN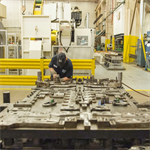 Die Maintenance and Troubleshooting Seminar
TUE, FEB 19 2019 - WED, FEB 20 2019
Greenville, SC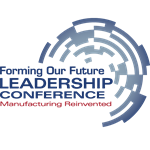 Forming Our Future 2019
WED, MAR 6 2019 - SAT, MAR 9 2019
San Antonio, TX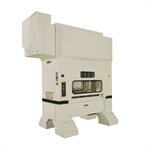 Press Line Technology Seminar
TUE, MAR 19 2019
Irving, TX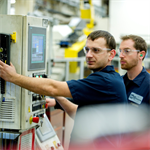 Sensor and Control Systems Seminar
WED, MAR 20 2019
Irving, TX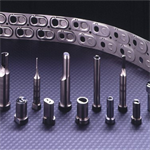 High-Speed Stamping Seminar
TUE, APR 16 2019 - WED, APR 17 2019
Windsor, CT