Forming Our Future
Important Information Regarding Forming Our Future 2021
Due to the ongoing COVID-19 pandemic, PMA announces that the Forming Our Future Leadership Conference, scheduled to take place March 3-6, 2021, in Key Largo, FL, has been canceled. This decision was the result of a unanimous vote of the PMA Board of Directors. Ultimately, the health and safety of our attendees, guests, sponsors, speakers and staff is our highest priority. Forming Our Future will return February 13-16, 2022, in Key Largo, FL, at the same resort, Ocean Reef Club. More information about the 2022 conference will be announced at the end of next summer.
---
Join your industry peers at the 2022 Forming Our Future Leadership Conference in Key Largo, FL!
This multi-day conference features inspiring keynotes, timely industry presentations, educational sessions and networking activities that encourage and promote relationship building and productive conversation.
Come together to inspire, invigorate leadership and generate innovative ideas, as we look to form the future of metalforming!
---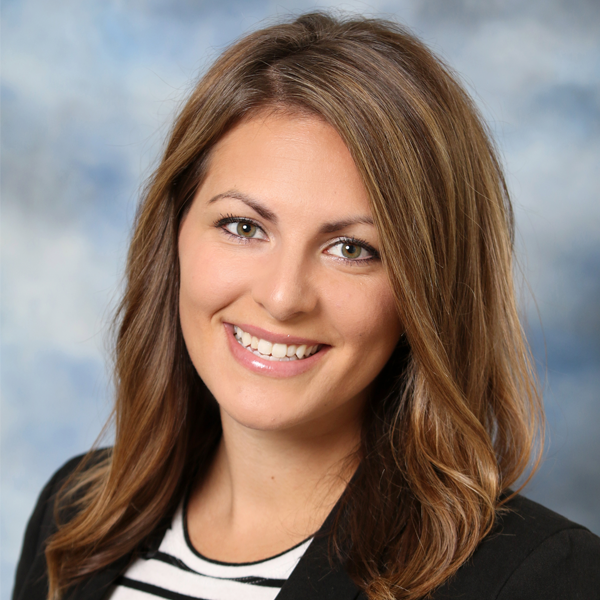 Katlyn Stratis
Director of Meetings and Events
(216) 901-8800
Sponsorship Information