Southern New England Dinner Presentation: Automation and Robotics "As a Service"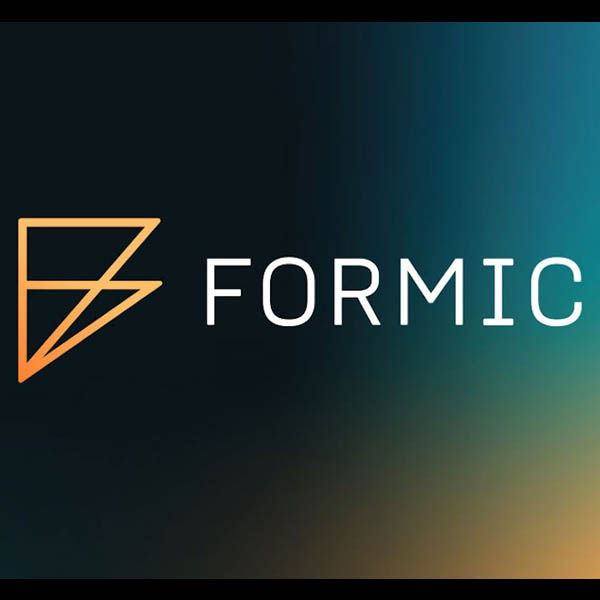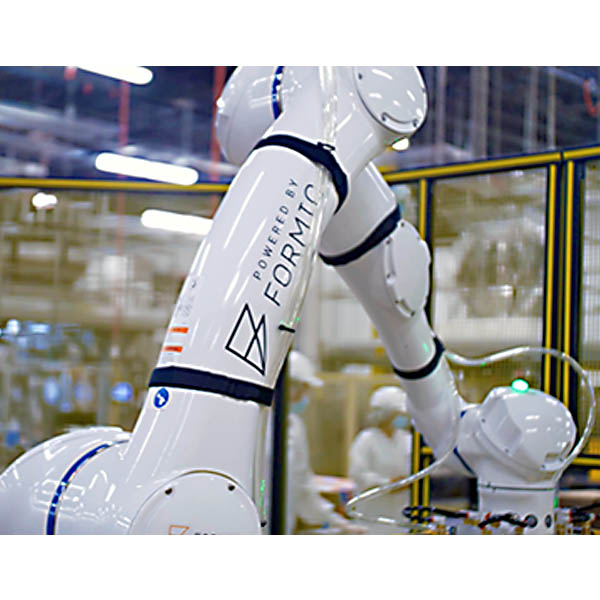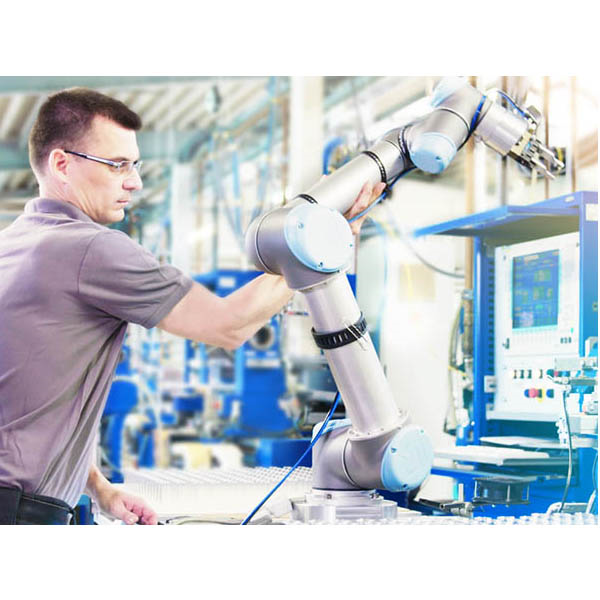 Wednesday, February 22, 2023
Waterbury, CT
PMA Southern New England invites you to enjoy an after-work dinner and networking presentation on Wednesday, February 22, to get introduced to "Robotics-as-a-Service" (RaaS), an alternative way to use automation versus a capital purchase.
ABOUT THE PRESENTATION
This informative presentation will focus on unique pay-for-productivity robotic automation for small to mid-sized American manufacturers. Nick Fulop and Bryan McClelland from Formic Technologies will explain production tasks appropriate for this equipment by presenting real-world use cases in metal manufacturing and other industries. They also will offer guidance on how the RaaS process works and how to get started.
ABOUT FORMIC TECHNOLOGIES
Formic Technologies is an automation service provider, focused on unlocking robotic automation for small to mid-sized American manufacturers. Based on its team's collective 300+ years' experience in manufacturing and automation, Formic provides "Robotics-as-a-Service," a zero-capital, flexible and low risk way to automate. With Formic, manufacturers get automation, production uptime technology and maintenance services, and only pay an hourly rate when the system is working.
Download the meeting notice for more information and to register by mail.
DATE
AGENDA
5:00 p.m.– Registration
5:30 p.m.– Cocktails
6:15 p.m.– Dinner
7:00 p.m.– Presentation
8:15 p.m.– Adjourn
LOCATION
REGISTRATION INFORMATION
Registration includes dinner. Cash bar available.
Registration deadline is February 15.
For more information, contact Katie Barry. To register over the phone, contact Randy Kish at 216-901-8800 x144.