Southern New England
---
What's Next?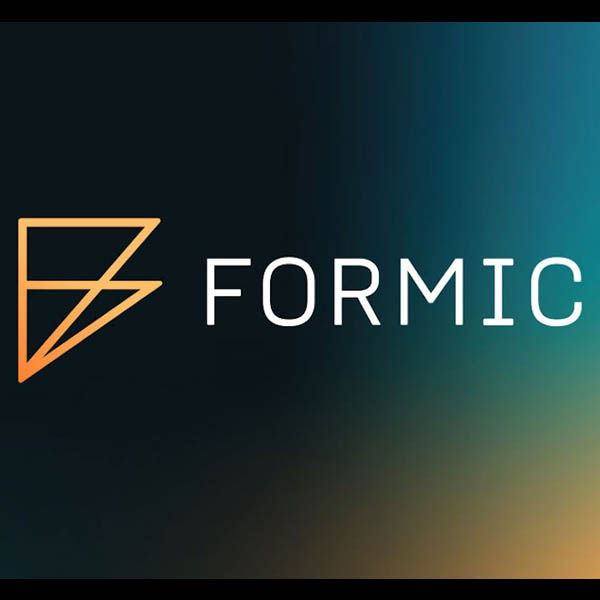 Southern New England Dinner Presentation: Automation and Robotics "As a Service"
WED, FEB 22 2023
Waterbury, CT
PMA Southern New England invites you to enjoy an after-work dinner and networking presentation on Wednesday, February 22, to get introduced to "Robotics-as-a-Service" (RaaS), an alternative way to use automation versus a capital purchase.
If you are not attending, but need to register others.

---
Upcoming Events
Don't miss these upcoming events!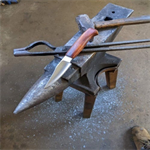 Southern New England - Knife Making 101 with Forged in Fire Champion
SAT, MAR 25 2023 - SUN, MAR 26 2023
Wolcott, CT
---
About the District
Metalforming companies in and around Connecticut.
The Precision Metalforming Association (PMA) Southern New England District has an active base of metalforming company members in and around Connecticut.  The district programs offer excellent opportunities for you to network locally, build useful business relationships and expand professional expertise.
If you are interested in any of the PMA Southern New England District programs, or would like to volunteer, please contact Ms. Katie Barry, District Administrator .