Southern New England
Metalforming companies in and around Connecticut.
The Precision Metalforming Association (PMA) Southern New England District has an active base of metalforming company members in and around Connecticut.  The district programs offer excellent opportunities for you to network locally, build useful business relationships and expand professional expertise.
If you are interested in any of the PMA Southern New England District programs, or would like to volunteer, please contact Ms. Genene Patrissi, District Administrator .
Subscribe to our event notices
---
NOTICE:
In order to avoid a known bug found with the Chrome browser, please use the latest version of Microsoft Edge or FireFox when registering.
What's Next?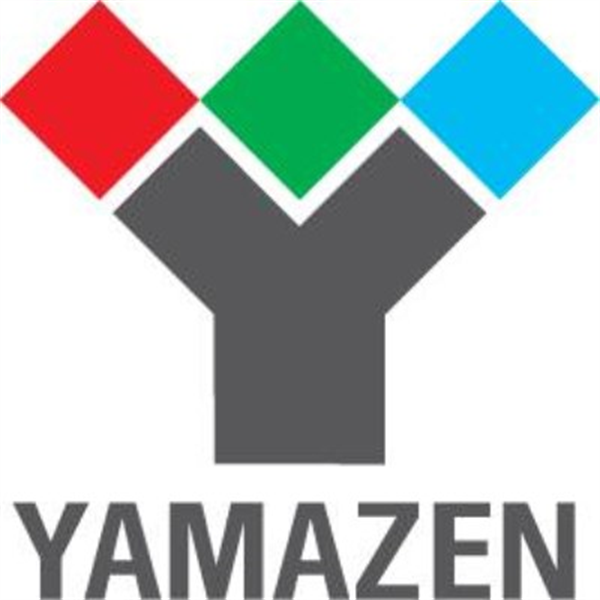 Southern New England District: Bridging the Skills Gap with Automation for Aerospace and Medical Machining
WED, SEP 25 2019
Newington, CT
Please join us for a night of presentations and demos covering "Bridging the Skills Gap with Automation for Machine Tools in the Aerospace and Medical Fields." The event will be held at Yamazen Inc.'s new state-of-the-art showroom in Newington, CT. Yamazen focuses on high-end Japanese machine tools that provide their customers with many automation options. Yamazen offers Brother milling machines with custom robotic integration, Matsuura 5 axis milling machines with compact integrated pallets pools, Takisawa lathes with internal automation capabilities and large machining centers from Mitsubishi Heavy Industries.
If you are not attending, but need to register others.

---
Get involved in your local district
Volunteers are at the heart of PMA's work, providing exceptional experiences and essential tools to the metalforming community. PMA needs the skills, passion and perspectives that you and your associates can bring to build a vibrant corps of volunteer leaders. Learn more about the available opportunities and get involved today.