Southern New England - Electronics and Sensors in Metalforming – a Practical Overview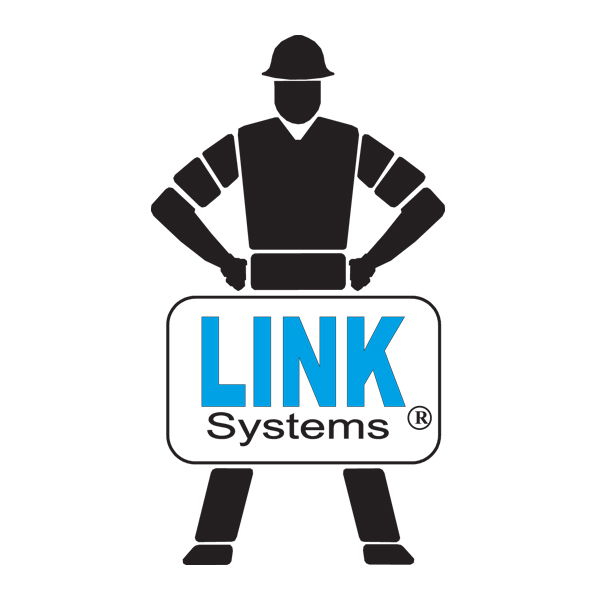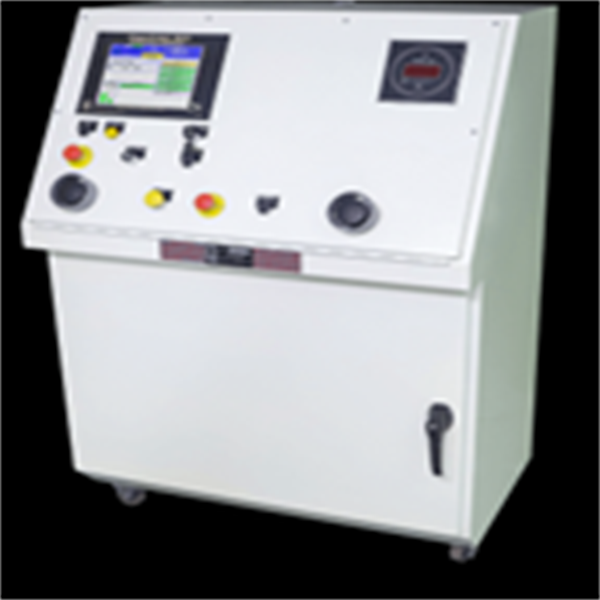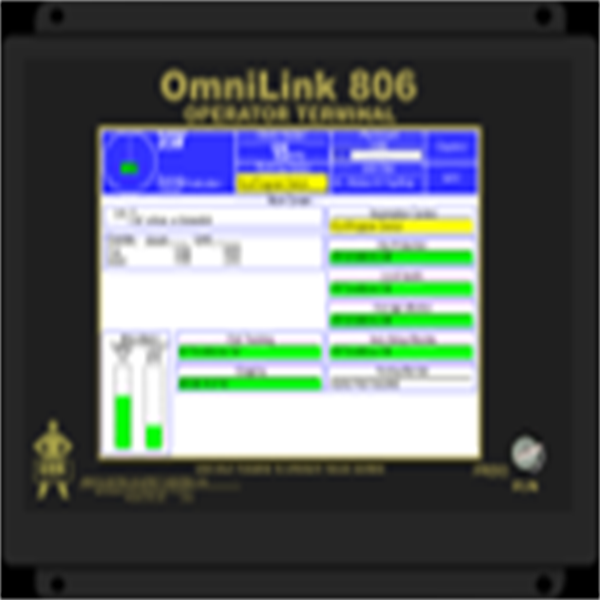 Thursday, April 13, 2023
Please join us on Thursday, April 13 for a dinner and networking presentation on Electronics and Sensors in Metalforming – a Practical Overview for Process Improvement and Industry 4.0s, presented by James Barrett of Link Systems.
About the Speaker
James has a master's degree in electrical engineering and is the president of Link Electric & Safety Control located in Nashville, TN. He has more than 30 years of experience designing and applying safety, control and automation equipment for the metal stamping industry and is a member of the Precision Metalforming Association.

About the Company
Link Electric & Safety Control started in 1972 with one of earliest versions of light curtains. In 1975, the company introduced the first solid state press control, and in 1990 the first fully integrated microprocessor-based electronic press control system. Link has led the way in controls, safety and automation for press production systems. With all of its products designed and produced in Nashville, TN, the company continues to supply the latest in engineered solutions for the metalforming industry.
Link Systems has more than 200 combined years of experience in the metalforming industry, having delivered thousands of engineered solutions for press production systems, increasing productivity, safety and efficiency. Their innovation, knowledge and understanding of the dynamic nature of what happens on a plant floor gives them the foundation to engineer the right solutions for its customers - today and in the future.
Presentation Topics:
The business case for the application of electronics and sensors in metalforming.
Recent and upcoming developments in foundational technologies and what they enable in practical terms.
Overview of some sensor technologies that are particularly applicable to metalforming and their applications and tradeoffs.
Practical aspects of Data Collection/Industry 4.0 / loT.
Some real-world examples and final considerations for successful applications.
EVENT DETAILS
Agenda
5:00 – 5:45 p.m. ET Registration
5:15 – 6:15 p.m. Social
6:15 – 7:15 p.m. Dinner
7:20 - 8:20 p.m. Presentation
LOCATION
REGISTRATION INFORMATION
Registration deadline is Friday, April 7.
Contact Katie Barry for more information. Contact Randy Kish at 216-901-8800 x144 to register over the phone.
NOTICE:
In order to avoid a known bug found with the Chrome browser, please use the latest version of Microsoft Edge or FireFox when registering.
If you are not attending, but need to register others.