Holiday Event at Five Churches Brewing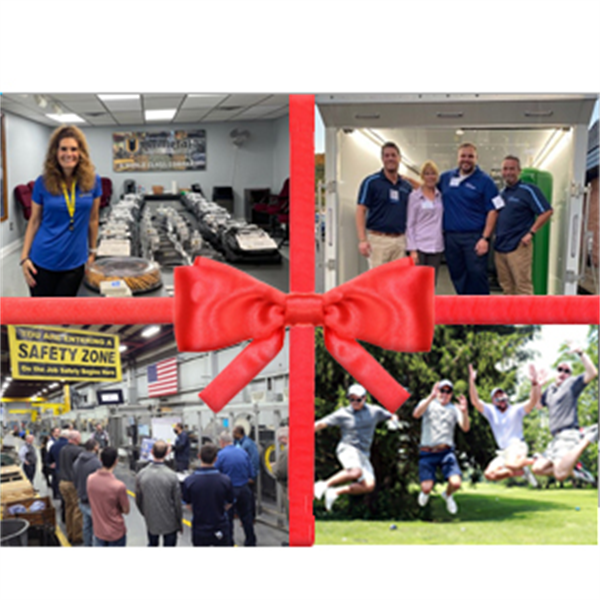 Thursday, December 16, 2021
New Britain, CT
Please join us for some holiday cheer at Five Churches Brewing owned by The Lemnotis family. The Lemnotis family has owned and operated small businesses in New Britain since 1949. Their entrepreneurial spirit continues on today at Five Churches Brewing!
Download the meeting notice for complete details and to register by mail or fax.
DATE and TIME
Thursday, December 16
4:00 - 4:30 p.m. - Registration
4:30 - 5:30 p.m. - Social hour/fun
5:30 - 8:00 p.m. - Dinner/more fun
LOCATION
Five Churches Brewing
193 Arch Street
New Britain, CT 06051
Gather with your friends from the PMA Southern New England District in the comfortable atmosphere of Five Churches Brewing! We'll celebrate the season, look back at a wonderful year of district activities, and look forward to a succesful 2022, while enjoying the fine art of craft beer and delicious pizzas from their wood-fired oven. We look forward to a great experience.
REGISTRATION INFORMATION
$50 - PMA Members and Nonmembers
Your registration includes all-you-can-eat gourmet pizzas along with two complimentary drink tickets.
Deadline for registration is no later than Monday, December 13. A 72-hour cancellation notice must be received for credit consideration toward a future meeting.
For more information, please contact Genene Patrissi. To register over the phone, contact Randy Kish at 216-901-8800 x144.
Review PMA's COVID-19 safety information.
NOTICE:
In order to avoid a known bug found with the Chrome browser, please use the latest version of Microsoft Edge or FireFox when registering.
If you are not attending, but need to register others.