PMA Tennessee District Nissan Vehicle Plant Tour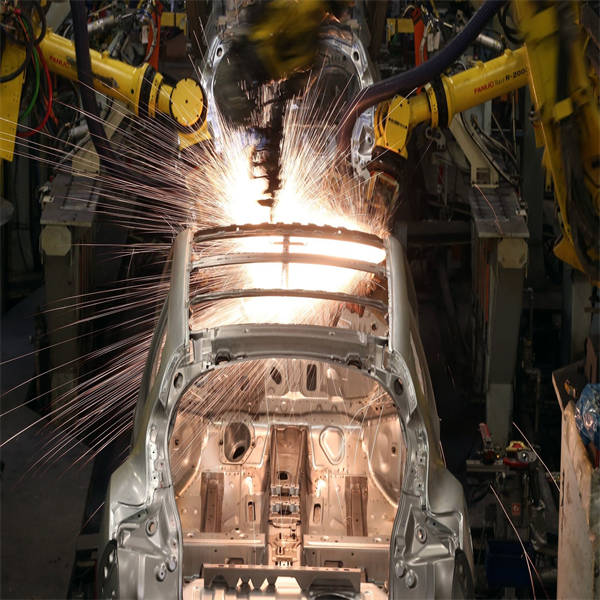 Thursday, January 25, 2024
Smyrna, TN
Join us as we explore all five stages of the manufacturing process: from steel delivery to pre-test vehicle delivery at the Nissan Motor Company vehicle assembly plant. The Nissan Smyrna Vehicle Assembly Plant opened in 1983 and marked the beginning of automotive production in Tennessee. For more than 30 years, the Smyrna team has been assembling quality, award-winning cars, trucks, crossovers and SUVs. The plant has grown significantly and transformed from a domestic manufacturer to a global manufacturer.
We will have lunch together at Legends Steakhouse at 11:00 a.m., and following the lunch, we will depart for Nissan to arrive at approximately 12:40 p.m. for the tour, which begins promptly at 1:00 p.m. The tour should last 60 to 90 minutes. We will be riding on a tram, so don't worry about extensive walking.
Registration is limited to the first 60 attendees.
DATE
AGENDA
11:00 a.m. – 12:30 p.m. Lunch
1:00 p.m. Tour
2:15 p.m. Adjourn
LUNCH LOCATION
TOUR LOCATION
REGISTRATION INFORMATION
Registration is limited to the first 60 attendees.

Tour guests must wear shirts with at least a 4-inch sleeve and closed-toe shoes; no flip-flops or sandals are permitted on the tour.
Please note: Weapons of any kind, cell phones, cameras and all other recording devices are strictly prohibited on the plant tour.

For more information, please contact Dana Worrell. To register over the phone, please contact Erin Peterman at 216-901-8800, ext. 116.
NOTICE:
In order to avoid a known bug found with the Chrome browser, please use the latest version of Microsoft Edge or FireFox when registering.
If you are not attending, but need to register others.