Latest Tennessee News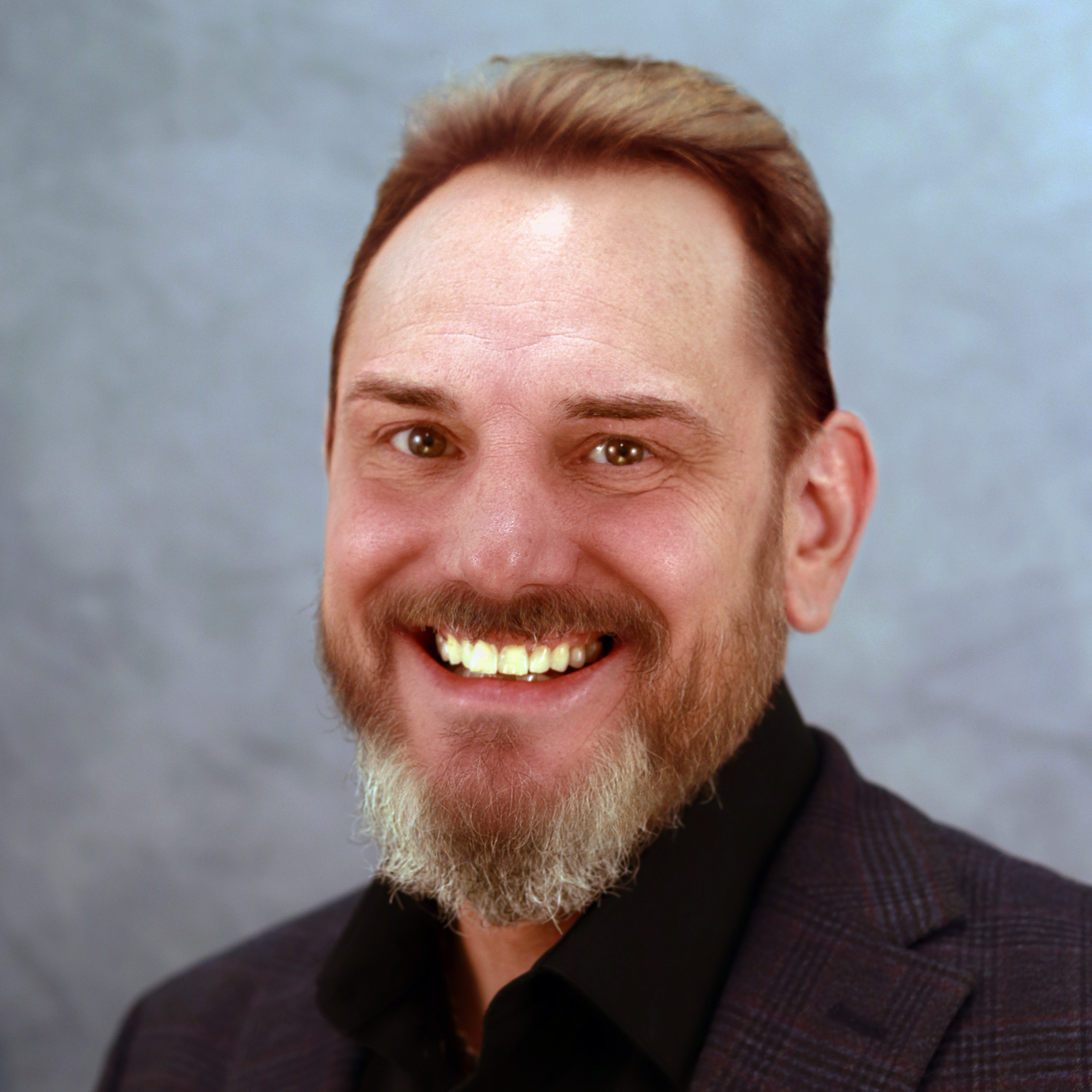 Randy Kish
Member Engagement Manager
(216) 901-8800
Here you will find the latest news from the Precision Metalforming Association and the Tennessee District.
October 2023
Oct
13
Resources to Promote the Tennessee Suppliers Night
Friday, October 13, 2023
Oct
10
Press Maintenance and Steel Market Updates Highlight Tennessee Speaker Series
Tuesday, October 10, 2023
May 2023
May
8
Recapping the PMA Tennessee Spring Golf Outing. Go Big or Go Home!
Monday, May 8, 2023
March 2023
Mar
16
Industry Trends Dinner at Link Systems
Thursday, March 16, 2023
January 2023
Jan
31
2022 Fall Scholarship Recipients
Tuesday, January 31, 2023
June 2022
Jun
13
2022 Spring Scholarship Recipients
Monday, June 13, 2022
May 2022
May
20
Recap: PMA Tennessee Spring Golf Outing
Friday, May 20, 2022
February 2022
Feb
24
Recap: PMA Tennessee First-Annual "Taste of PMA" Speaker Series and Plant Tour, Hosted by Stamtec Presses
Thursday, February 24, 2022
Feb
23
Recognizing Generational Leadership - Michael Mize
Wednesday, February 23, 2022
January 2022
Jan
13
Tennessee District to Host "Taste of PMA" Speaker Series and Plant Tour January 27, 2022, in Manchester
Thursday, January 13, 2022
December 2021
Dec
9
PMA Tennessee District Holds Safe & Successful Annual Suppliers Night
Thursday, December 9, 2021
Dec
9
PMA Tennessee District Hosts Annual Spring & Fall Golf Outings
Thursday, December 9, 2021
Dec
1
PMA Tennessee Announces TASTE OF PMA SPEAKER LINEUP
Wednesday, December 1, 2021
October 2021
Oct
1
News and Activities
Friday, October 1, 2021