PMA Tennessee District: Nucor Steel Tour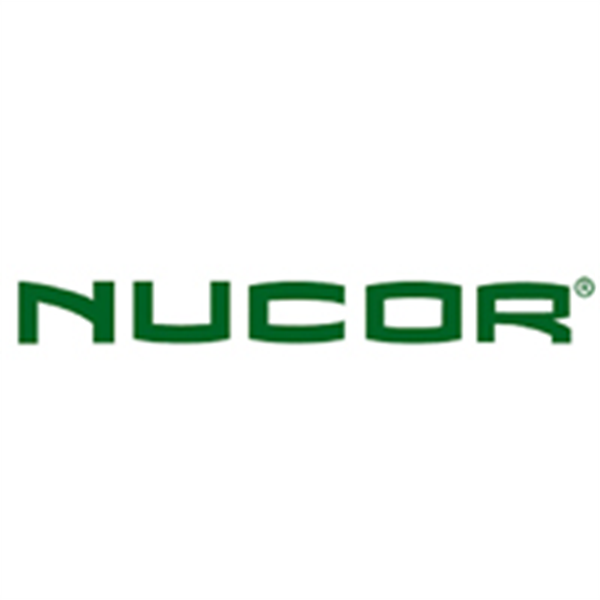 Thursday, November 17, 2022
Decatur, AL
EVENT DETAILS
This event is sold out. Please contact Perry Hytken to be put on a waiting list should openings become available.
The PMA Tennessee District will host an event on Thursday, November 17, 2022, at the Nucor Steel facility in Decatur, AL. Nucor Steel is the nation's largest producer of steel.
New this year, we have partnered with the Society of Manufacturing Engineers Nashville Chapter (SME43)
About Nucor Steel
Nucor and its affiliates are manufacturers of steel products, with operating facilities primarily in the U.S. and Canada. Products produced include: carbon and alloy steel -- in bars, beams, sheet and plate; hollow structural section tubing; electrical conduit; steel piling; steel joists and joist girders; steel deck; fabricated concrete reinforcing steel; cold finished steel; steel fasteners; metal building systems; steel grating; and wire and wire mesh. Nucor, through The David J. Joseph Company, also brokers ferrous and nonferrous metals, pig iron and HBI/DRI; supplies ferro-alloys; and processes ferrous and nonferrous scrap. Nucor is North America's largest recycler.

Within Nucor's sheet mill group, the Decatur division is unique in that the hot-mill assets were originally built by a joint venture between three other steel companies. Nucor purchased the hot-mill assets in 2002 and then purchased the cold-mill assets of a local service center in 2004. In 2009, Nucor Decatur commisioned a state-of-the art galvanizing line. Total production capacity is currently 2.8M tons per year with approximately half devoted to hot-roll products and the other half sold as cold-roll or zinc-coated, galvanized or galvannealed. Nucor Decatur offers a wide range of grades in each product, including a variety of low and medium carbon, HSLA, AHSS, and UHSS.
AGENDA
7:00 – 8:00 a.m. Coffee/doughnuts at Sonesta Nashville Airport Hotel
Bus will provide transportation for the event. Parking is free at the hotel.
10:00 a.m. – Registration at Cook Museum of Natural Science
11:00 a.m. – 12:00 p.m. Lunch and presentation
12:15 – 3:30 p.m. Nucor Tour (Cold and Hot Mill tours. Two groups of 30 each )
3:30 p.m. Adjourn
LOCATIONS
Transportation Pickup
Sonesta Nashville Airport
600 Marriott Dr
Nashville, TN 37214
PH: 615-889-9300
Registration and Lunch
Cook Museum of Natural Science
133 4th Ave NE Decatur, AL 35601
PH: 256-351-4505
Plant Tour
Nucor Steel
4301 Iverson Blvd.
Trinity, AL 35673
PH: 256-301-3500
REGISTRATION INFORMATION
$75 PMA member
$90 Nonmember
Registration is limited to the first 60 attendees.
For more information, please contact Dana Worrell. To register over the phone, please contact Randy Kish at 216-901-8800 x144.
Dress code policy: no open-toe shoes, PPE will be provided.
The plant tour host reserves the right to review the list of attendees and deny access to anyone due to a competitive situation.