FabTech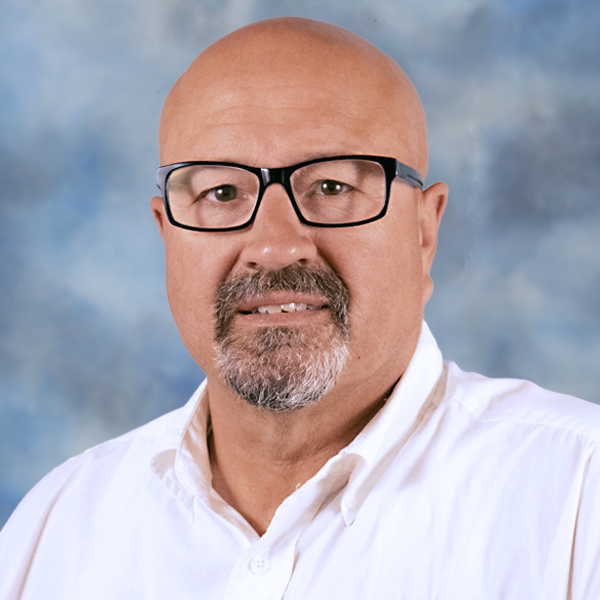 Doug Trout
Exhibition Sales Manager
(216) 901-8800

Andrew Flando
Sales
(888)394-4362
With more than 1,700 exhibits and 40,000 attendees, FABTECH has grown to become one of the largest industry expos to showcase world-class suppliers, the latest industry products and developments. This event also provides learning opportunities beyond the exhibits with educational sessions, expert-led presentations and product demos highlighting the latest industry trends and technology in the metal forming, fabricating, welding and finishing industries.
PMA is proud to co-sponsor of this event with the American Welding Society (AWS), the Fabricators & Manufacturers Association, International (FMA), SME and the Chemical Coaters Association. International (CCAI).
The 2016 FABTECH expo is scheduled for November 16-18 at the Las Vegas Convention Center in Las Vegas. For information about exhibiting in the metalform pavilion, contact Doug Trout, exhibit sales manager, at 800-541-5336. Reserve your space today and position your company for success.
Click here to learn more about FABTECH - http://www.fabtechexpo.com/