West Michigan
Metalforming companies in and around Grand Rapids, Michigan.
The Precision Metalforming Association (PMA) West Michigan District has an active base of metalforming company members in and around Grand Rapids, Michigan.  The district programs offer excellent opportunities for you to network locally, build useful business relationships and expand professional expertise.
If you are interested in any of the PMA West Michigan District programs, or would like to volunteer, please contact Ms. Lori Miedema, District Administrator .
Subscribe to our event notices
---
NOTICE:
In order to avoid a known bug found with the Chrome browser, please use the latest version of Microsoft Edge or FireFox when registering.
What's Next?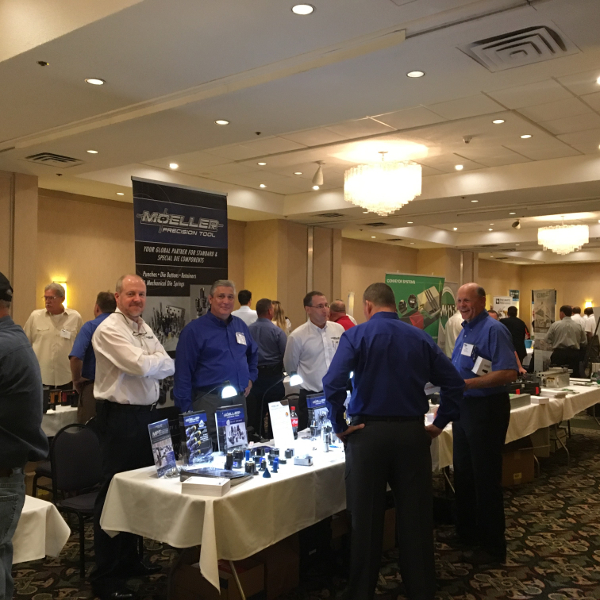 West Michigan District: 2019 Supplier Night
THU, OCT 17 2019
Grand Rapids, MI
The PMA West Michigan District is hosting a Suppliers Night, designed to conveniently bring together industry suppliers and manufacturers. This valuable opportunity offers you the chance to showcase what your company can offer the metalforming community and view new technology that can improve your business.
If you are not attending, but need to register others.

---
Upcoming Events
Don't miss these upcoming events!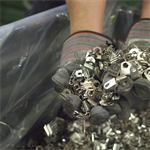 West Michigan District: Steel 101 By Mill Steel
THU, NOV 7 2019
Grand Rapids, MI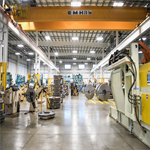 Stamping Higher-Strength Steel Seminar
TUE, DEC 3 2019 - WED, DEC 4 2019
Detroit, MI
---
Get involved in your local district
Volunteers are at the heart of PMA's work, providing exceptional experiences and essential tools to the metalforming community. PMA needs the skills, passion and perspectives that you and your associates can bring to build a vibrant corps of volunteer leaders. Learn more about the available opportunities and get involved today.