West Michigan
Metalforming companies in and around Grand Rapids, Michigan.
The Precision Metalforming Association (PMA) West Michigan District has an active base of metalforming company members in and around Grand Rapids, Michigan.  The district programs offer excellent opportunities for you to network locally, build useful business relationships and expand professional expertise.
If you are interested in any of the PMA West Michigan District programs, or would like to volunteer, please contact Ms. Lori Miedema, District Administrator .
Subscribe to our event notices
---
What's Next?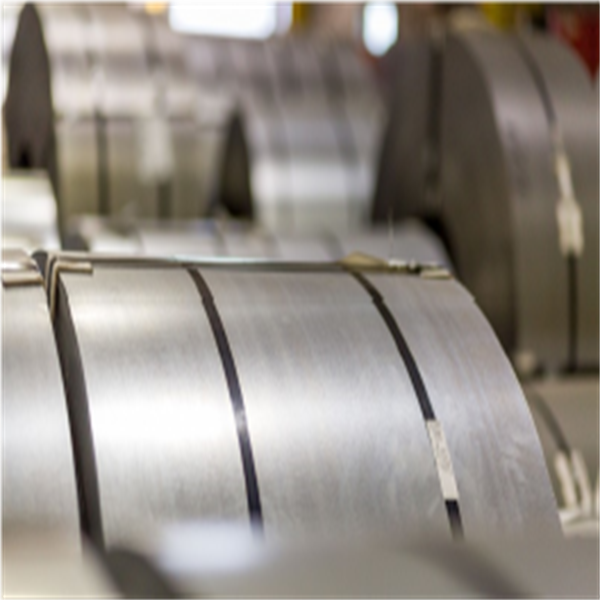 West Michigan District: Steel 101 By Mill Steel
THU, NOV 12 2020
Virtual Meeting
Did you ever wonder how steel is made? What happens to the metal before it lands on your plant floor? Come join the PMA West Michigan District for a special presentation by the metallurgical staff of Mill Steel, one of the premier service centers in the United States.
---
Get involved in your local district
Volunteers are at the heart of PMA's work, providing exceptional experiences and essential tools to the metalforming community. PMA needs the skills, passion and perspectives that you and your associates can bring to build a vibrant corps of volunteer leaders. Learn more about the available opportunities and get involved today.