2021 West Michigan Suppliers Night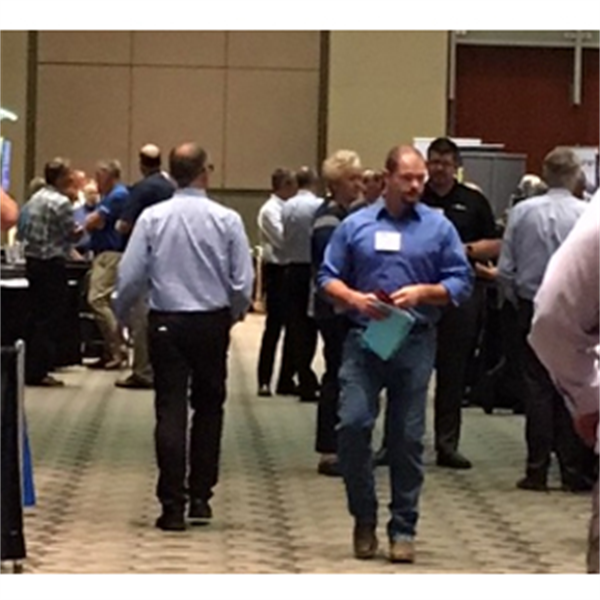 Tuesday, November 9, 2021
3330 Highland Dr., Hudsonville, MI 49426
Attendee Registration

Exhibits are solld out!
Register to attend the PMA West Michigan District Suppliers Night, designed to conveniently bring together stamping, forming and fabricating industry suppliers and manufacturers from throughout the region.
About the show:
Exhibits showcase solutions for:
Shop foremen

Manufacturing, industrial and quality engineers

Inspection personnel

Plant managers

Purchasing

Sales personnel

Business owners and managers
Giveaways during event
Hourly door prizes

50/50 raffle

The Apprentice Toolbox (x2)
DATE
Tuesday, November 9


TIME
1:00 – 6:00 p.m. ET
LOCATION
The Pinnacle Center
3330 Highland Drive
Hudsonville, MI 49436
REGISTRATION INFORMATION

Free online registration below or download show tickets to bring onsite. Your registration includes free entry into raffle drawings and complimentary hors d'oeuvres.

THANK YOU SPONSORS
Bar Sponsors
Food Sponsors






Raffle Sponsors
For more information, please contact Lori Miedema. To register over the phone, please contact Randy Kish at 216-901-8800 x 144.
NOTICE:
In order to avoid a known bug found with the Chrome browser, please use the latest version of Microsoft Edge or FireFox when registering.
If you are not attending, but need to register others.