Southern New England
NOW ACCEPTING APPLICATIONS FOR SPRING SCHOLARSHIPS. APPLY TODAY.
We're offering scholarships of $1,000 or more to individuals seeking careers in the metalforming industry. Apply now.

Help get the word out!
Download the printable flyer. Post it in your facility. Share it. Be sure to tell high school counselors, career centers, universities, technical schools....Let's get the next generation of metalforming professionals off to a great start!
Who can apply?
Read about our fall 2022 scholarship recipients to learn more about qualifications. You can also visit the PMA Educational Foundation scholarship homepage for rules and eligibility.
---
What's Next?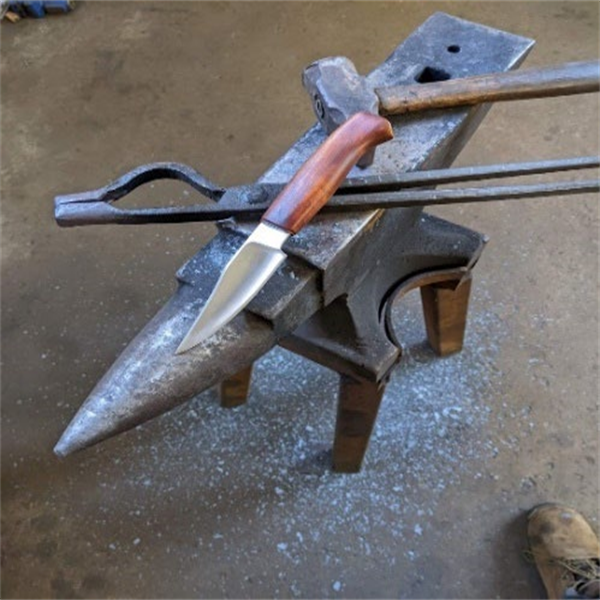 Southern New England - Knife Making 101 with Forged in Fire Champion
SAT, MAR 25 2023 — SUN, MAR 26 2023
Wolcott, CT
PMA Members Only!
Please join us at Dragon's Breath Forge for this 2-day knife making class, March 25-26.
This class will cover the basics of forging, grinding and heat treating a hidden tang knife (pictured right). Students will learn the basics of hand forging, including heat control, hammer control and basic forging theory. The forged blade will be further refined by hand grinding to prepare it for heat treating. After heat treating the blades will be finished, ground and prepared for handles. A wood handle will then be shaped and attached before the knives are finished and sharpened.
If you are not attending, but need to register others.

---
Upcoming Events
Don't miss these upcoming events!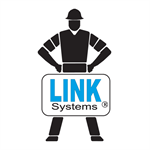 Southern New England - Electronics and Sensors in Metalforming – a Practical Overview
THU, APR 13 2023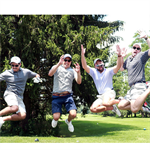 Southern New England District: 30th Annual PMA/CTMA Golf Outing
FRI, JUL 14 2023
Farmington, CT
---
About the District
Metalforming companies in and around Connecticut.
The Precision Metalforming Association (PMA) Southern New England District has an active base of metalforming company members in and around Connecticut.  The district programs offer excellent opportunities for you to network locally, build useful business relationships and expand professional expertise.
If you are interested in any of the PMA Southern New England District programs, or would like to volunteer, please contact Ms. Katie Barry, District Administrator .