Meetings & Events
NOTICE:
In order to avoid a known bug found with the Chrome browser, please use the latest version of Microsoft Edge or FireFox when registering.
What's Next?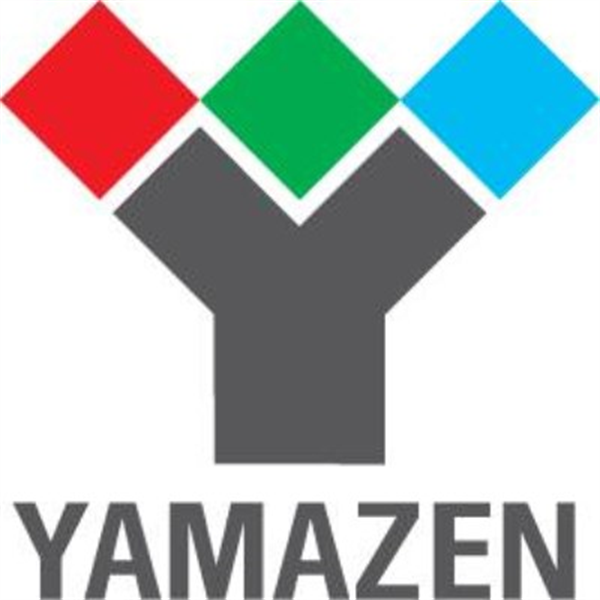 Southern New England District: Bridging the Skills Gap with Automation for Aerospace and Medical Machining
WED, SEP 25 2019
Newington, CT
Please join us for a night of presentations and demos covering "Bridging the Skills Gap with Automation for Machine Tools in the Aerospace and Medical Fields." The event will be held at Yamazen Inc.'s new state-of-the-art showroom in Newington, CT. Yamazen focuses on high-end Japanese machine tools that provide their customers with many automation options. Yamazen offers Brother milling machines with custom robotic integration, Matsuura 5 axis milling machines with compact integrated pallets pools, Takisawa lathes with internal automation capabilities and large machining centers from Mitsubishi Heavy Industries.
If you are not attending, but need to register others.

---
Get E-mail Notifications!
Make sure that you do not miss any PMA events, sign up to receive e-mail notices.