Coronavirus Resource and Guidance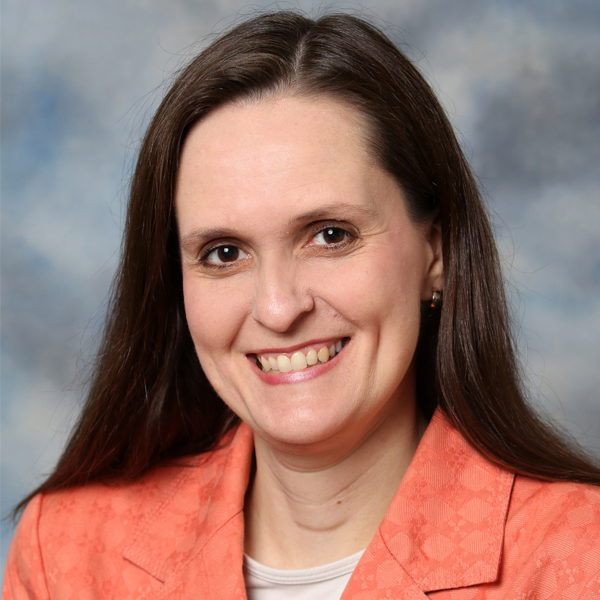 Christie Carmigiano
Government & Communications Director
(216) 901-8800
%Call>
Updated 4/1/20
PMA is actively monitoring the COVID-19 (coronavirus) pandemic and its impact on the manufacturing industry. We have created this online resource center to provide members with links to important resources and information. This page will be updated as additional information and guidance becomes available.
For specific questions or requests for additional information, please contact ccarmigiano@pma.org.
Join us for a
COVID-19 update webinar
on Friday, April 3 at 12:00 p.m. ET.

March 27 Webinar:
Watch the Video | Download the Slideshow
---
Just Released
IRS Employee Retention Credit Form (04/01/20)
SBA's Paycheck Protection Program Loan Sample Application (04/01/20)
---
ONE VOICE ADVOCACY EFFORTS
One Voice, PMA's joint advocacy effort with NTMA, has launched a Rapid Response COVID-19 Website that offers real-time tools and guidelines for business operations. Site content covers Safe Workplace Guidelines; Workforce Resources; Human Resource Compliance Tools; Loan and Tax Information; and Federal, State and Local Government Ordinances and Information.
---
PMA GUIDANCE ON COVID-19 STATE ACTIONS
---
U.S. Federal Government Information
Center for Disease Control (CDC)
The CDC is the best source of information on the coronavirus.
Steps to Prevent Illness
Wash hands often with soap and water for at least 20 seconds.
Use an alcohol-based hand sanitizer with at least 60 percent alcohol.
Avoid touching your mouth, nose and eyes with unwashed hands.
Sneeze or cough into tissues (then throw them away and wash hands) or into your elbow.
Greet people without physical contact.
Wipe down and disinfect frequently touched surfaces daily.
Stay home if you are sick.
Frequently Asked Questions
OCCUPATIONAL SAFETY AND HEALTH ADMINISTRATION (OSHA)
U.S. Small Business Administration (SBA)
Department of Homeland Security (DHS)
Department of State
World Health Organization Information
Stay informed with the World Health Organization
---
American Red Cross
Nearly 4,500 blood drives have been canceled across the country due to coronavirus concerns, resulting in about 150,000 fewer blood donations. The nation now faces a severe blood shortage. While people may be hesitant to come out for a blood drive, donating blood is safe. The Red Cross has added
precautions to protect donors and staff
. Donation appointments can be made by using the Red Cross
Blood Donor App
, visiting
RedCrossBlood.org
or calling 800-733-2767.
---