Metal Stamping Technology Conference
Frequently Asked Questions
Who attends the conference?
Die Designers
Engineers
Engineering Managers
General Managers
Maintenance Managers
Operations Managers
Plant Managers
Supervisors
Tool & Die Makers
Technicians
Tooling Engineers
Toolroom Managers
What is the attire?
Business Casual
Do I need to bring my registration confirmation to the meeting?
Not necessarily, but it will be helpful!
When do I get my badge?
Onsite at the conference registration table.
What is the cancellation policy?
Registration fees are nonrefundable for cancellations received less than 10 days prior to the event. Substitutions are welcome at any time.
What is included in my registration fee?
Breakfast for day one and two
Lunch for day one and two
Networking reception at the end of day one
What is included in the early-arrival downtown meet and greet?
Appetizers
Drinks
Entry to restaurant/bar
Additional Fee – Add to your registration to attend.
---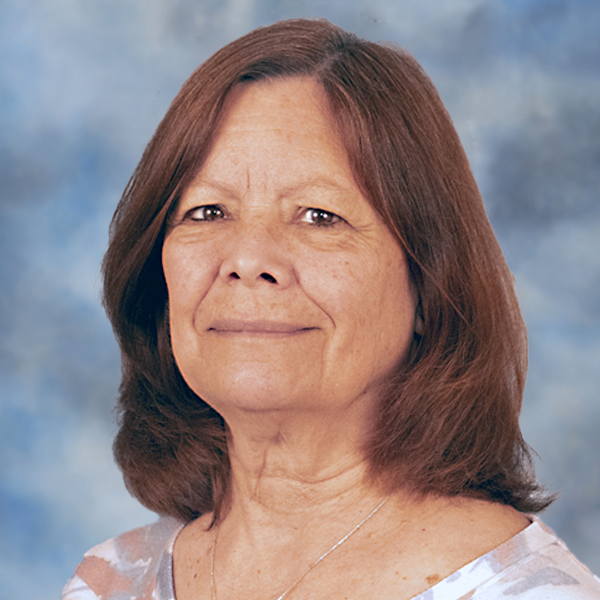 Marianne Sichi
Technical Program Manager
(216) 901-8800
Sponsorship Information