Metal Stamping Technology Conference
REGISTRATION INFORMATION
Through November 1, 2023
PMA Member: $499
Nonmember: $699
November 2-December 31, 2023
PMA Member: $599
Nonmember: $799
After January 1, 2024
PMA Member: $699
Nonmember: $899
ADD-ON: Early-Arrival Downtown Meet and Greet
$45 per person
Thanks to the generous sponsorship of Principal, we are able to offer this event at a substantially reduced cost of $45/person. Add it during the registration process.
The conference will take place at the Sheraton Music City Nashville Airport.
By registering for this event, you agree that your contact information could be shared with our valued event partners and sponsors.
Attention: There is a known bug with the Google Chrome browser. Please use another browser to register for this event.
---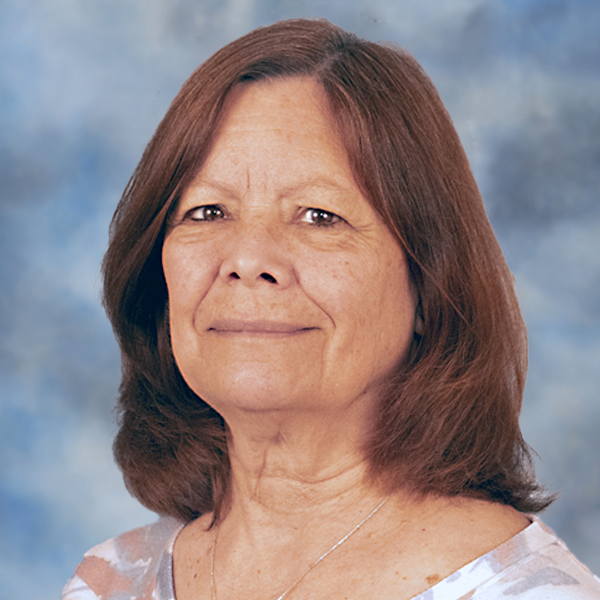 Marianne Sichi
Technical Program Manager
(216) 901-8800
Sponsorship Information