Webinars
PMA delivers virtual learning opportunities each month that cover a wide range of topics related to industry statistics and benchmarking, professional development, legal and regulatory updates, technical training and more.
These sessions are hosted by knowledge experts who have extensive experience in their related fields and have been carefully selected to supply you with timely, thorough and thought-provoking information specifically related to the manufacturing industry.
What's Next?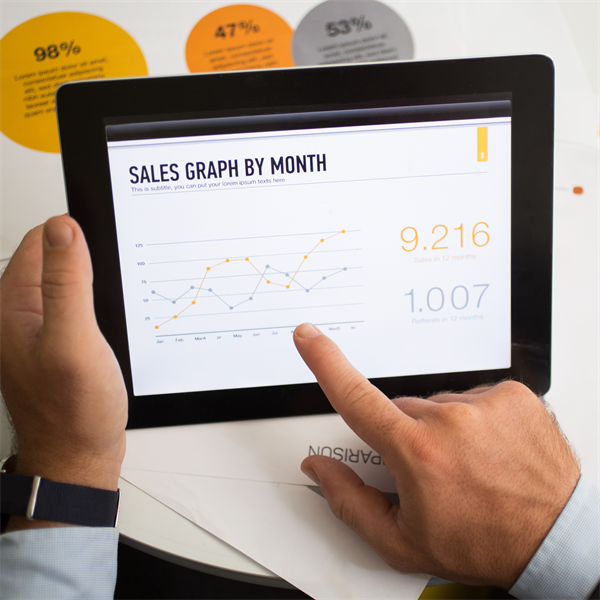 Manufacturing the Sale
THU, OCT 28 2021
Webinar | 11:00 a.m.-12:00 p.m. ET
This webinar looks at the current sales environment and common issues facing metalforming manufacturers, including those involved with precision machining, laser cutting, fabrication, welding, stamping, swiss screw machining, milling, turning, painting and powder coating, heat treating, plating, finishing, roll forming, embossing, complex electro mechanical assemblies and components, box builds, aluminum die casting, industrial automation, equipment, and machine tooling.
If you are not attending, but need to register others.

---
Upcoming Events
Don't miss these upcoming events!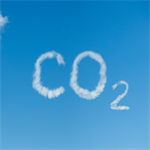 Part 2: Supply Chain Sustainability and Greenhouse Gas Requirements – Are You Ready to Report?
TUE, NOV 2 2021
Webinar | 2:00 p.m.-3:00 p.m. ET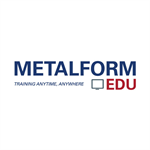 METALFORM EDU Lunch & Learn
WED, NOV 10 2021
Webinar | 12:00-12:30 p.m. ET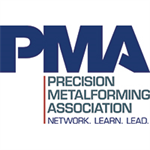 State of the Association
TUE, NOV 16 2021
Webinar | 1:00-2:00 p.m. ET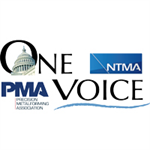 One Voice in Washington: Public Policy and COVID-19 Update
FRI, NOV 19 2021
Webinar | 12:00-1:00 p.m. ET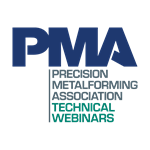 Introduction to Metal Stamping Processes Webinar
THU, DEC 16 2021
Webinar | 1:00 - 3:00 p.m. ET