Webinars
PMA delivers virtual learning opportunities each month that cover a wide range of topics related to industry statistics and benchmarking, professional development, legal and regulatory updates, technical training and more.
These sessions are hosted by knowledge experts who have extensive experience in their related fields and have been carefully selected to supply you with timely, thorough and thought-provoking information specifically related to the manufacturing industry.
What's Next?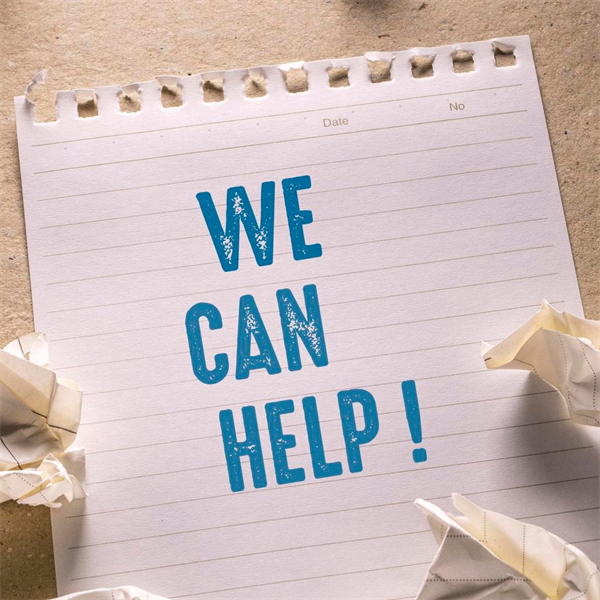 Tips to Flip the Script on the Labor Shortage
THU, MAR 23 2023
Webinar | 2:00 p.m.- 3:00 p.m. ET
This webinar will present leaders and decision makers in the manufacturing industry with tips on how to effectively combat the labor shortage. Designed for any leader in the manufacturing industry that deals with staffing a facility and ensuring that production needs and financial goals are met, we will cover how to effectively execute the attraction, selection and integration of top talent.
If you are not attending, but need to register others.

---
Upcoming Events
Don't miss these upcoming events!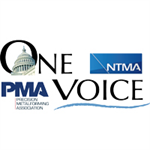 One Voice in Washington: Public Policy Update
FRI, MAR 24 2023
Webinar | 12:00-12:30 p.m. ET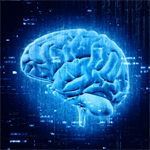 Brain-Based Balance & Productivity
TUE, APR 11 2023
Webinar | 2:00 p.m.- 3:00 p.m. ET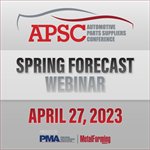 APSC Spring Forecast Webinar 2023
THU, APR 27 2023
Webinar | 1:00-3:10 p.m. ET
Let's Talk About 2023 HR Trends and How They Impact a Human-Centric Organization
TUE, MAY 2 2023
Webinar | 2:00 p.m.- 3:00 p.m. ET