Webinars
PMA delivers virtual learning opportunities each month that cover a wide range of topics related to industry statistics and benchmarking, professional development, legal and regulatory updates, technical training and more.
These sessions are hosted by knowledge experts who have extensive experience in their related fields and have been carefully selected to supply you with timely, thorough and thought-provoking information specifically related to the manufacturing industry.
What's Next?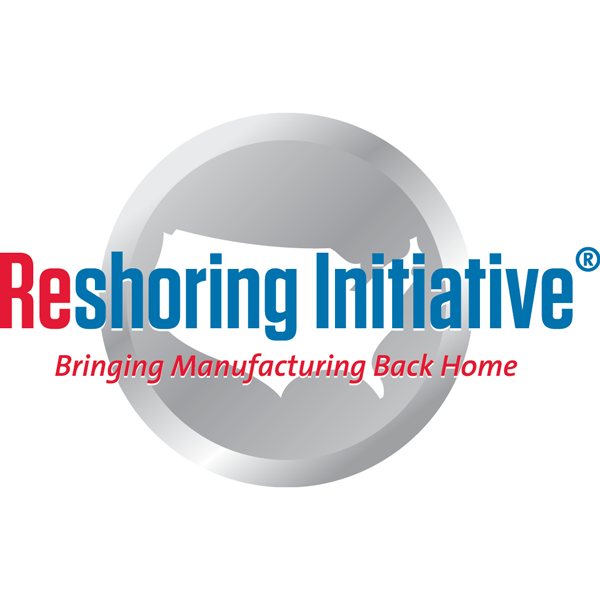 Using TCO to Buy and Sell Smarter
THU, DEC 8 2022
Webinar | 2:00 p.m.- 3:00 p.m. ET
Of products now sourced offshore, 20 to 30% would be more profitably sourced domestically. TCO (Total Cost of Ownership) is the key tool to objectively compare alternative sources to determine which items can be most profitably sourced domestically and which offshore. TCO was used by one contract manufacturer to win a $60 million order against a Chinese competitor.
If you are not attending, but need to register others.

---
Upcoming Events
Don't miss these upcoming events!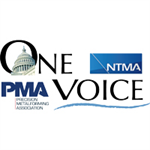 One Voice in Washington: Public Policy Update
MON, DEC 19 2022
Webinar | 12:00-12:30 p.m. ET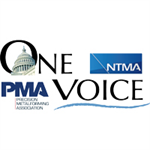 One Voice in Washington: Public Policy Update
FRI, JAN 27 2023
Webinar | 12:00-12:30 p.m. ET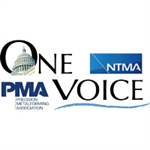 One Voice in Washington: Public Policy Update
FRI, FEB 24 2023
Webinar | 12:00-12:30 p.m. ET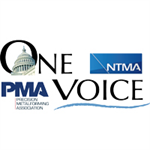 One Voice in Washington: Public Policy Update
FRI, MAR 24 2023
Webinar | 12:00-12:30 p.m. ET