Webinars
PMA delivers virtual learning opportunities each month that cover a wide range of topics related to industry statistics and benchmarking, professional development, legal and regulatory updates, technical training and more.
These sessions are hosted by knowledge experts who have extensive experience in their related fields and have been carefully selected to supply you with timely, thorough and thought-provoking information specifically related to the manufacturing industry.
What's Next?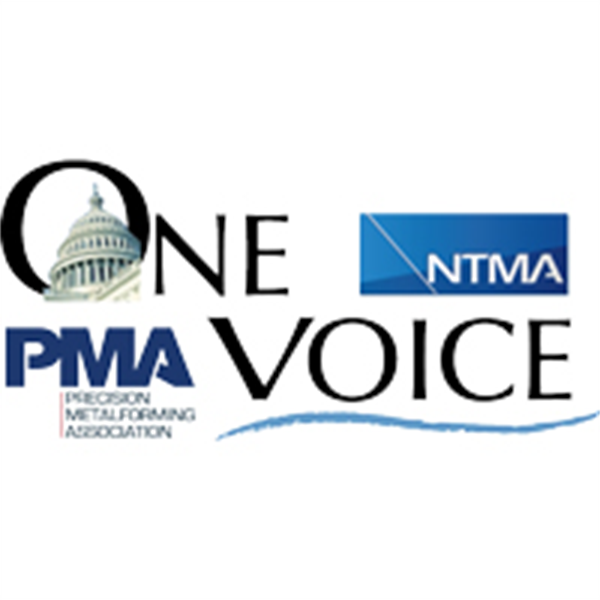 One Voice in Washington: Public Policy Update
FRI, OCT 6 2023
Webinar | 12:00-12:30 p.m. ET
Join PMA and NTMA's Washington-based One Voice advocacy team for an overview of the latest government actions and public policy updates affecting the industry.
---
Upcoming Events
Don't miss these upcoming events!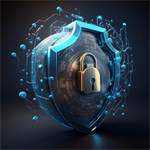 Bridging the Gap Between Cybersecurity and Cyber Insurance
TUE, OCT 10 2023
Webinar | 2:00 p.m.- 3:00 p.m. ET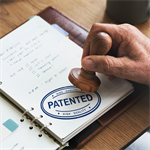 A Potpourri of Intellectual Property
TUE, OCT 17 2023
Webinar | 2:00 p.m.- 3:00 p.m. ET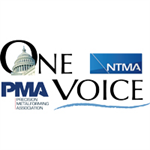 One Voice in Washington: Public Policy Update
FRI, NOV 3 2023
Webinar | 12:00-12:30 p.m. ET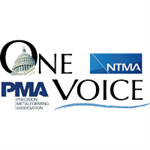 One Voice in Washington: Public Policy Update
FRI, DEC 1 2023
Webinar | 12:00-12:30 p.m. ET
State of the Association 2023
TUE, DEC 5 2023
Webinar | 2:00 p.m.- 3:00 p.m. ET