Webinars
PMA delivers virtual learning opportunities each month that cover a wide range of topics related to industry statistics and benchmarking, professional development, legal and regulatory updates, technical training and more.
These sessions are hosted by knowledge experts who have extensive experience in their related fields and have been carefully selected to supply you with timely, thorough and thought-provoking information specifically related to the manufacturing industry.
What's Next?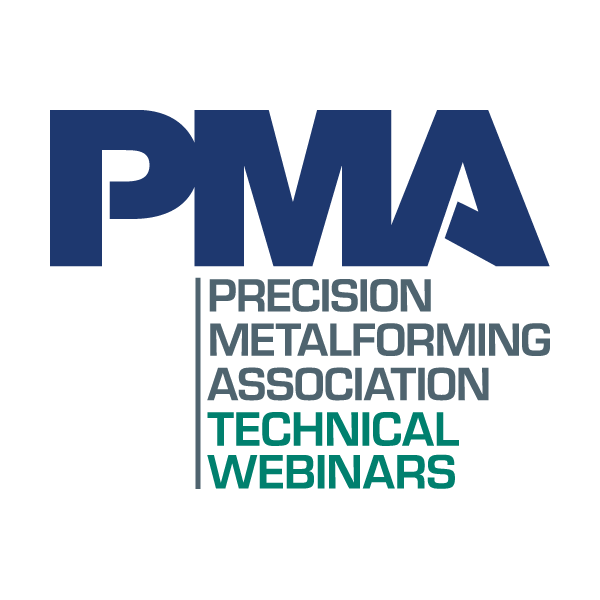 Pricing Jobs in Today's Economy Virtual Seminar
THU, JUN 24 2021
Virtual Seminar | 12:00 - 3:30 p.m. ET
This seminar illustrates the quoting process and costing techniques appropriate for your business. Jon Wood, and a team of guest speakers, will walk you through best practices in the revenue acquisition process that will help your organization win more profitable business.
If you are not attending, but need to register others.

---
Upcoming Events
Don't miss these upcoming events!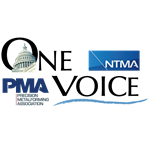 One Voice in Washington: Public Policy and COVID-19 Update
FRI, JUN 25 2021
Webinar | 12:00-1:00 p.m. ET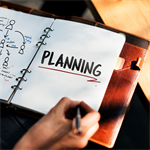 Succession vs. Selling: Navigating an Owner's Journey
TUE, JUL 13 2021
Webinar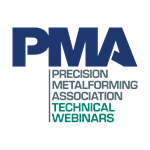 Cutting and Punching Technology Webinar
WED, JUL 14 2021
Webinar | 1:00 - 3:00 p.m. ET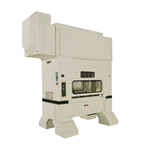 Modernizing the Press Shop – Press Optimization through Sensing & Automation Technologies
TUE, AUG 3 2021
Virtual Seminar | 12:00 - 3:30 p.m. ET