Presenters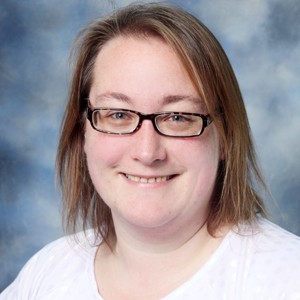 Erin Riffle
Workforce Development & METALFORM EDU Lead
Erin Riffle is the workforce development and METALFORM EDU lead at the Precision Metalforming Association. Previously, she worked with the PMA Educational Foundation as a development associate. Erin has a Master's degree in nonprofit administration and has a passion for education and training.
---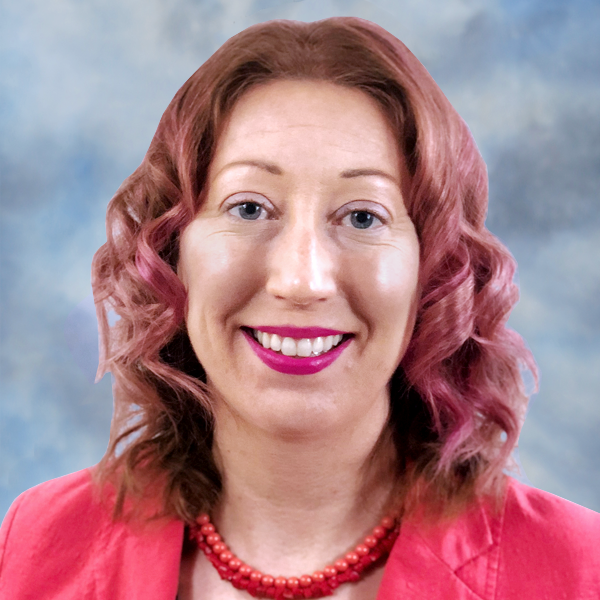 Stacey Schroeder
Director of Workforce Development
Prior to joining PMA, Stacey served as the director of workforce development for the National Tooling and Machining Association, where she led the organization's online training programs, secured national apprenticeship program sponsorship status, and developed and launched a national pre-apprenticeship program. She also has experience working for several well-known manufacturing companies, including most recently Swagelok, where she was the global learning and development manager.
Stacey has a Bachelor's of Science degree in Materials Science Engineering and a Master's of Science degree in Manufacturing Management from Michigan State University, an MBA from Ohio State University focusing on Operations and Logistics, as well as certificates in Lean Six Sigma and Adult Learning & Development.