Presenters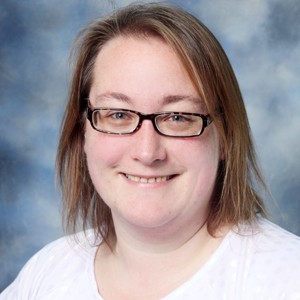 Erin Riffle
Workforce Development & METALFORM EDU Lead Erin Riffle is the workforce development and METALFORM EDU lead at the Precision Metalforming Association. Previously, she worked with the PMA Educational Foundation as a development associate. Erin has a Master's degree in nonprofit administration and has a passion for education and training.
---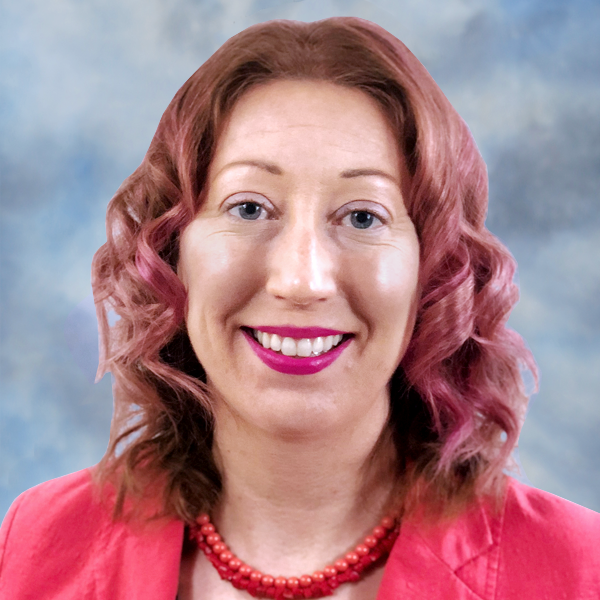 Stacey Schroeder
President and Founder, EVelop / Director, Cleveland IMS
Stacey is a dynamic, energetic workforce development professional, with a passion for making things run more smoothly and efficiently. She partners with clients to develop solutions that improve their businesses and the lives of their employees and customers. Stacey is a trained engineer, with advanced degrees in manufacturing and operations management, logistics, supply chain, and Six Sigma methodologies. She also earned a certification in adult training and development. Stacey has worked in the learning and development space for more than a decade, and approaches it in a systematic, practical way gained from her engineering and operations background. She has experience in a number of large manufacturing companies, across multiple industries in the public and private sector, as well at two national nonprofits.
Stacey has worked with companies such as Owens Corning, PolyOne, Swagelok, Boehringer Ingelheim, Ford, Kaplan Test Prep & Admissions, the National Tooling and Machining Association and the Precision Metalforming Association. She is an active mentor and donor for College Now Greater Cleveland, a volunteer and donor for Valley Riding's Therapeutic Riding Program and a mentor for Big Brothers Big Sisters.