Workforce Matters
---
What's Next?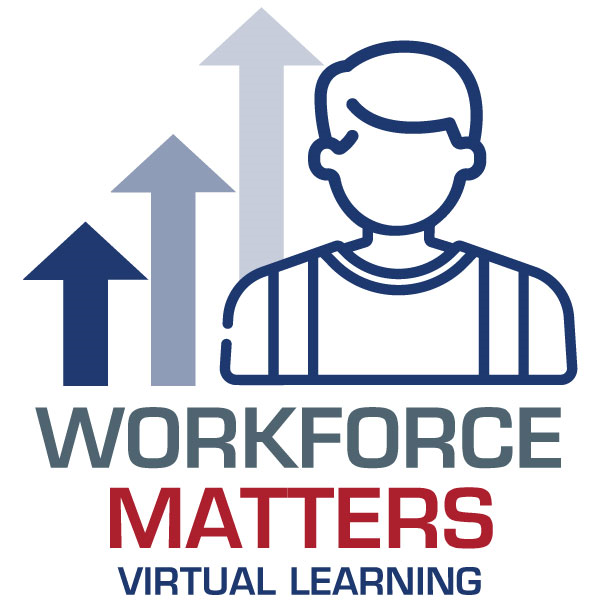 Workforce Matters Virtual Learning Series: Finding Talent
THU, JUN 27 2019
Webinar
Join us on Thursday, June 27 at 2:00 p.m. EDT for a webinar presentation that will share best practices and advice on finding talent, with a focus on underserved populations, veterans, National Guard and reservists, and more.
If you are not attending, but need to register others.

---
Upcoming Events
Don't miss these upcoming events!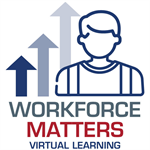 Workforce Matters Virtual Learning Series: Integrating METALFORM EDU Into Your Training Program
THU, JUL 25 2019
Webinar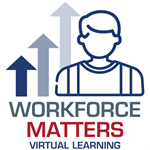 Workforce Matters Virtual Learning Series: Interviewing for a Good Fit
THU, AUG 22 2019
Webinar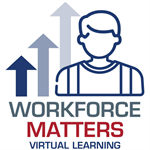 Workforce Matters Virtual Learning Series: Securing Funding for Training
THU, SEP 26 2019
Webinar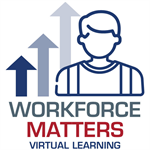 Workforce Matters Virtual Learning Series: Building Your Own Talent Pipeline
THU, OCT 24 2019
Webinar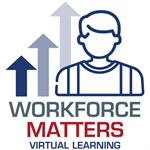 Workforce Matters Virtual Learning Series: What's New with PMA Programs
THU, NOV 21 2019
Webinar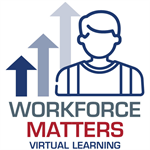 Workforce Matters Virtual Learning Series: Managing Performance
THU, DEC 12 2019
Webinar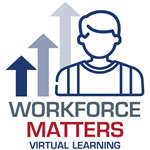 Workforce Matters Virtual Learning Series: Integrating METALFORM EDU Into Your Training Program
THU, JAN 23 2020
Webinar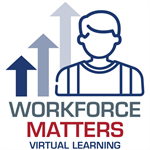 Workforce Matters Virtual Learning Series: Building a Culture that Engages Top Talent
THU, FEB 27 2020
Webinar