Wisconsin
Metalforming companies in and around Milwaukee, Wisconsin.
The Precision Metalforming Association (PMA) Wisconsin District has an active base of metalforming company members in and around Milwaukee, Wisconsin.  The district programs offer excellent opportunities for you to network locally, build useful business relationships and expand professional expertise.
If you are interested in any of the PMA Wisconsin District programs, or would like to volunteer, please contact Ms. Amanda Dahms, District Administrator .
Subscribe to our event notices
---
What's Next?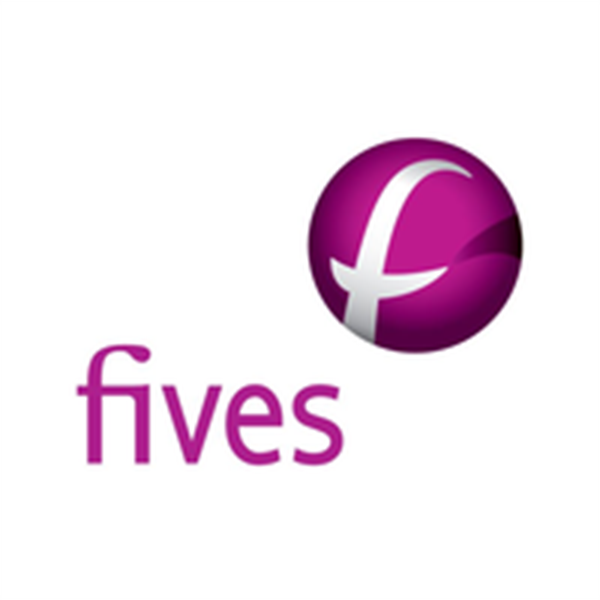 Wisconsin District: Tour at Fives Giddings & Lewis
TUE, FEB 11 2020
Fond Du Lac, WI
Join the PMA Wisconsin District for a plant tour of Fives Giddings & Lewis. Operating at the same location in Fond du Lac, WI since 1859, Fives Giddings & Lewis has a long history in the machine tool industry. What once started out as a repair shop for logging equipment, Fives Giddings & Lewis is now an industry leader in large, high-precision machine tools. Fives designs and supplies machine tool and complete manufacturing solutions in a broad range of industrial sectors including aerospace, automotive, heavy equipment, oil and gas, and much more. Don't miss the chance to see what makes this company unique and a leader in the industry. After the tour, join the group down the road at TJ's Harbor Restaurant for lunch and networking.

If you are not attending, but need to register others.

---
Get involved in your local district
Volunteers are at the heart of PMA's work, providing exceptional experiences and essential tools to the metalforming community. PMA needs the skills, passion and perspectives that you and your associates can bring to build a vibrant corps of volunteer leaders. Learn more about the available opportunities and get involved today.