Industry 4.0 Experience
Hotel & Travel
Hyatt Regency Schaumburg, Chicago
1800 E Golf Road
Schaumburg, IL 60173
847-605-1234



Discounted group rate: $139 per night plus applicable taxes

Cancellation policy: Must be completed 48 hours prior to arrival to avoid fees and charges

Discounted group rate deadline: Group rate is available through Tuesday, September 20, 2022 or until sold out



---
Conference Location
The conference will take place at the AMADA Solution Center in Schaumburg.

AMADA Solution Center
180 Amada Ct
Schaumburg, IL 60173



A complimentary shuttle will be provided to take attendees to and from AMADA and the hotel. Attendees also have the option of driving to AMADA. Parking is available in the main east visitors parking lot.
---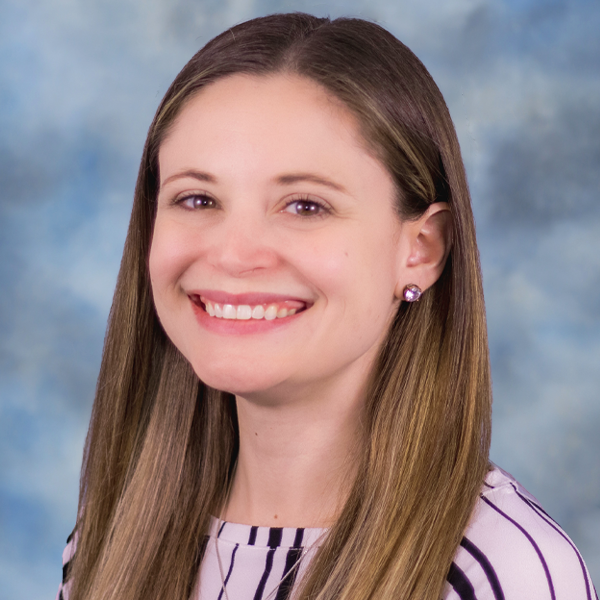 Alison Miller
Meetings and Events Manager
(216) 901-8800
Sponsorship Information