Industry 4.0 Experience
REGISTRATION INFORMATION
IN-PERSON REGISTRATION
Through August 10
PMA Member: $149
Nonmember: $299
August 11 Through September 19
PMA Member: $199
Nonmember: $399
After September 19
PMA Member: $249
Nonmember: $449
VIRTUAL REGISTRATION
PMA Member: $125
Nonmember: $299
The conference will take part at the AMADA Solution Center in Schaumburg, IL.
Review PMA's COVID-19 safety information.
By registering for this event, you agree that your contact information could be shared with our valued event partners and sponsors.
Attention: There is a known bug with the Google Chrome browser. Please use another browser to register for this event.
---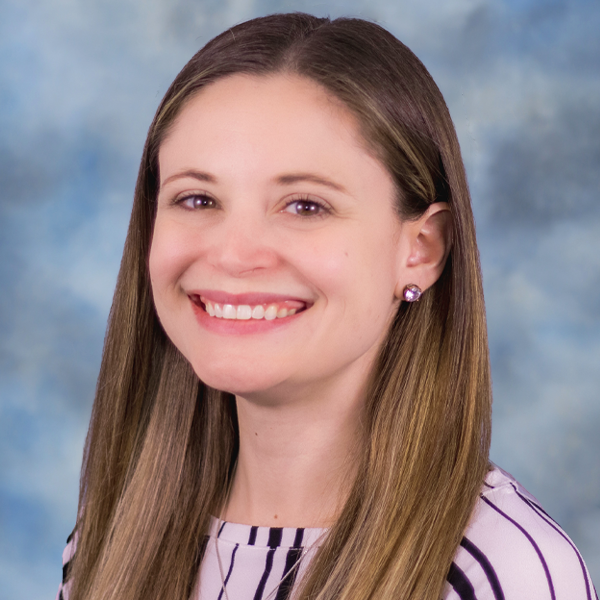 Alison Miller
Meetings and Events Manager
(216) 901-8800
Sponsorship Information