Management Development Academy
Schedule
Class Thirteen Session Three - Jan 29-31, 2024
TAMPA, FLORIDA
Day One: MONDAY, JANUARY 29, 2024
4:00 p.m. - 6:00 p.m.
Welcome to MDA, Session Activities and MDA News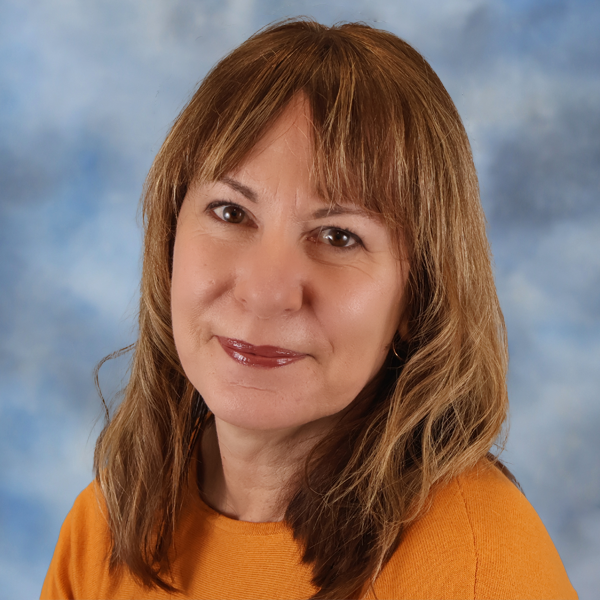 Connie King Workforce Development Director, Precision Metalforming Association
Introductions and Opening Orientation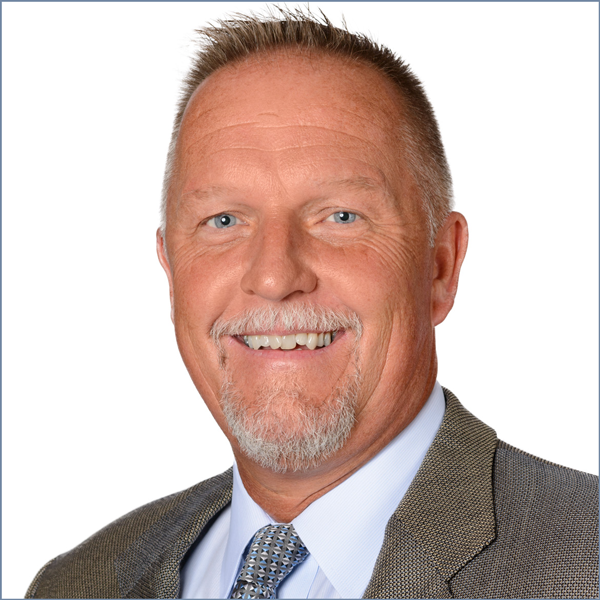 Forrest Large MDA Lead Facilitator
6:30 p.m.
Social and Dinner
Restaurant TBD
DAY TWO: TUESDAY, JANUARY 30, 2024
8:00 a.m. - 8:30 a.m.
Breakfast
8:30 a.m. - 1:00 p.m.
Topic One:
The Manufacturing Challenge Workshop

Harold Cavallaro Principal/Owner, CavCo Management Partners, LLC
Manufacturers face many challenges, including issues related to the supply chain, manufacturing production scheduling and internal capacity.
During this interactive workshop, you will:
Learn what is driving the changes in manufacturing today
Better understand some of the internal scheduling challenges
Understand world-class manufacturing initiatives and why your organization should adopt these strategies to achieve a competitive advantage
Understand what Lean Manufacturing and The Theory of Constraints are and how eliminating waste and maximizing flow will improve your profitability and responsiveness
Recognize the benefits of implementing value-based and constraint-based manufacturing methodologies.
View your challenges in a different way and leave motivated and excited to act on your new understanding of how to achieve world-class results!
1:00 p.m. - 1:45 p.m.
Lunch and Break
1:45 p.m.- 5:45 p.m.
Topic Two :
Finance for Non-Financial Managers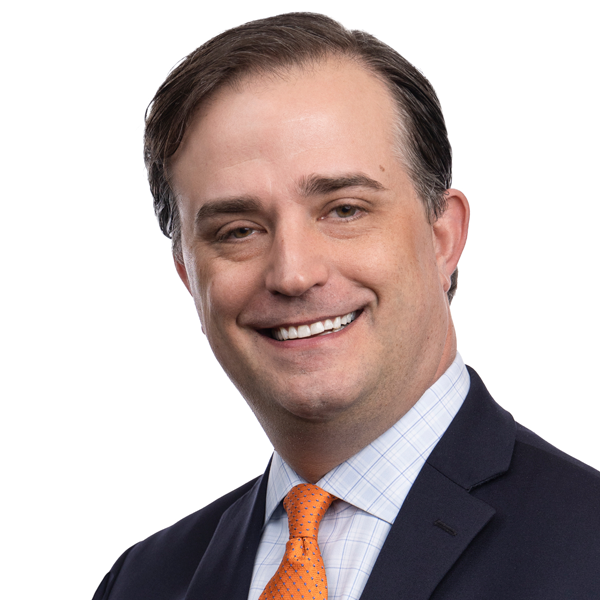 Chuck Oshurak Partner, Cohen & Co.
Effective management accounting – Where operations and finance intersect
Understanding the big picture
Budget building
The importance of finance, budgets and accounting for nonfinancial managers
Understanding meaningful management accounting information
Using financial information in strategic planning and operational decision making
Preparing budgets with real-life examples and scenarios
6:30 p.m.
DAY 3: WEDNESDAY, January 31, 2024
8:00 a.m. - 8:30 a.m.
Breakfast
8:30 a.m. - 12:00 p.m.
Topic Three :
Negotiations When Developing and Managing the Supply Chain
Negotiating and closing skills every manager should master
Dealing with difficult negotiations
Negotiating with people from other countries, cultures and backgrounds
12:00 p.m. - 12:30 p.m.
MDA Recognition and Graduation Ceremony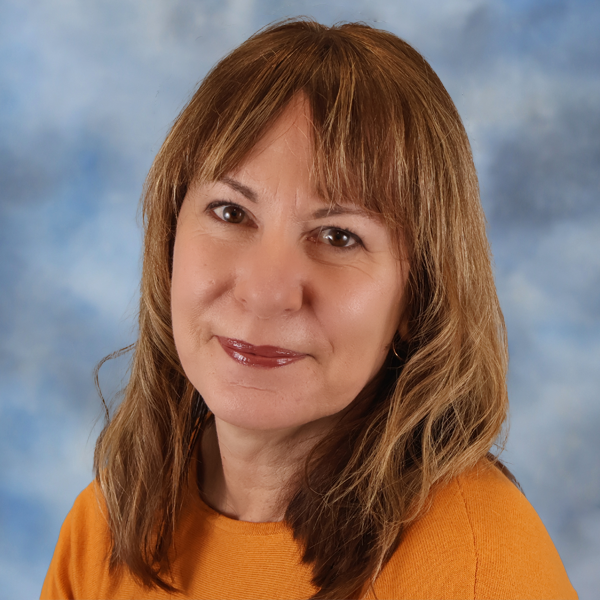 Connie King Workforce Development Director, Precision Metalforming Association
12:30 p.m.
Adjourn
CAPSTONE PRESENTATION:
TUESDAY, MARCH 12 OR TUESDAY, MARCH 19, 2024


MDA candidates will present their capstone project. The presentation will be done virtually.
---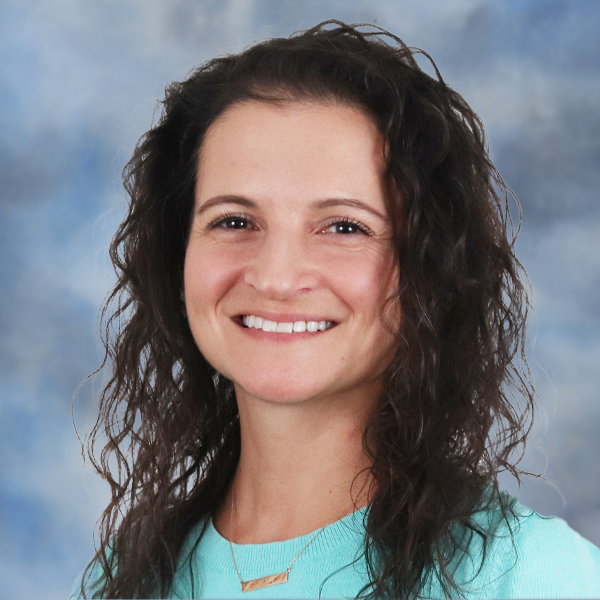 Julia Gannon
Meetings and Events Manager
(216) 901-8800
Program Flyer