Management Development Academy
Speakers
Leslie Fiorenzo
Director, Employee Assistance Center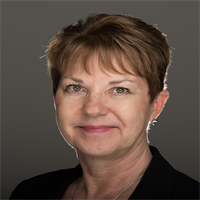 Leslie Fiorenzo is Director of Employee Assistance Center, West Michigan's leading provider of employee assistance program services. An exceptional speaker, trainer and facilitator Leslie has special skills and interest in personal development, team building and referral marketing. She has over 30 years experience as a human resources professional working in the automotive, distribution, and packaging industries. She is the author of Twenty-One Lessons for Mastering the Difficult Conversation. Leslie has served as an adjunct faculty member at Davenport University teaching human resources, business and marketing courses. Leslie earned her Master's Degree in Human Resource Development from Western Michigan University. She is a certified trainer DISC based learning tools and the Self-Defeating Habits of Otherwise Brilliant People® and Conflict Savvy Leader programs from Thera-Rising in Minneapolis, MN.
---
Steve Koets
Director of Market Analysis, Pridgeon & Clay, Inc.

Stephen R. Koets is the Global Director of Business Development for Pridgeon & Clay Inc., based in Grand Rapids, MI. and has worked there since 2006. Previously, the CEO of Media-disc Inc., a global manufacturing marketing firm, he spent 9 years specializing in market research and multi-lingual communications/presentations. His successful development of data acquisition methodologies, research, and forecast techniques have allowed Pridgeon & Clay to gain fast understanding of current/new markets and expand them globally. Stephen offers a unique perspective on applied integration of internet and other software for business practices to gain not only market understanding but market penetration.
---
Forrest Large
Program Navigator, New North Center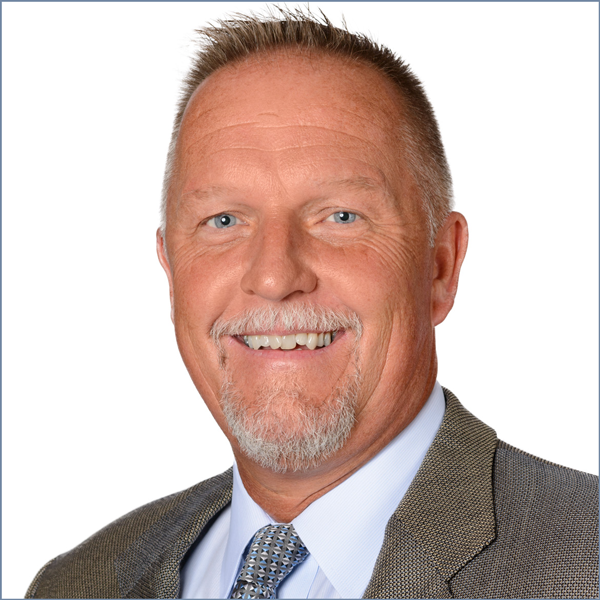 Forrest Large is an enthusiastic training and development professional with over 25 years of experience in the business of learning. He has held global leadership positions within Fortune 100 organizations, as well as establishing his own team and leadership development consulting firm. His areas of expertise include Curriculum Design, Adult Learning Theory, Team Facilitation and Leadership Development. With a background in operations and manufacturing, Forrest utilizes a style focused on relationship building, action learning, measureable results, and bottom line impact.
Forrest received his undergraduate degree from Eastern Washington University, and a Masters Degree in Management from Aquinas College. He is a member of ASTD, AMA, ISPI, and an Achieve Global certified trainer. He has conducted training sessions throughout the world and for numerous organizations, including Kid's Hope USA, Adoption Associates,
The Holland Chamber of Commerce, and the U.S. House of Representatives.
Forrest resides in Hudsonville, MI with his wife, Jennifer, and five children, ranging in ages from twenty-six to eight years old.
---
Diane McNally
Counselor, Diane McNally Consulting
Diane McNally provides consulting services to organizations of all sizes and focuses on optimizing business results through outstanding talent and organizational practices. With over 20 years of executive experience in Fortune 250 organizations, Diane has demonstrated expertise in addressing a variety of Human Resources issues, including talent acquisition and retention, regulatory compliance, manager and team effectiveness, and executive coaching. Diane is also a Certified Family Business Advisor providing expertise to closely held and family businesses on matters related to organizational alignment, succession planning and talent management.

Diane has held executive-level positions in Talent Acquisition, Employee Relations, Human Resources Compliance, Organization Effectiveness and Diversity. Her academic credentials include a Ph.D. Human & Organization Development, MA Psychology, MA Organization Systems and a BA in Business Administration. Diane also has served on faculty at Baldwin Wallace University and Cleveland State University providing graduate-level instruction in Human Resources and Psychology.
---
---