Management Development Academy
Speakers
Mark de Roo
President, Keystone Coaching & Consulting, LLC

Mark de Roo is President of Keystone Coaching & Consulting, LLC where he serves as an executive and leadership development coach. He assists key and emerging leaders and their organizations increase their capacity to take action on those things that will make a positive difference for their lives, their careers, and their organizations.
His professional background includes more than 20 years in human resources positions in manufacturing and service industries, including positions with Herman Miller, Inc., Trans-Matic Manufacturing, Co., and Manpower, Inc. He earned a Master's degree in Counseling from Western Michigan University, a Bachelor's degree from Hope College, plus additional study in Emotional Intelligence at the Weatherhead School for Management. He holds the designation of Senior Professional in Human Resources (SPHR) and is a graduate of Corporate Coach University. He also earned the designation of Associate Professional Coach from the International Coach Federation.
Areas of specialization include:
• Leadership development
• Emotional intelligence
• Neuro-leadership
• Performance improvement
• Career coaching
• Human Resources consulting
• Training (Emotional Intelligence; Coaching Skills for Leaders; Teamwork; Managing Multiple Generations)
• Group facilitation (strategic planning, retreats, critical team meetings)

---
Forrest Large
Program Navigator, New North Center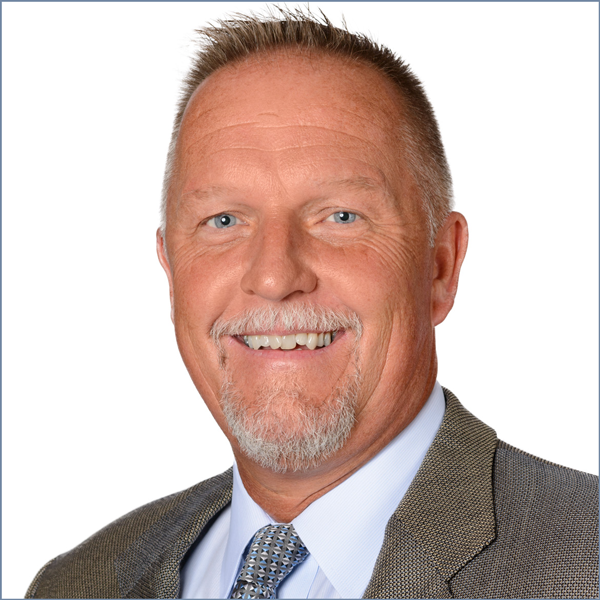 Forrest Large is an enthusiastic training and development professional with over 25 years of experience in the business of learning. He has held global leadership positions within Fortune 100 organizations, as well as establishing his own team and leadership development consulting firm. His areas of expertise include Curriculum Design, Adult Learning Theory, Team Facilitation and Leadership Development. With a background in operations and manufacturing, Forrest utilizes a style focused on relationship building, action learning, measureable results, and bottom line impact.
Forrest received his undergraduate degree from Eastern Washington University, and a Masters Degree in Management from Aquinas College. He is a member of ASTD, AMA, ISPI, and an Achieve Global certified trainer. He has conducted training sessions throughout the world and for numerous organizations, including Kid's Hope USA, Adoption Associates,
The Holland Chamber of Commerce, and the U.S. House of Representatives.
Forrest resides in Hudsonville, MI with his wife, Jennifer, and five children, ranging in ages from twenty-six to eight years old.
---
Eric Obrecht
Senior Consultant, Plante & Moran, PLLC

Eric has an information technology background with experience in developing costing analysis models often working through data mining/analysis, and reporting/business intelligence programs. He is a graduate of the Michigan State University Supply Chain Management program with emphasis on logistics and decision modeling. Eric's industry exposure includes manufacturing and distribution, construction, higher education, food and beverage, automotive, and medical device.
---
Jon Wood
Consulting Manager, Plante & Moran, PLLC

Jon Wood is a Manager in Plante Moran's Management Consulting Practice and has over 20 years of industry and consulting experience, leading and developing and supporting estimating and quoting departments across broad industry segments, including automotive (light and heavy-duty), off-highway, medical device and high-tech industries. He provides costing and estimating process improvement, models, implementation assistance, education and training. He also has substantial experience conducting operations assessments and improvement projects addressing estimating/bidding, capacity/resource planning, production scheduling, materials management, product/job costing, project management and performance measurement. Jon has holds a BA in Marketing and an MBA in Supply Chain Management from Michigan State University.
---
---