Management Development Academy
Speakers
Harold Cavallaro
Principal/Owner, CavCo Management Partners

Harold Cavallaro is the founder and principal of CavCo Management Partners. He provides leadership for his team of business consultants to ensure the delivery of solutions that leverage advanced manufacturing performance improvement concepts and methodologies, such as Lean Manufacturing, Synchronous Management and Six Sigma. He has more than 35 years of experience in manufacturing, including mechanical design, materials and supply chain management, strategic planning and business models, and systems design.
Cavallaro received his education from Norwalk State Technical College, the University of Bridgeport and Charter Oak State College in Mechanical and Manufacturing Engineering. He is also the co-author of these books – Regaining Competitiveness – Putting The Goal to Work, Theory H.O.W. – How Organizations Could Work and Theory H.O.W. To Workbook.
---
Traci Fisher
Executive Wellness Coach, The Wellness Coach, LLC
Traci Fisher is a United States Military Academy (USMA) graduate and former U.S. Army captain and helicopter pilot. Following her military service, she embarked on a career in the fitness and wellness industry, accumulating more than three decades of experience in personal and professional development.
Traci is an executive leadership coach and creator of two health and wellness companies based in Cleveland, OH. Traci holds multiple certifications, including Red Teaming, Positive Intelligence, Lifestyle Medicine, multiple fitness modalities and is currently working on attaining a National Board Certification in Coaching. She is an author, corporate speaker, wellness consultant, The Healthy Leader Podcast host, and mom of three.
As the CEO of "The Wellness Coach," Traci has shared her expertise with leaders worldwide in private and team settings. She helps them navigate the complexities of maintaining health and fulfillment within demanding schedules. Her work centers around bridging the gap between health and leadership.
After more than 20 years of working in the health and fitness industry, Traci developed the "Wellbeingness® Model," a self-leadership framework designed to guide leaders through a scientifically grounded, concise and transparent process. This model empowers leaders to cultivate both their wellness and that of those they lead. Traci is working on her first book, "The Healthy Leader," showcasing the model and self-leadership techniques.
Traci is an avid supporter of multiple veteran organizations, a volunteer coach at The Honor Foundation, and honored to be a part of PMA.

---
Susan Hileman
President, Red Day Communications, LLC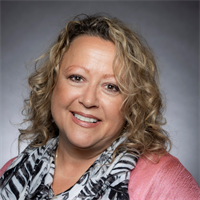 Offering "Powerful Messages for Positive Change," Susan Hileman founded RED Day Communications in 2011 to strengthen individuals, ignite energy and elevate teams on their journey to improving business culture. A dynamic speaker and coach, she is a Maxwell Leadership Certified Team member trained in DISC Profiles and The Six Types of Working Genius. Susan has degrees in Business Management and Speech Communications and is currently a Masters' candidate in Organizational Leadership. She worked specifically with manufacturers for 15 years within the PA NIST-MEP system and is a proud USAF veteran focused on helping people reach their potential!
---
Sylvia James
Owner and CEO, Sylvia James Consulting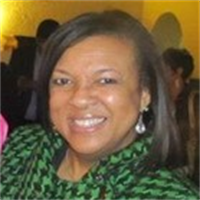 Sylvia James is an experienced human resources leader who serves as a partner to the VP of human resources, VP of manufacturing, and the general manager of operations for Pridgeon and Clay, Inc., in Grand Rapids, MI. In her role as senior manager, she is responsible for managing the human resources and the health, safety and environmental departments for the manufacturing side of the business. Her areas of responsibilities include staffing, compensation, training and development, employee relations and plant safety. Sylvia also serves as an Adjunct Professor at Cornerstone University, teaching in the Management and Leadership discipline for the Professional & Graduate Studies division. With more than 20 years in human resources, she has held successful leadership careers at Steelcase, Inc., Spectrum Health, and Robert Bosch (BESU), before moving in 2016 to her current role at Pridgeon and Clay, Inc.
Sylvia holds an Associate in Liberal Arts degree from Grand Rapids Community College, a Bachelor's degree (BA) in Organizational Leadership, a Master of Science in Management (MSM) degree, and an MBA from Cornerstone University. Sylvia has been active in various professional and civic organizations over the years. She is most passionate about her appointment, and subsequent election, to a seat on the school board for Kentwood Public Schools; and her past executive board membership with Susan G. Komen (West Michigan Office), where she served two consecutive terms and continues to actively participate in Komen events around the city. She also enjoys serving in ministry at her church.
---
Connie King
Workforce Development Director, Precision Metalforming Association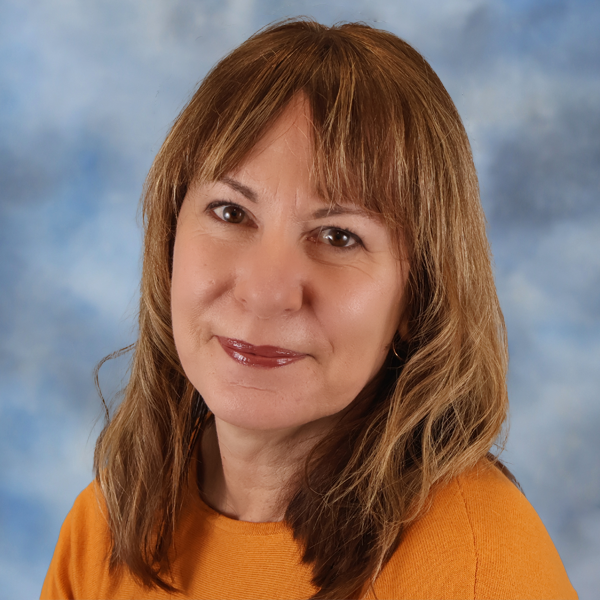 Contact Connie: cking@pma.org
Prior to joining PMA in May 2022, Connie King served as the director of professional development for Baldwin Wallace University, where she created and delivered original, competency-based learning programs for external organizations and university employees. She previously worked for the University of Akron as a manager of business solutions, where she developed and implemented internal and external organizational development programs, and created community, industry-based consortiums for assessing and satisfying skills demands. Prior to her higher education career, Connie worked in a variety of corporate and entrepreneurial positions which included expertise in marketing, trade show/events management, publishing, and training and development. She earned a bachelor's degree in Business from Baldwin-Wallace College and an MBA from the University of Akron.
---
Forrest Large
Training and Development Manager, L2 Learning & Development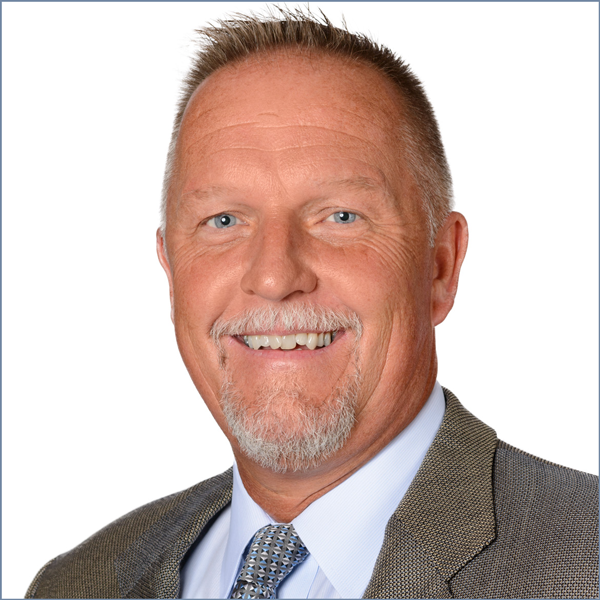 Forrest Large is an enthusiastic training and development professional with more than 25 years of experience in the business of learning. He has held global leadership positions within Fortune 100 organizations, as well as establishing his own team and leadership development consulting firm. His areas of expertise include curriculum design, adult learning theory, team facilitation and leadership development. With a background in operations and manufacturing, Forrest utilizes a style focused on relationship building, action learning, measureable results, and bottom-line impact.
Forrest received his undergraduate degree from Eastern Washington University, and a master's degree in Management from Aquinas College. He is a member of ASTD, AMA, ISPI, and an Achieve Global certified trainer. He has conducted training sessions throughout the world and for numerous organizations, including Kid's Hope USA, Adoption Associates, The Holland Chamber of Commerce, and the U.S. House of Representatives.
Forrest resides in Hudsonville, MI with his wife, Jennifer, five children and four grandchildren.
---
Amy Moritz
Learning & Development Strategist, Moritz Consulting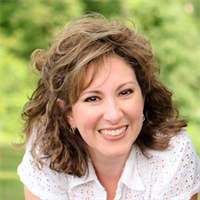 Amy Moritz has a diverse background and has worked in a variety of sectors for the past 27 years. While she began her career in education as a school counselor, she also spent many years working in state government, the for-profit sector and the non-profit sector. These varied experiences have provided the advantage of being able to relate to and appreciate the nuances of different workplace cultures, leadership styles, and organizational policies and practices.
In 2019, Amy launched Moritz Consulting, LLC. She offers professional development, consulting/coaching services and business development support. Her areas of expertise include emotional intelligence, workplace culture/climate, process improvement and systemic change.
Amy received her B.S. and M.Ed. from Penn State University. She views herself as a lifelong learner on a never-ending journey in pursuit of growth and self-improvement. Her work provides opportunities to meet people from all walks of life and she welcomes them to join her on the journey.
---
Mike Nwankwo
Founder and Principal Consultant, Apogee Leadership Group, LLC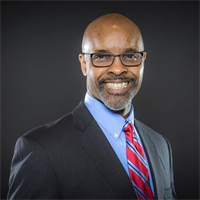 Mike Nwankwo is the founder and CEO of Apogee Leadership Group LLC. Mike has more than 30 years of experience as a business and sales consultant with a variety of public and private organizations.
Mike is certified to facilitate, speak, train and coach individuals and groups in the areas of leadership development, DEI, professional skills and personal growth. Trained and mentored by John Maxwell and mentors of his world-class faculty, he is equipped with the tools, resources and experience to help you and your team improve your productivity, performance and profitability. Mike is also FranklinCovey certified.
---
Charles Oshurak
Partner, Cohen & Company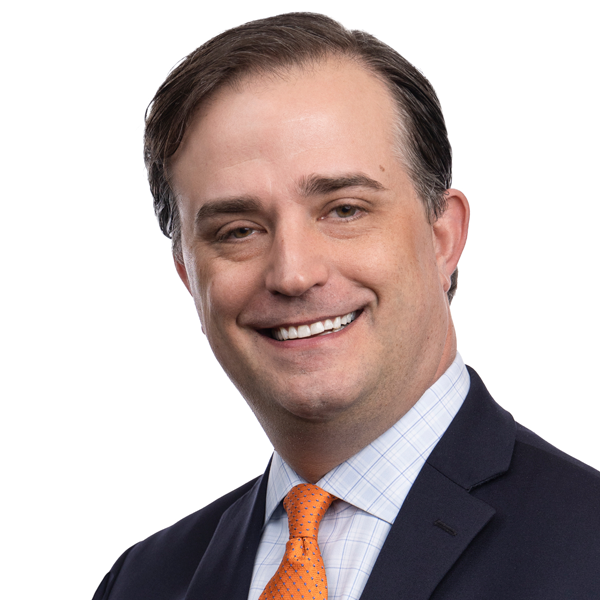 Since beginning his public accounting career in 1999, Chuck has provided specialized accounting, assurance and advisory services to clients in the public and privately held sectors with operations in the United States and overseas. He has experience working with complex clients on diverse projects, including those related to accounting research and financial reporting, due diligence, forensic investigations and process improvements within multiple internal control environments and structures, including Sarbanes-Oxley Act compliance projects. Chuck frequently conducts technical accounting research on auditing, accounting and financial or regulatory reporting matters, including assisting clients in addressing responses to SEC comment letters and other regulatory matters. His background spans a variety of industries, including manufacturing, retail, distribution, trucking, construction, oil and gas, energy, higher education, not-for-profits and companies with employee benefit plans.
---
Lisa Ryan
Owner, Grategy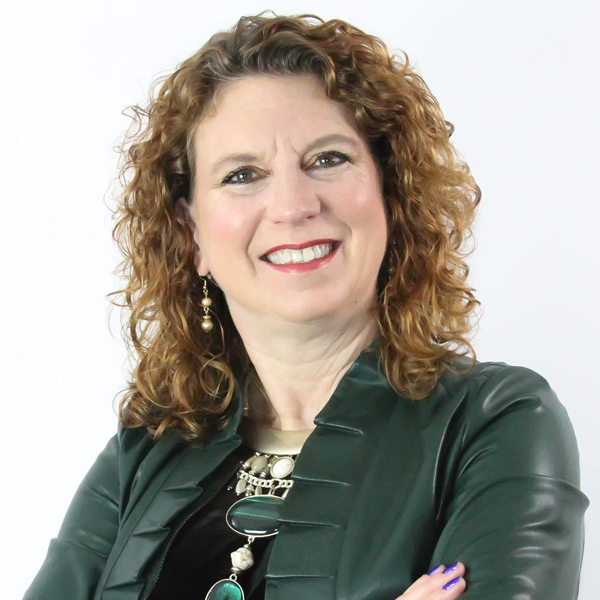 Lisa Ryan is owner and chief appreciation strategist at Grategy, Cleveland, OH. She works primarily with manufacturers to help them keep their top talent from becoming someone else's. After spending 13 years in industry, including seven years in the welding industry (and yes, she does weld), Ryan developed a process to attract, recognize and retain employees that works.
Ryan received her MBA from Cleveland State University and is past-president of the National Speakers Association, Ohio chapter. She has served on many other boards including those of The American Welding Society, Association for Equipment Manufacturing Professionals, and Toastmasters International.
---
---