Management Development Academy
Schedule
Class Twelve Session One - July 24-26, 2022
Marriott Cleveland Downtown | Cleveland, OH
Sunday, July 24, 2022
4:00 p.m. - 6:00 p.m.
Commencement, Networking Social & Dinner
Welcome to the MDA, Review of Learning Contract, Session 1 Action Plan and MDA News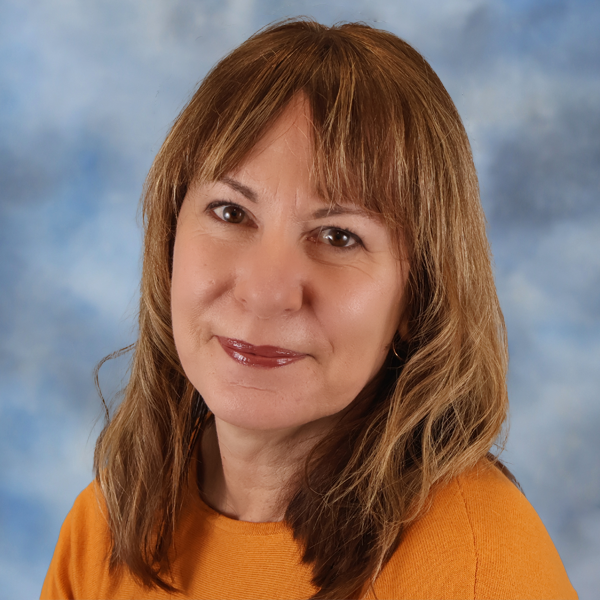 Connie King Workforce Development Director
Introductions & Opening Orientation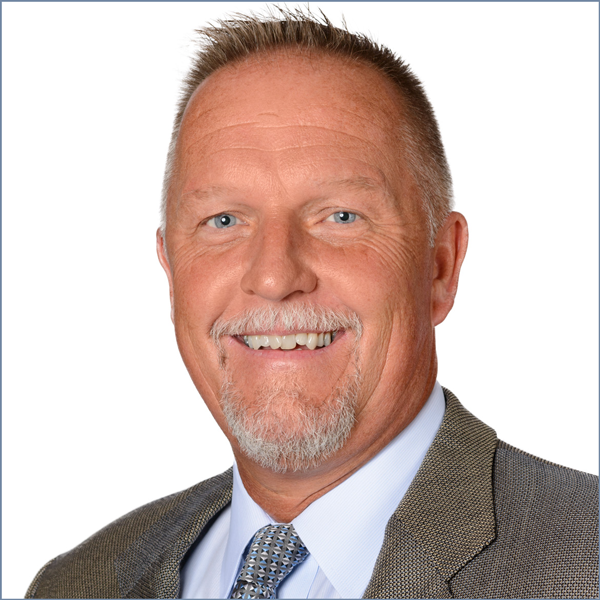 Forrest Large MDA Lead Facilitator
6:15 p.m.
Social & Dinner
Meet in hotel lobby to walk as group
6:30 p.m. Reservation
Corner Alley
Monday, July 25, 2022
7:30 a.m.
Shuttle Pick Up in Hotel Lobby
8:00 a.m. - 8:30 a.m.
Continental Breakfast
8:30 a.m. - 12:30 p.m.
Topic One :
People-Centric Leadership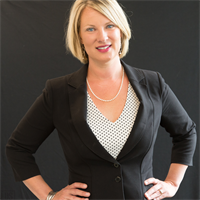 Ashleigh Walters President, Onex
Opening exercise, topic introduction and orientation
Begin a journey of discovery into leadership behaviors and skills required to create an engaged culture. Learn and practice the four foundational skills for effective people-centric leadership: knowing your "why", setting clear priorities, engaging team members, and implementing change. Achieve specific leadership tasks by deploying a problem-solving discussion method to lead meetings and empower others.

Use introspective techniques to drive personal development.
Deploy a problem-solving method to set goals and implement change.
Base discussions about performance on behaviors and not attitudes.
Recognize and celebrate the contributions and accomplishments of the team.

Talking Points:

Values: personal and business intertwined
Vision or "why" personally or for your department
Drive change and promote collaboration through goal setting
Servant leadership behaviors
A coach approach to difficult conversations
12:30 p.m. - 2:00 p.m.
Lunch / Extended Break Time
2:00 p.m.- 6:00 p.m.
Topic Two :
Objective Setting, Delegation and Time Management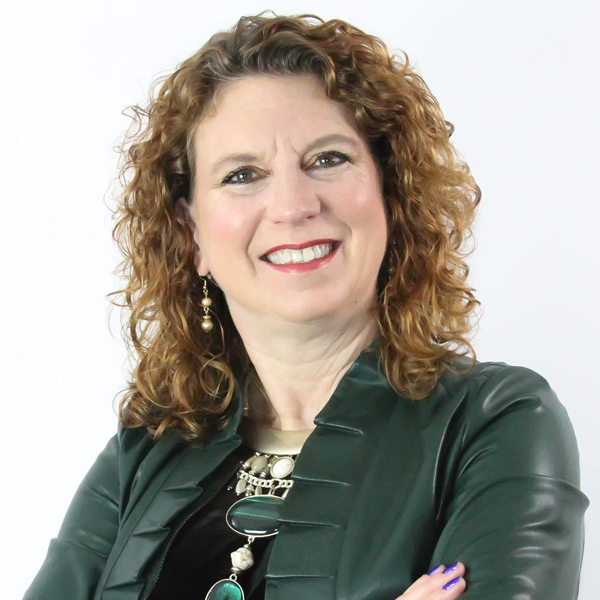 Lisa Ryan, CSP Chief Appreciation Strategist, Grategy
Opening exercise, topic introduction & orientation
Because many managers have difficulty delegating tasks, they may find themselves unable to maximize their team's productivity. In this session, you'll learn strategies to capitalize on the skills your employees have to offer and get more done. This session will cover:

Optimize time management techniques for effective supervision.
Set SMART goals for accountability and team collaboration.
Improve employee engagement, productivity and retention.
Boost the motivation of your team.
Drive team success by avoiding common delegation pitfalls.
Understand how personality styles affect your ability to delegate.
Have difficult conversations and still save the relationship.
Increase your leadership skills to prepare for career success

You'll leave the session with the tools, strategies and implementable actions you need for effective objective setting, delegation and time management
6:00 p.m.
Social & Dinner
Depart PMA via Shuttle
6:30 p.m. Reservation
Alley Cat
At conclusion of dinner, walk back to hotel as a group (0.7 miles)
Tuesday, July 26, 2022
7:30 a.m.
Shuttle Pick Up in Hotel Lobby
8:00 a.m. - 8:30 a.m.
Continental Breakfast
8:30 a.m. - 12:30 p.m.
Topic Three :
Managing & Developing Your Human Resources to Attract, Retain and Engage Talent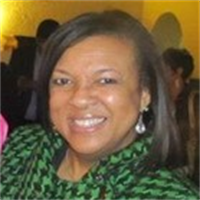 Sylvia James Sr. Human Resources Manager, Pridgeon & Clay
Managing and developing your human resources in order to attract, retain and engage talent is a component of Human Resource Management (HRM), which is the use of individuals to achieve organizational objectives. During this session we will explore some essential elements and tools to help you maximize your partnership and relationship with your HR team and employees. There are four sections that will be addressed:
You and Your Business Partner

The Link Between You and HR

Recruitment (Staffing & Your Talent Strategy)

Recruitment
Outsourcing
Myths vs. Realitywhen
Effective Performance Appraisals
Retention

Human Resource & Employee Development (HRD)

Training & Development
Organizational Development
Career Planning
Career Development

Developing Talent
Growing Your Own
Promoting From Within

Employee Engagement

Understanding Your Organizational Culture
12:30 p.m.
Conclusion of Session
Wrap-up, next steps and program evaluation
---