Management Development Academy
Schedule
Class Eleven
Session One

-

July 25-27, 2021




Drury Plaza Hotel | Cleveland, OH
Sunday, July 25, 2021
4:00 p.m. - 6:00 p.m.
Commencement, Networking Social & Dinner
Welcome to the MDA, Review of Learning Contract & Session 1 Action Plan, MDA News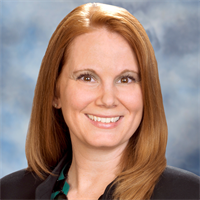 Nichol Lopriore
Workforce Development Director
Introductions & Opening Orientation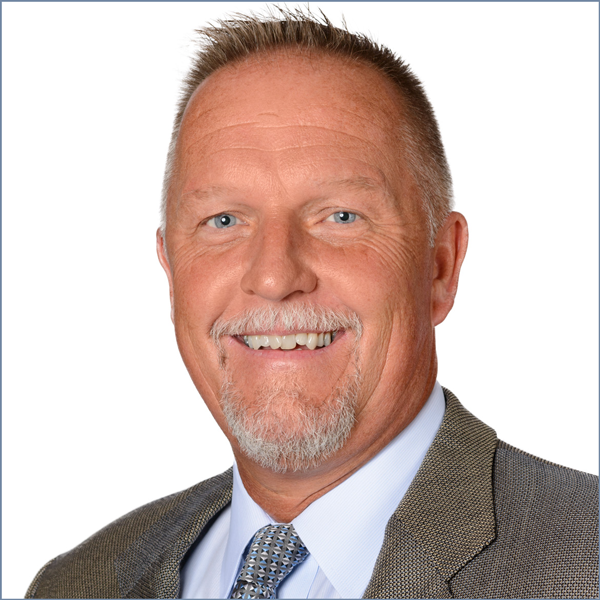 Forrest Large
MDA Lead Facilitator
6:15 p.m.
Networking Social & Dinner
Meet in hotel lobby to walk as group
6:30 p.m. Reservation
Lindey's Lake House Flats
1146 Old River Rd.
Monday, July 26, 2021
8:00 a.m. - 8:30 a.m.
Continental Breakfast
8:30 a.m. - 12:30 p.m.
Topic One :
Succeeding in Your New Leadership Role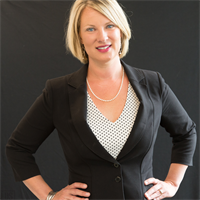 Ashleigh Walters
President, Onex
Opening exercise, topic introductions & orientation
The Essential Skills of Leadership will give you the four foundational skills for effective leadership: focusing on behaviors and facts (not attitudes or opinions), encouraging team member participation, maintaining team member self-esteem and implementing change.

Achieve specific leadership tasks by deploying a problem-solving discussion method to lead meetings and empower others.
Acknowledge contributions, results and accomplishments to enhance self-esteem.
Base discussions about performance and work habits on behavior rather than on personalities and attitudes.
Involve team members in goal setting, problem-solving and decision-making.
Deploy change management skills to effect change.
12:30 p.m. - 2:00 p.m.
Lunch / Extended Break Time
2:00 p.m.- 6:00 p.m.
Topic Two :
Diversity in the Workplace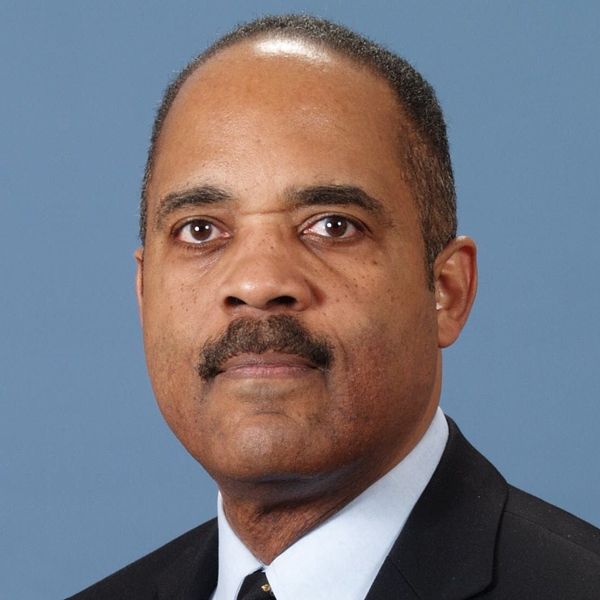 Leon Fraser
Principal, AchieveAbility, LLC.
Opening exercise, topic introduction & orientation
First-line supervisors and managers seek to run their operations as smoothly as possible to meet production goals. The notion of 'diversity' is seen by some as a help in the workplace and seen as a hinderance by others. This seminar is intended to provide factual information and to provide a forum of discussion and collaboration on how to make diversity an asset in operations. The seminar topics include:

What is diversity and do we need it in the workplace
How changes in ethnicity and generations in the workforce affect you
How the federal 9 'protected classes' protects everybody
How to identify unconscious bias and what to do about it
What is a 'hostile work environment' and how to avoid it
How to make a more 'inclusive' environment for higher productivity
6:15 p.m.
Social & Dinner.
Meet in hotel lobby to walk as group
6:30 p.m. Reservation
Collision Bend Brewing Co.
1250 Old River Rd.
Tuesday, July 27, 2021
8:00 a.m. - 8:30 a.m.
Continental Breakfast
8:30 a.m. - 12:30 p.m.
Topic 3 :
Managing & Developing Your Human Resources to Attract, Retain and Engage Talent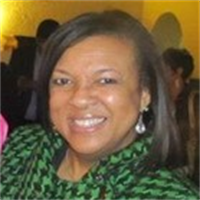 Sylvia James
Sr. Human Resources Manager, Pridgeon & Clay
Managing and developing your human resources in order to attract retain and engage talent is a component of Human Resource Management (HRM), which is the use of individuals to achieve organizational objectives. During this session we will explore some essential elements and tools to help you maximize your partnership and relationship with your HR team and employees. There are four sections that will be addressed:
You and Your Business Partner

The Link Between You and HR

Recruitment (Staffing & Your Talent Strategy)

Recruitment
Outsourcing
Myths vs. Reality
Effective Performance Appraisals
Retention

Human Resource & Employee Development (HRD)

Training & Development
Organizational Development
Career Planning
Career Development

Developing Talent
Growing Your Own
Promoting From Within

Employee Engagement

Understanding Your Organizational Culture
12:30 p.m.
Conclusion of Session
Wrap-up, next steps and program evaluation
---